Ruffwear Crag Dog Leash
Regular price

Sale price

$54.00

Description

Extra soft padded handle

The Ruffwear Crag Leash is the ideal choice for dog owners looking for a stylish and practical dog leash. It allows you to walk your dog safely and comfortably, and it looks incredible as well. The leash features a soft padded handle that perfectly fits your hand and gives you a comfortable feeling while walking your dog. With the convenient buckle closure, you can easily and quickly put the leash on and take it off without worrying about it coming loose. The Ruffwear Crag™ Leash is not only suitable for daily walks, but also for outdoor activities like hiking or jogging. You can easily fasten the leash around your waist or thigh, leaving your hands free to enjoy your leisure activities together. The high-quality workmanship and durable material make the Ruffwear Crag™ Leash a long-lasting and reliable companion for you and your dog. With its reflective stitching, you and your dog will be clearly visible from a distance on dark roads or in low-light conditions. The carabiner can be comfortably operated with one hand and is particularly lightweight, which makes the walk even more pleasant for you and your dog. The leash has a holding loop for poop bags, so you always have them handy and your dog can do his business quickly and easily on the go. Best of all, the Ruffwear Crag™ Leash is available in a variety of colors and patterns, so you can match it perfectly to your dog.

Extra lightweight dog leash with reflectors

The Ruffwear Crag™ Leash is the perfect solution for all dog owners who are looking for a sturdy yet lightweight dog leash. The Ruffwear Crag™ Leash is not only practical and functional, but also extremely easy to clean. It can be easily cleaned with a damp cloth and still looks like new even after many walks. The high-quality materials and careful workmanship make this dog leash a durable companion for many years. The material is made of a durable nylon that can withstand bad weather or strong pulls. The Ruffwear Crag™ Leash is thus not only a stylish accessory for your dog, but also a reliable companion for every walk. The short hold loop allows you to quickly and safely control your dog in critical situations. The carabiner is particularly lightweight and can be conveniently operated with just one hand, making putting on and taking off your dog a breeze. Ruffwear is a renowned manufacturer of high-quality dog accessories and stands for quality and functionality. The Ruffwear Crag™ Leash was developed with great attention to detail and is the result of years of experience and expertise. Overall, the Ruffwear Crag™ Leash is an absolute must-have for all dog owners who value quality, functionality and design. Order your new favorite dog leash now and experience unforgettable adventures with your faithful four-legged friend.
Key Features
Dimensions
Care
Shipping & Return

✓ We ship to 33 countries

✓ Climate neutral shipping (DHL / Post.at / GLS)

✓ Easy return (EU)

✓ 60-day right to cancellation (EU)
Share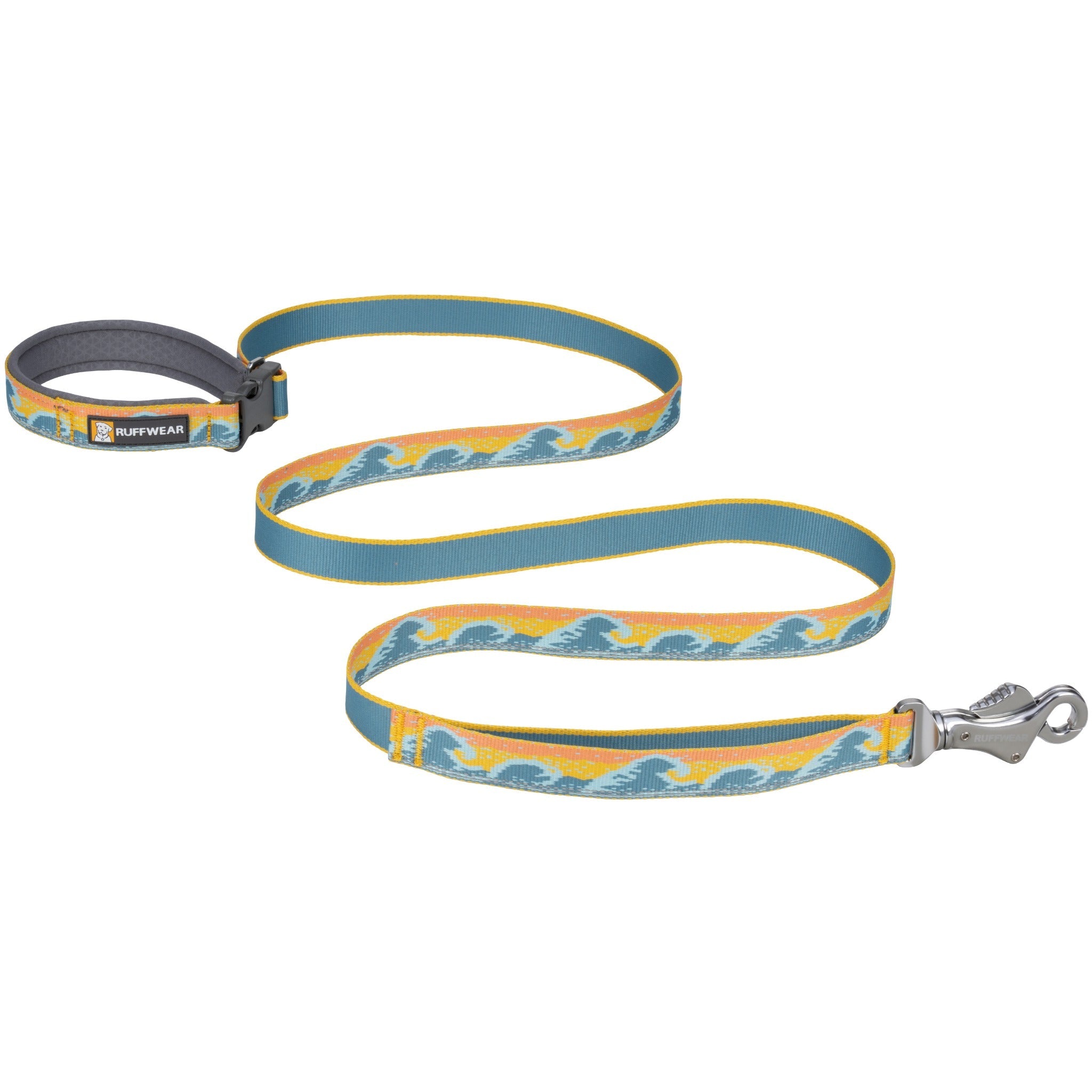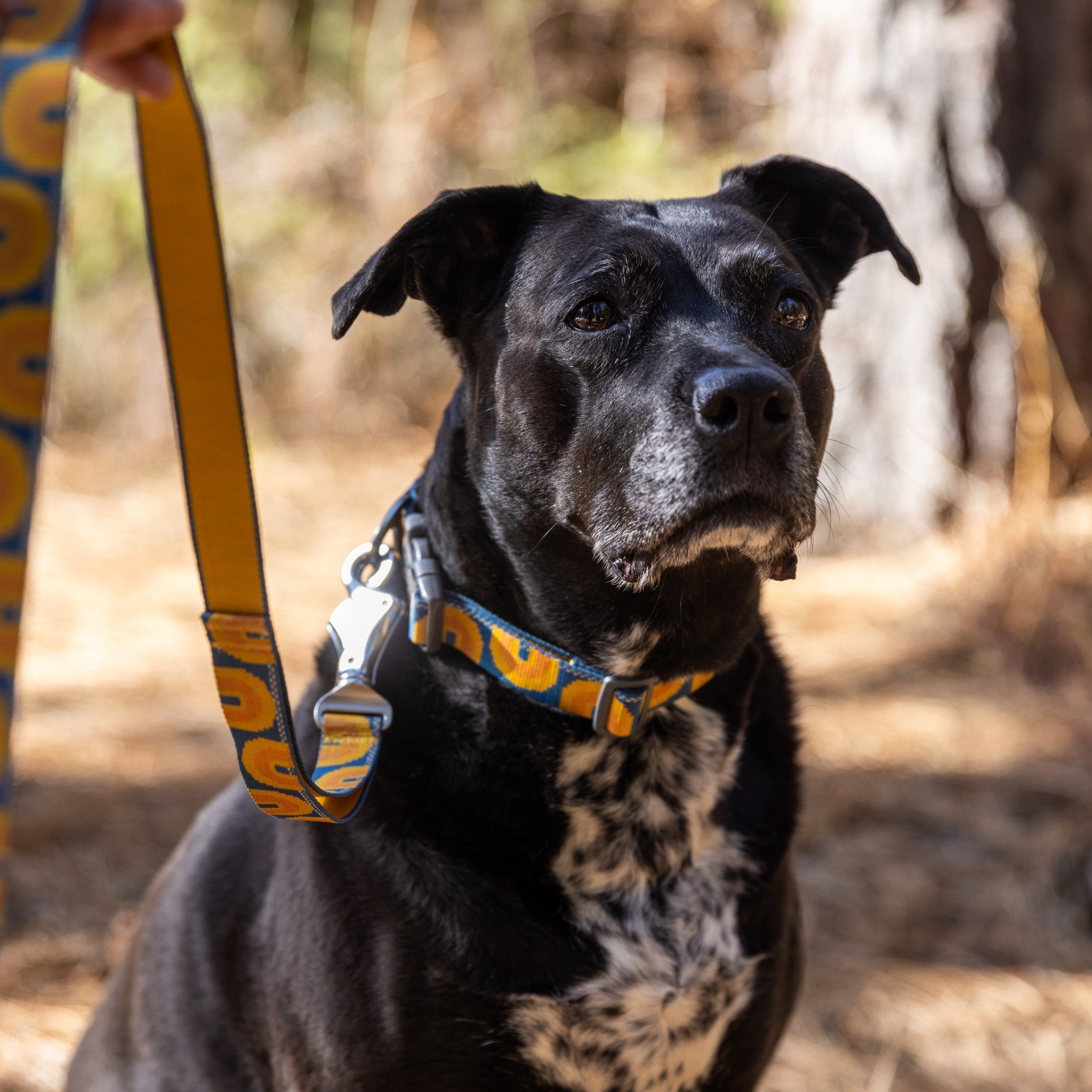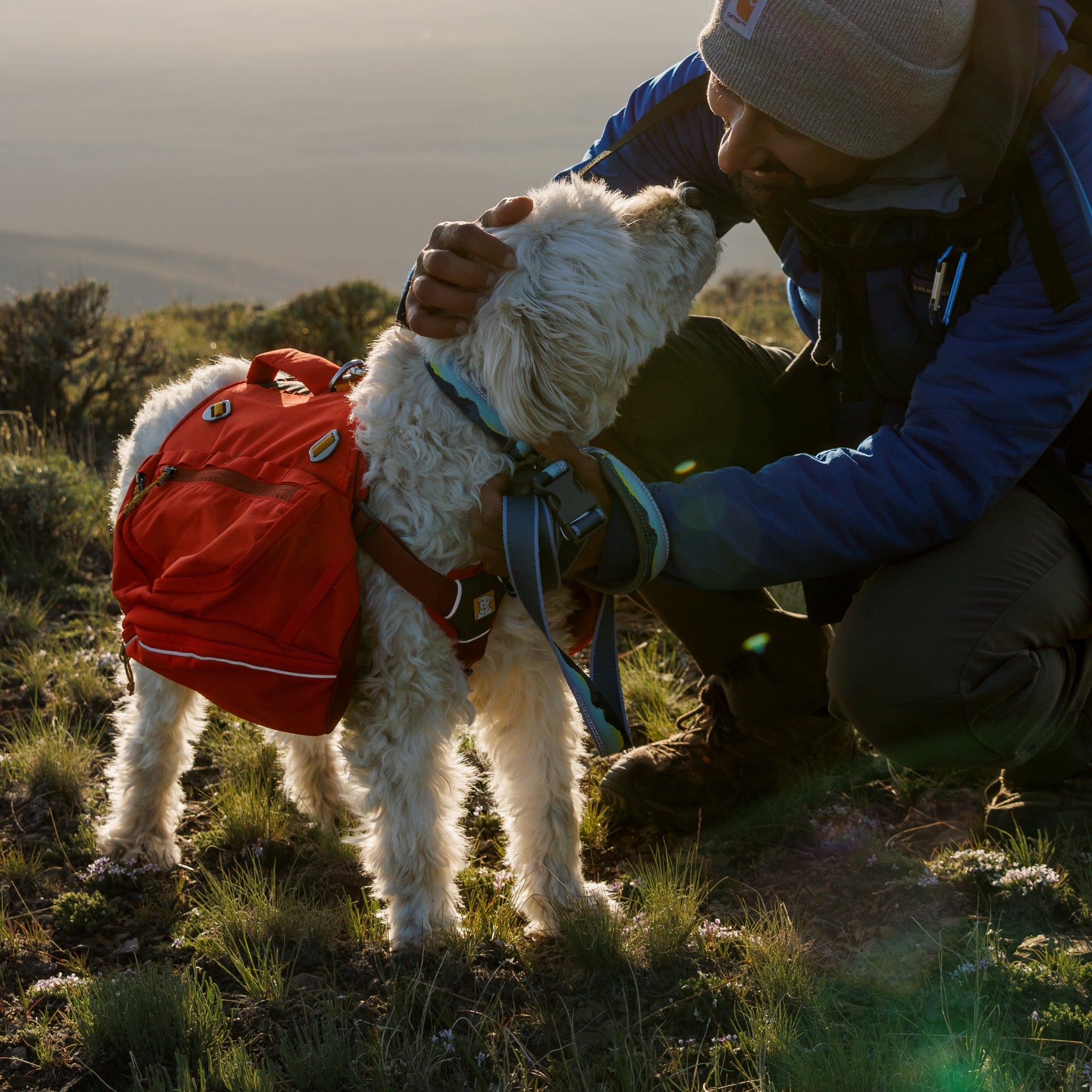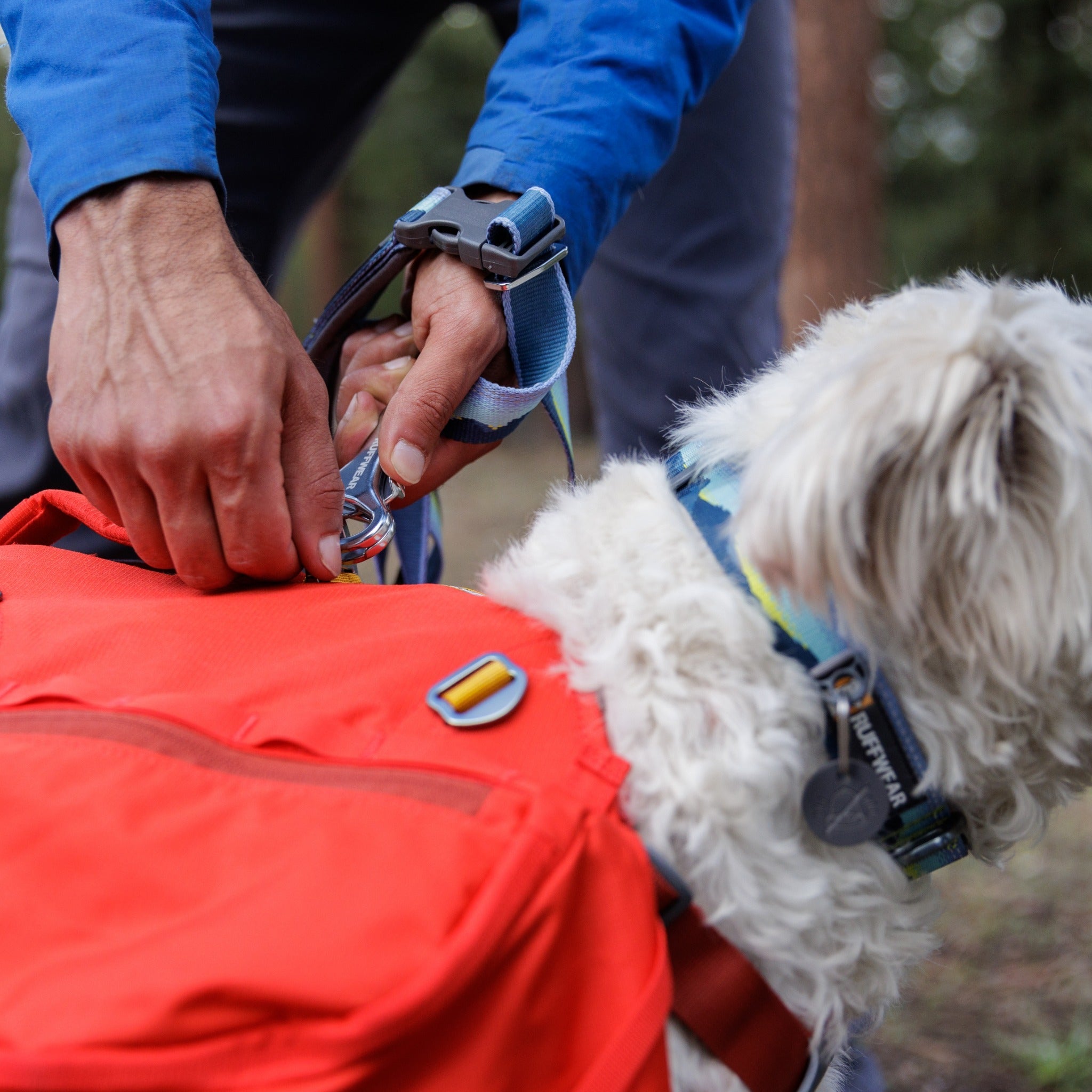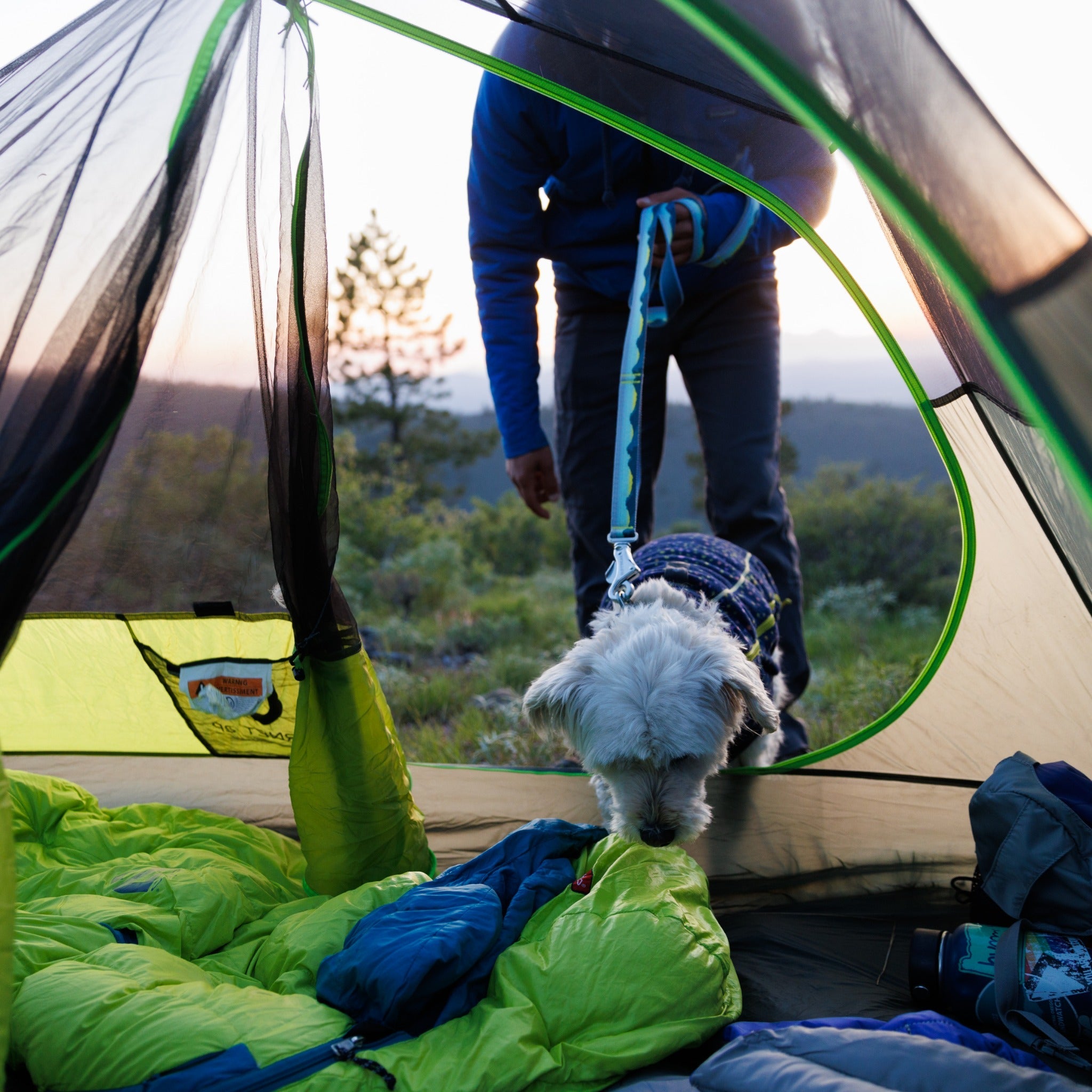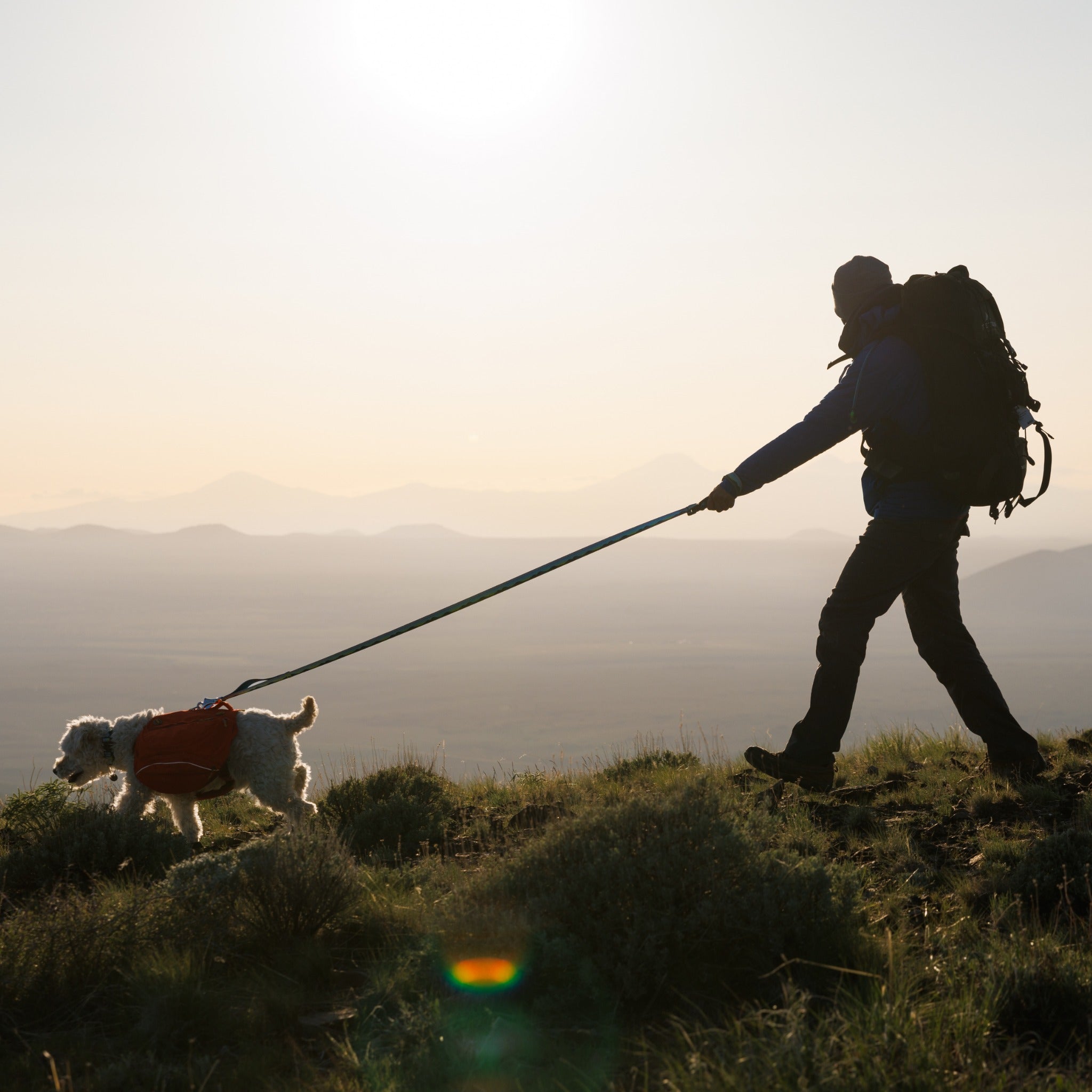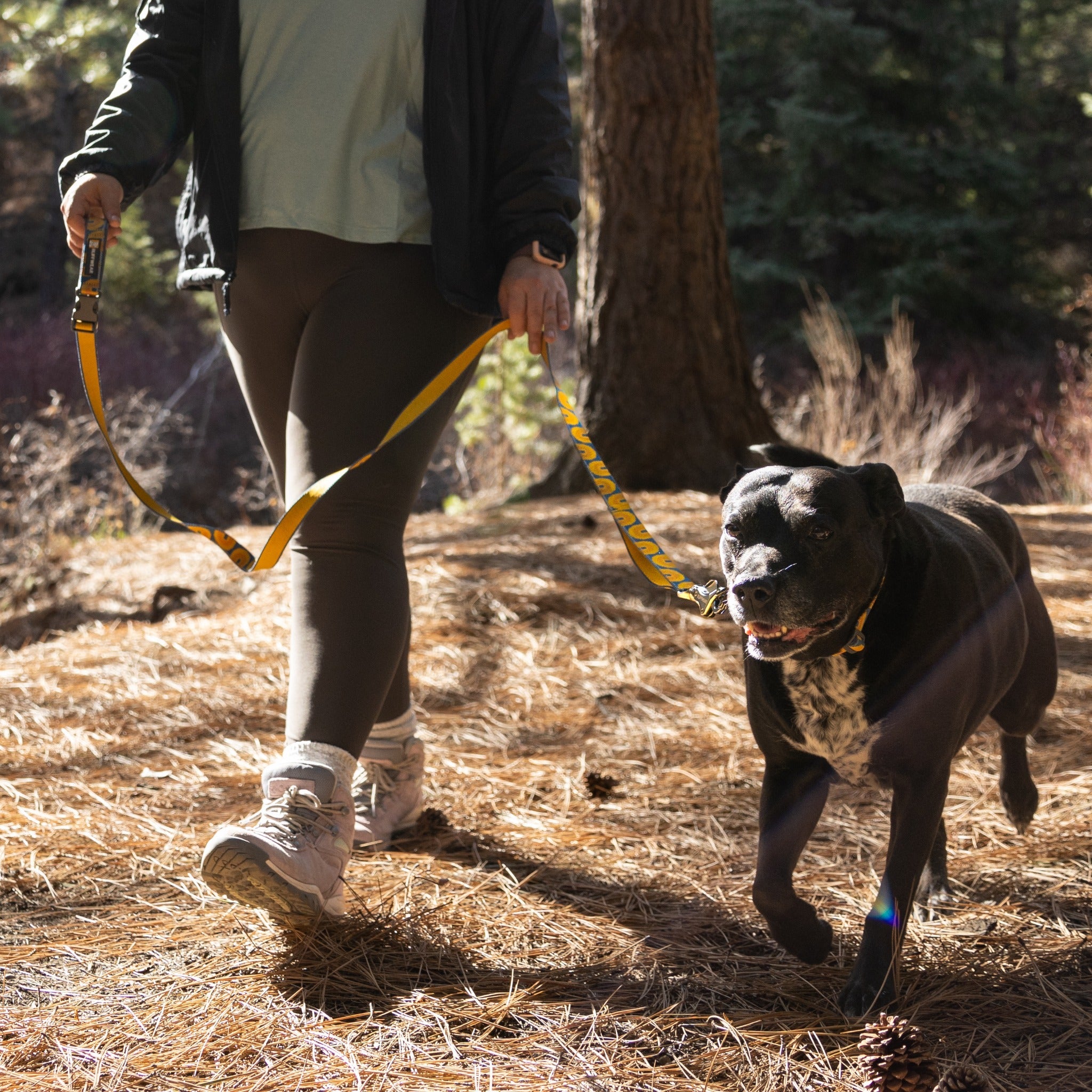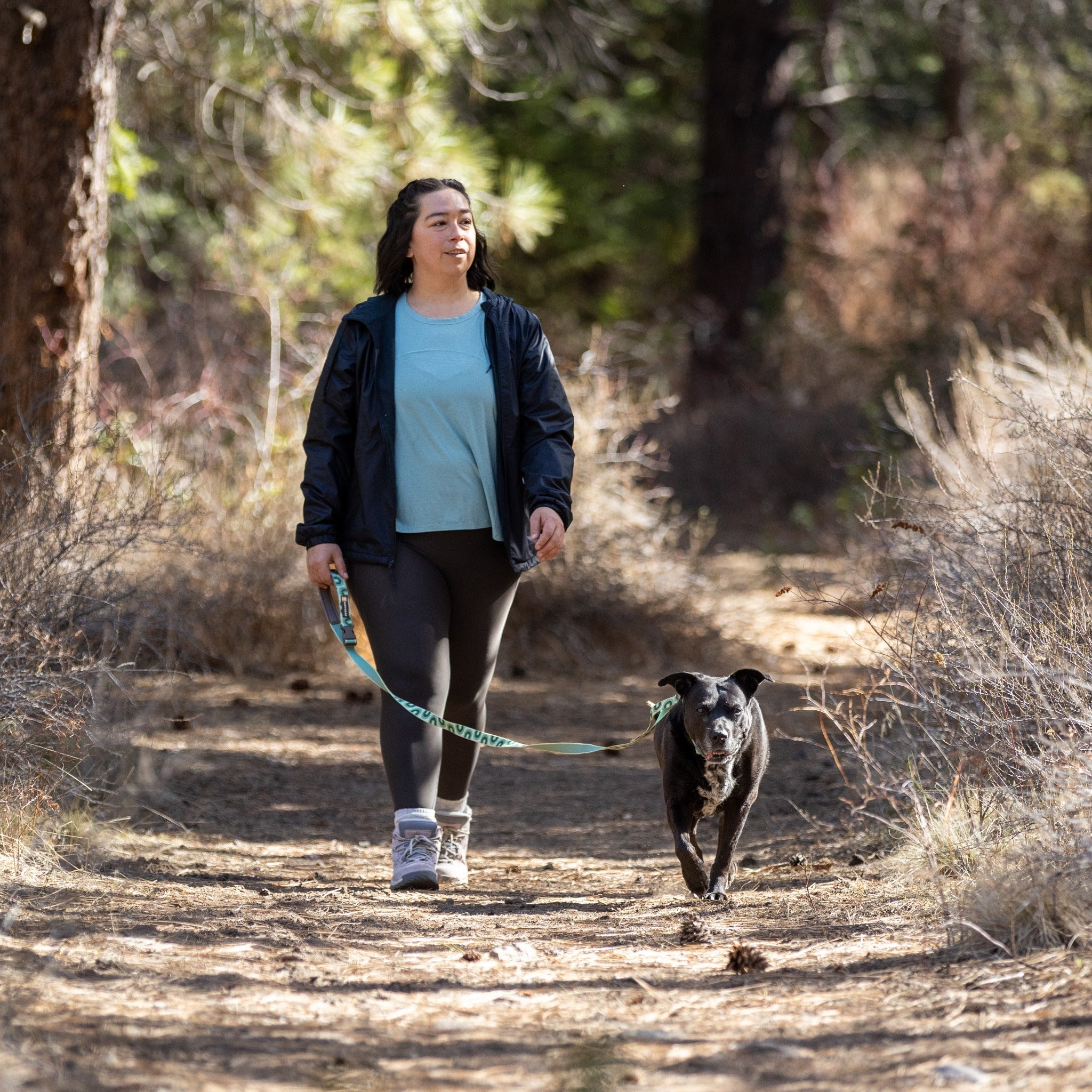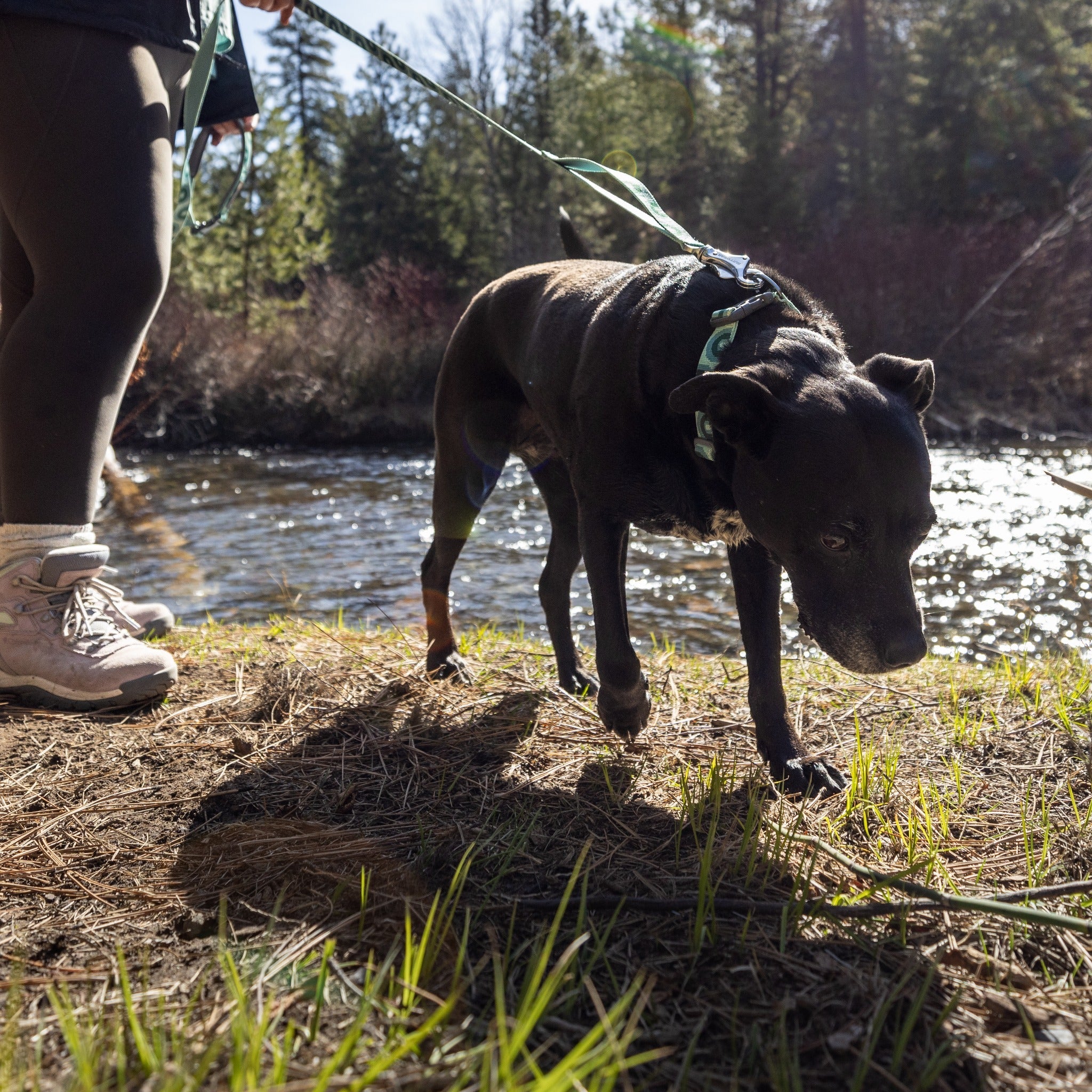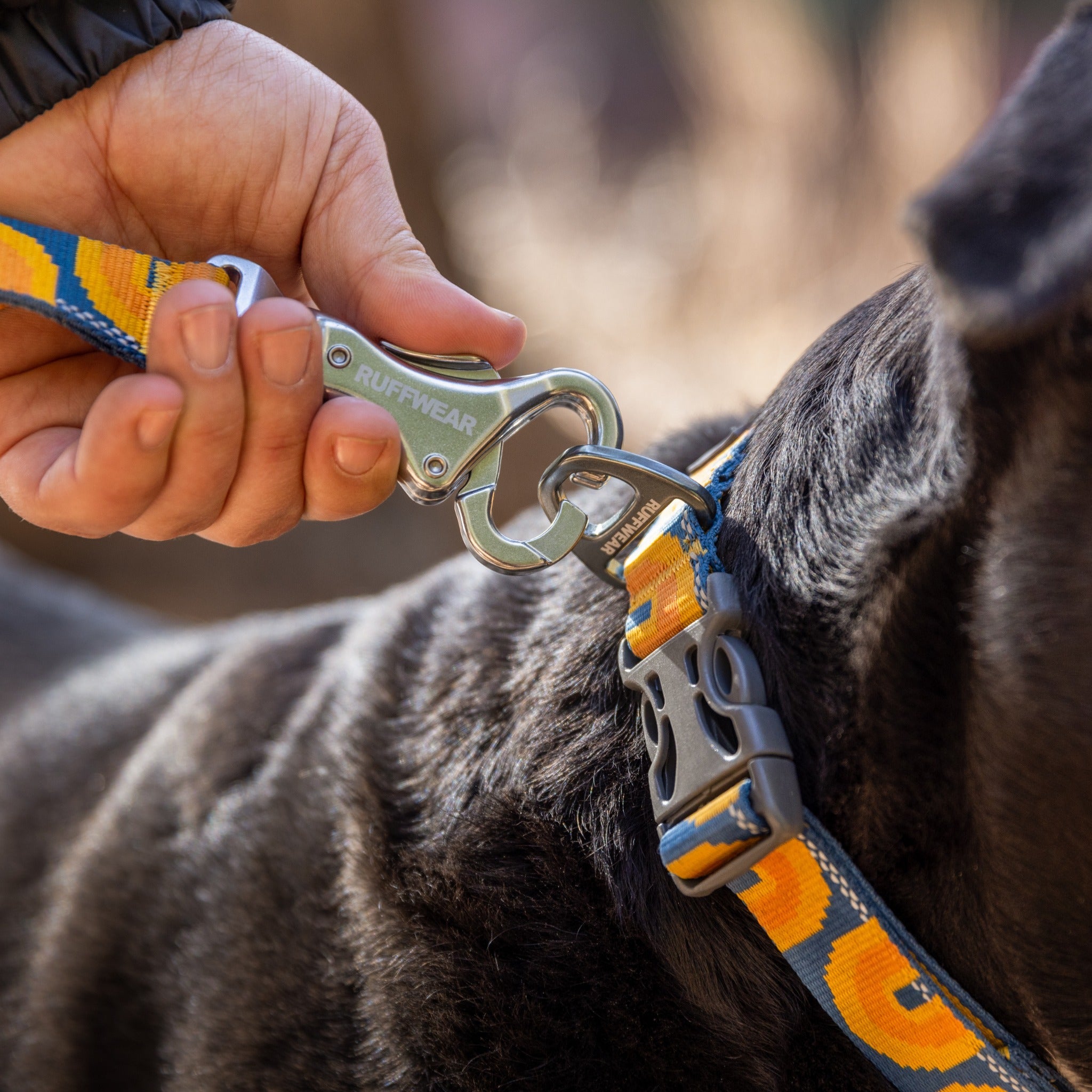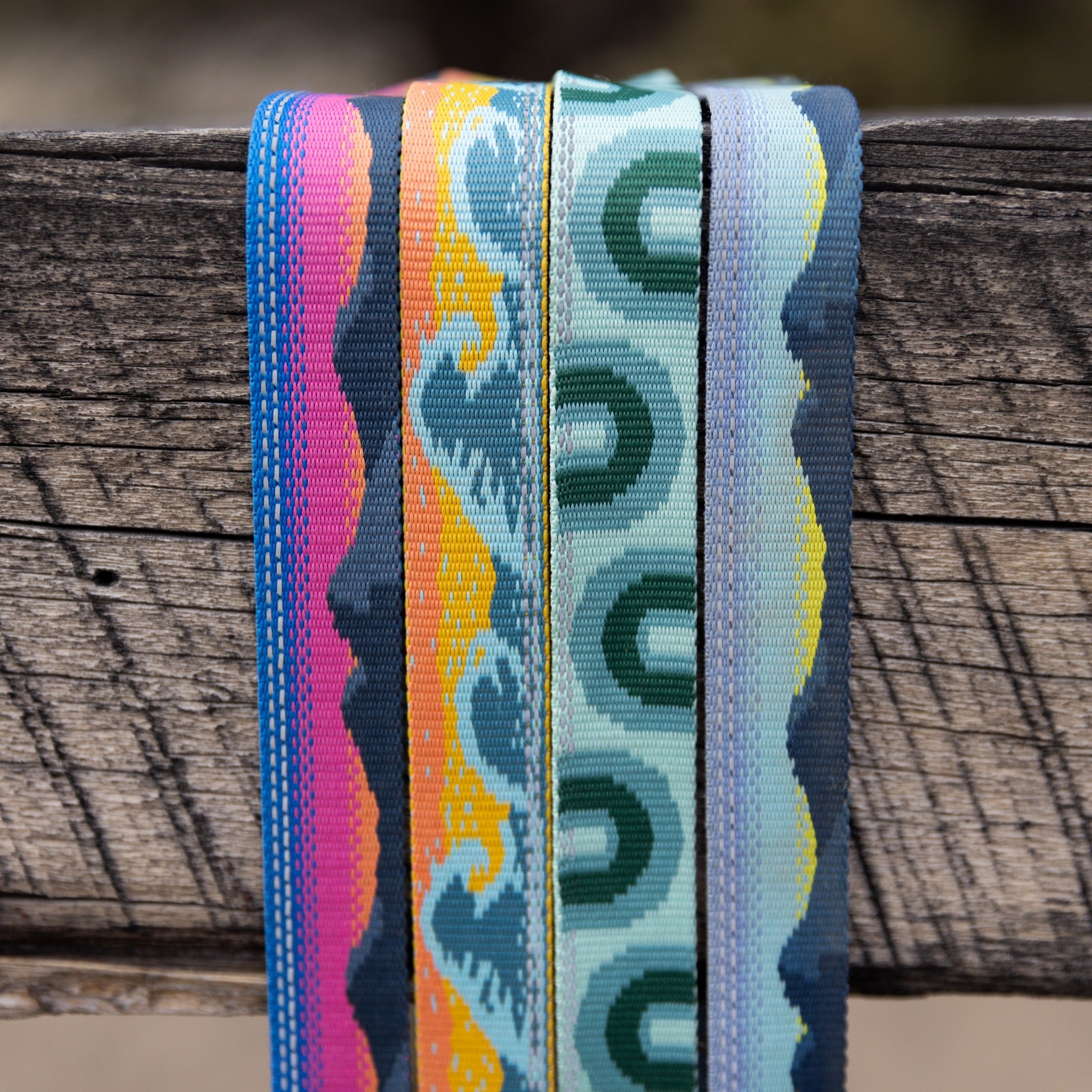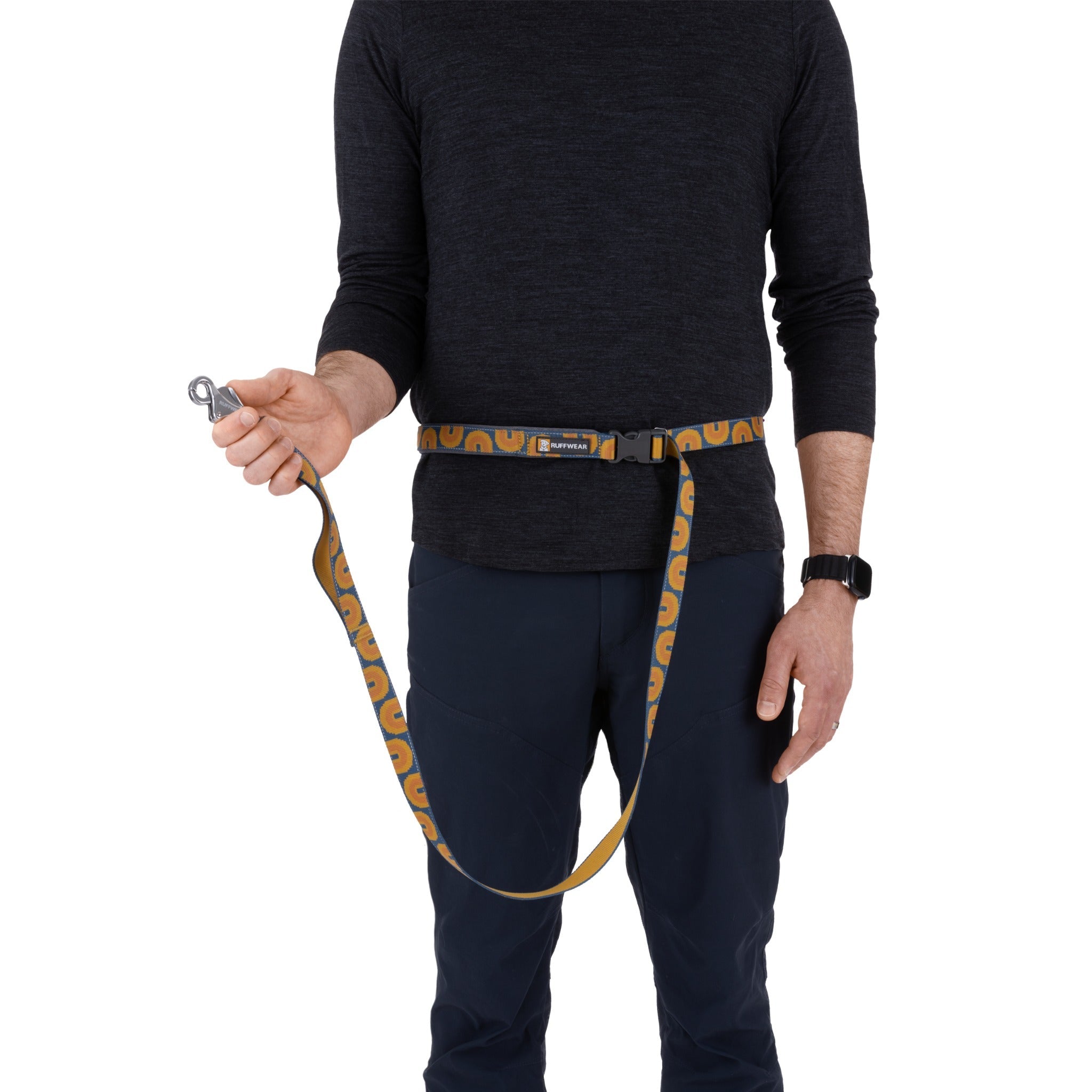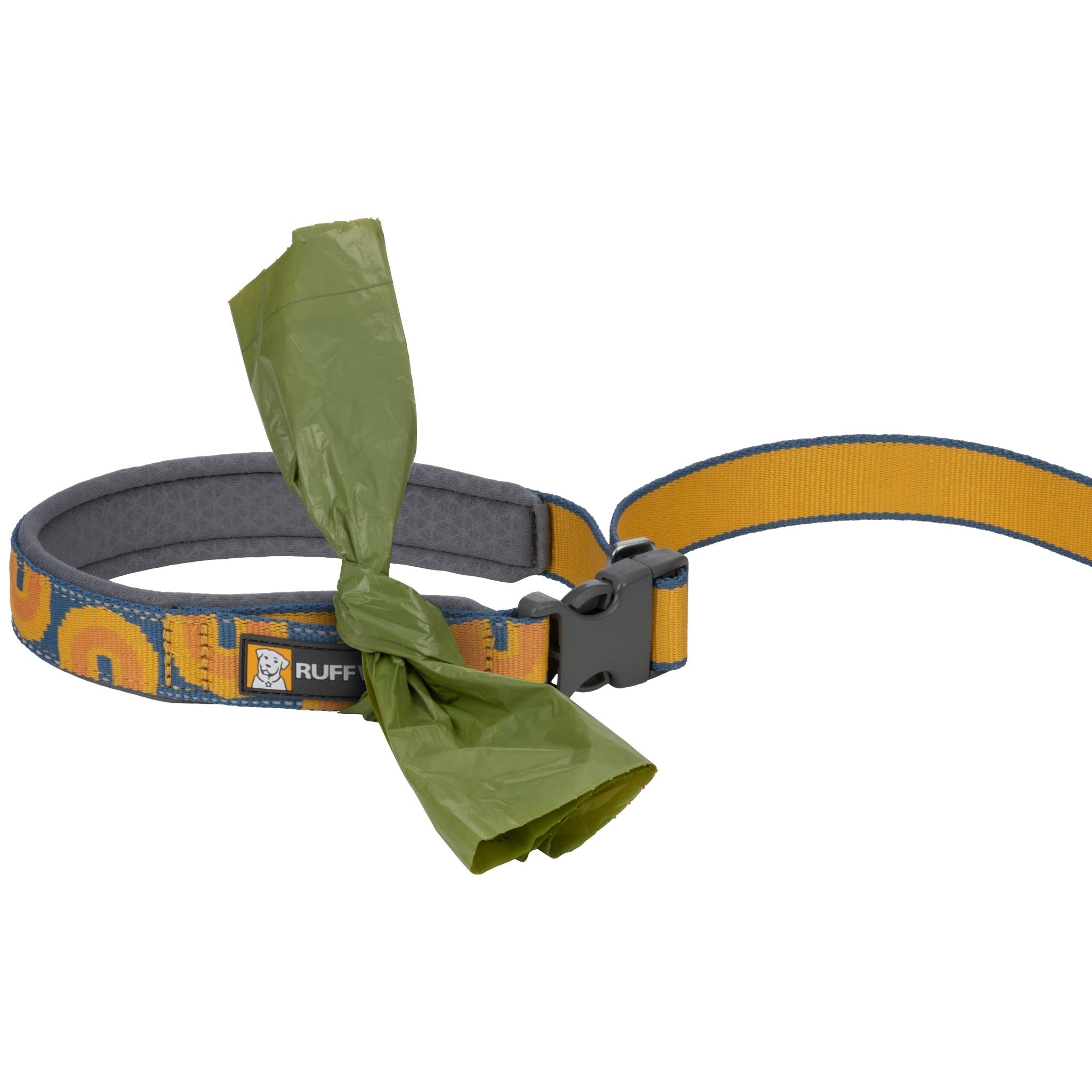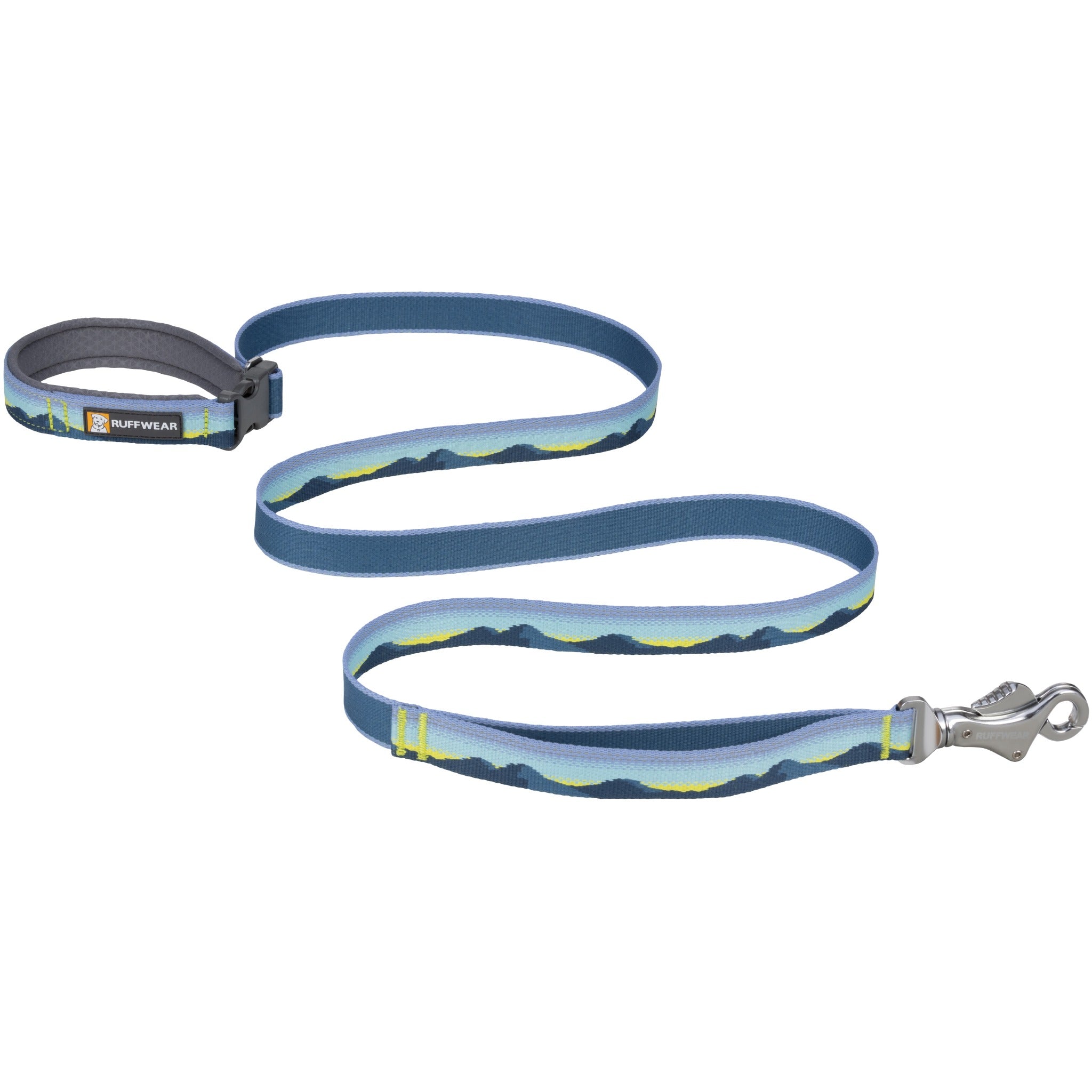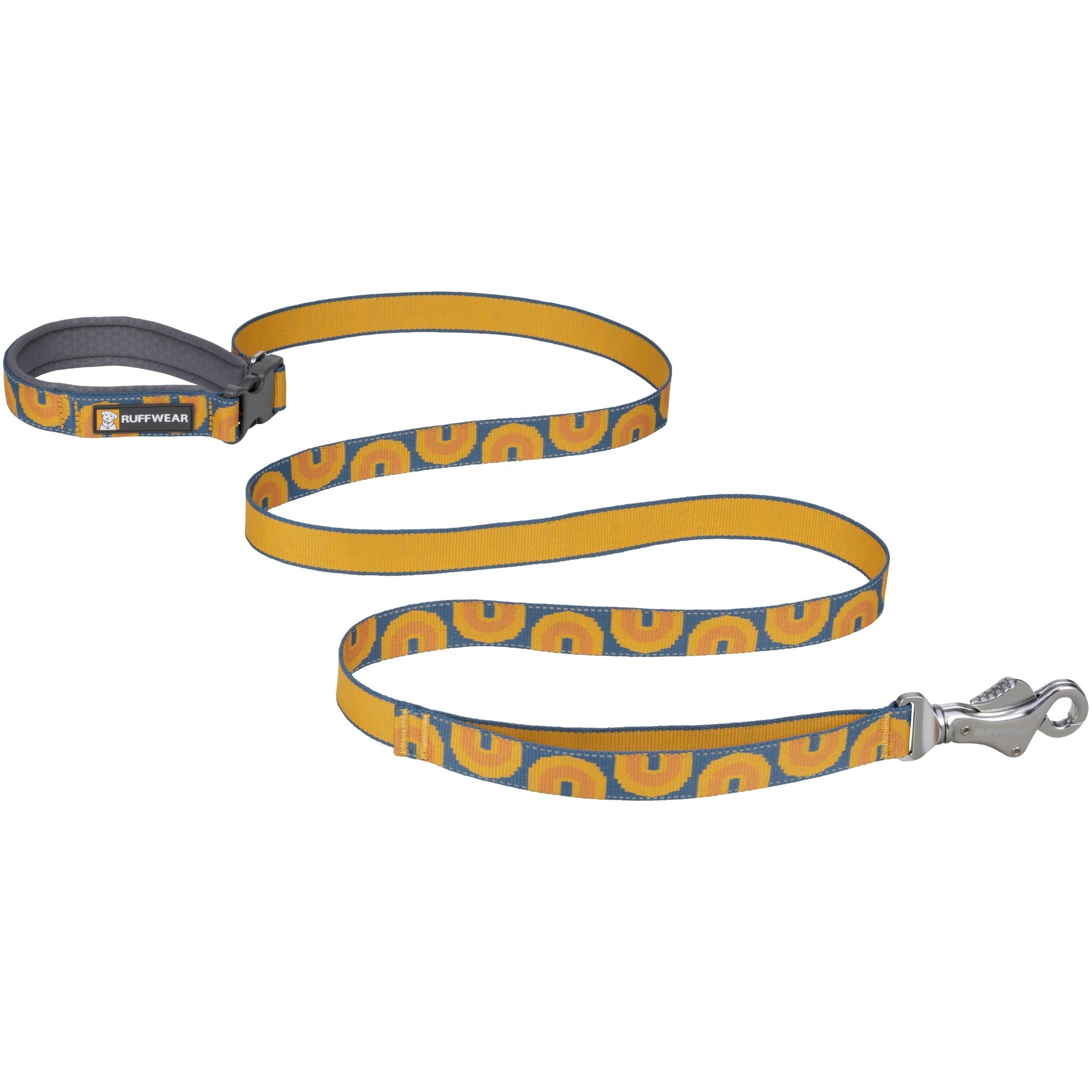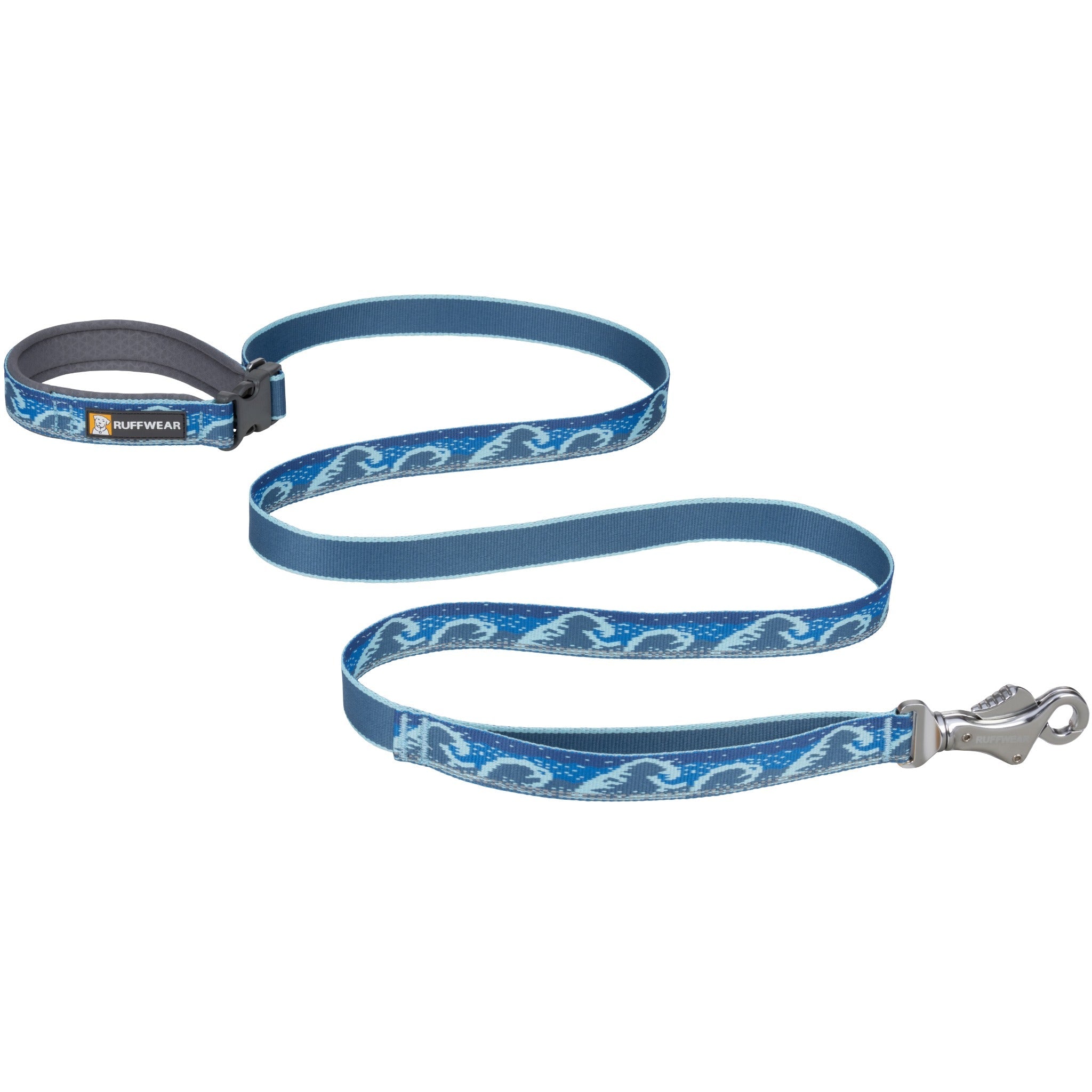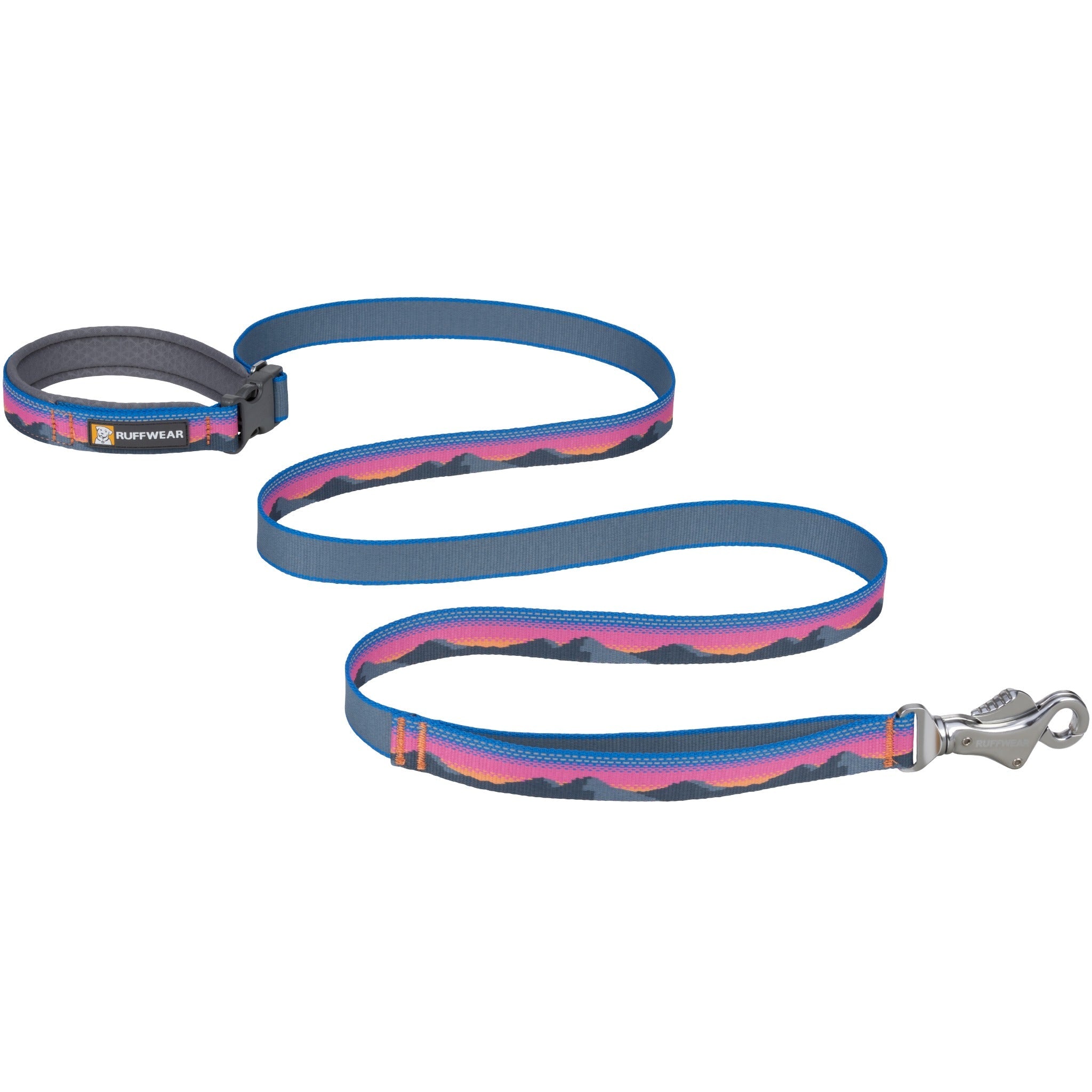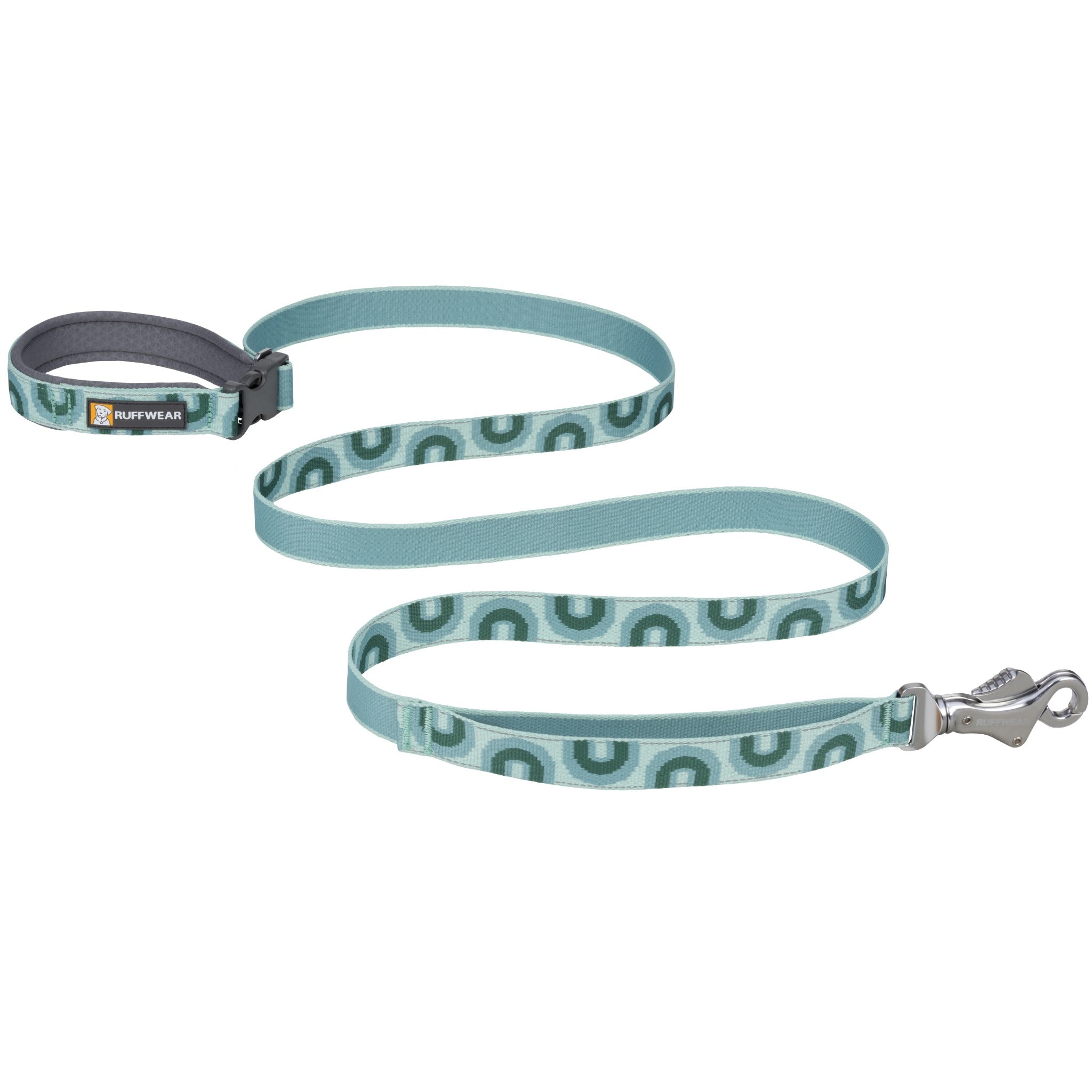 Labrador
Schöne Farbe, vielfältig nutzbar
Beagle
Endlich eine Leine die alle Kriterien erfüllt. Länge super, Handgriff sehr angenehm und ein Karabiner der nicht aufgeht! Ebenfalls sind die Farben sehr schön und fallen auf. Danke für die Beratung und die schnelle Lieferung.
Shiba Inu
Haben diese Leine passend zum Halsband gekauft.
Ich liebe ruffwear Leinen, da man sie als normale Leine oder auch als Gurt um den Bauch benutzen kann.
Noch ein riesen Vorteil: vorne Richtung Halsband kann man sich eine individuelle Schlaufe einstellen. So kann man den Hund auch mit einem Handgriff ganz kurz halten. Klare Kaufempfehlung!
Corso Mischling
Leine und Halsband, super Qualität, liebe den Verschluss, da normale Karabiner sogar beim Rumwälzen aufgehen, entspricht exakt Vorstellung und Beschreibung, Größe passt perfekt
Golden Retriever
Gute Leine. Karabiner ist sehr leicht und der Griff ist ordentlich gepolstert. Hätte mir jedoch mehr Farben zur Auswahl gewünscht.
³Information on the authenticity of customer reviews

Each consumer review is checked for authenticity prior to publication to ensure that reviews only come from consumers who have actually purchased/used the reviewed products. The verification is carried out either by manual verification in the form of a comparison of the rating with the order history of the merchandise management system in order to make a previous product purchase a necessary condition for publication or by sending individualized links to consumers after completion of an online order that lead to an online rating form and ensure that access to the rating function is only granted to consumers who have actually purchased a product.