Relaxed shopping
60-day right to cancellation (EU)
About Us
We created Woofshack out of a shared passion for dogs and outdoor activities of ours. As active dog owners, we know how important it is that our four-legged friends are well equipped for all our adventures. Whether it's playing sports, hiking or just going for a walk, the time we spend outside with our dogs is priceless to us. Read more...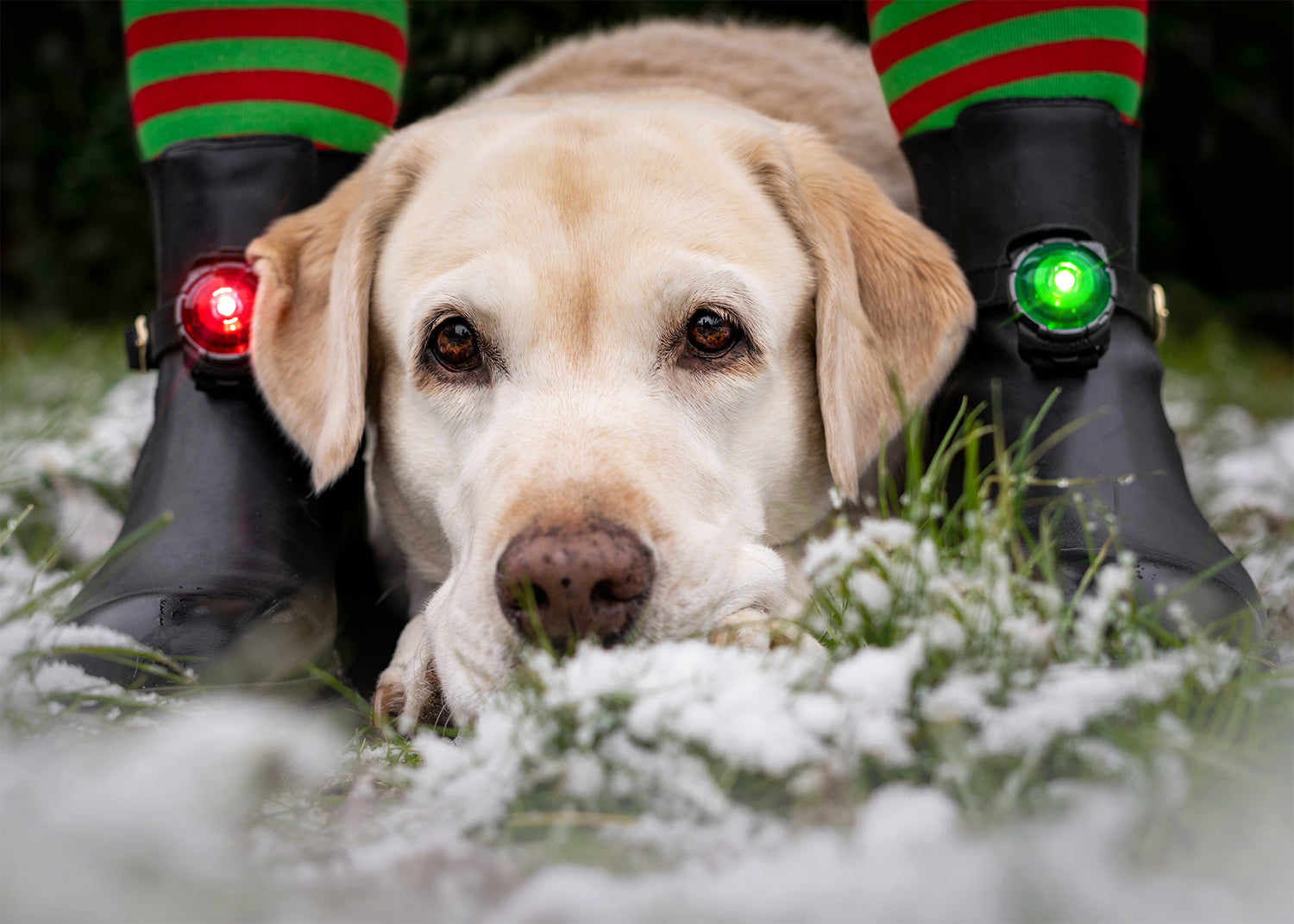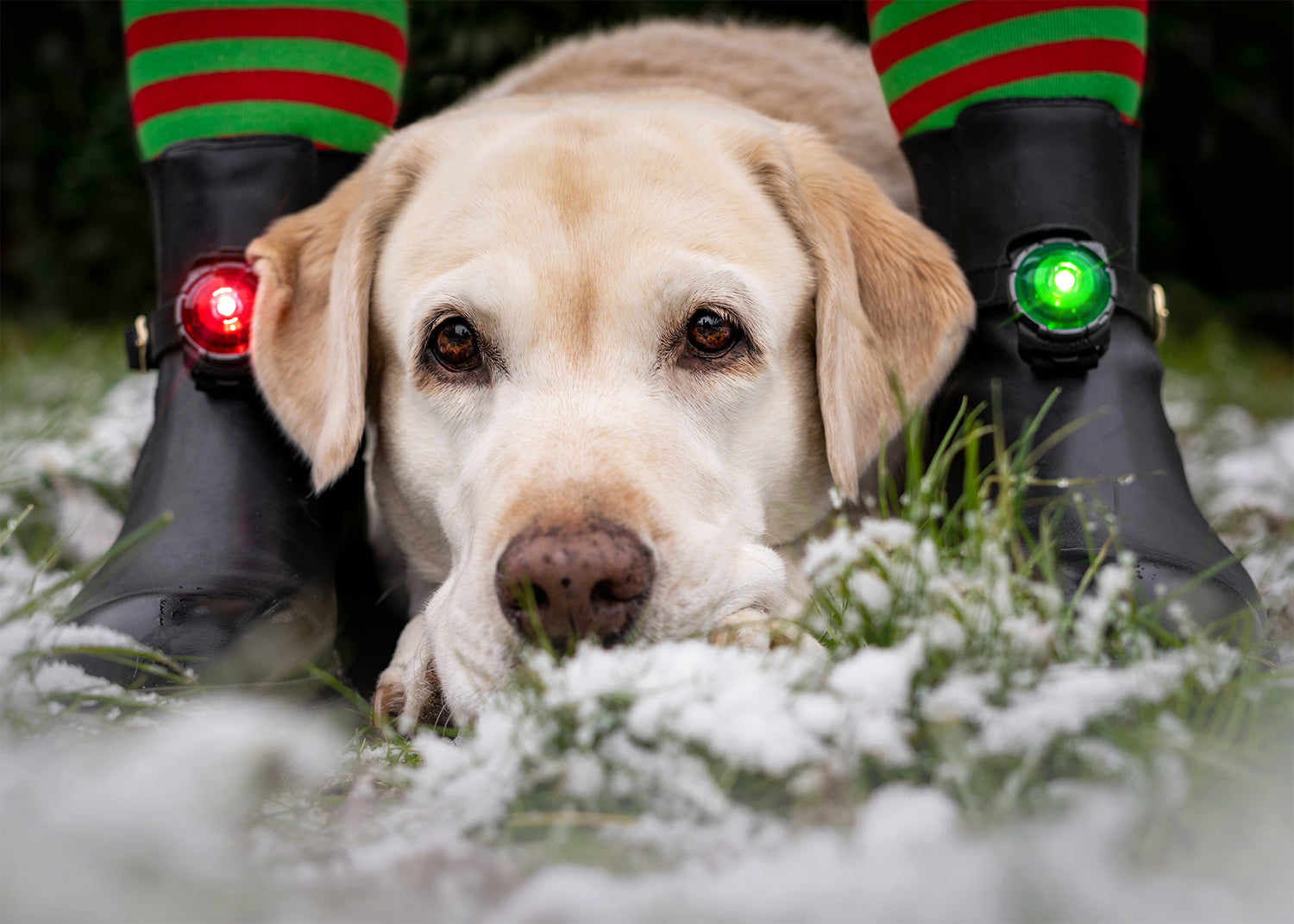 Orbiloc
Orbiloc Dog Dual
🐶 With the Orbiloc Dog Dual LED dog light, you and your four-legged friend will be safe on the road even in the dark! Order now and ensure more visibility on your walks!
About the product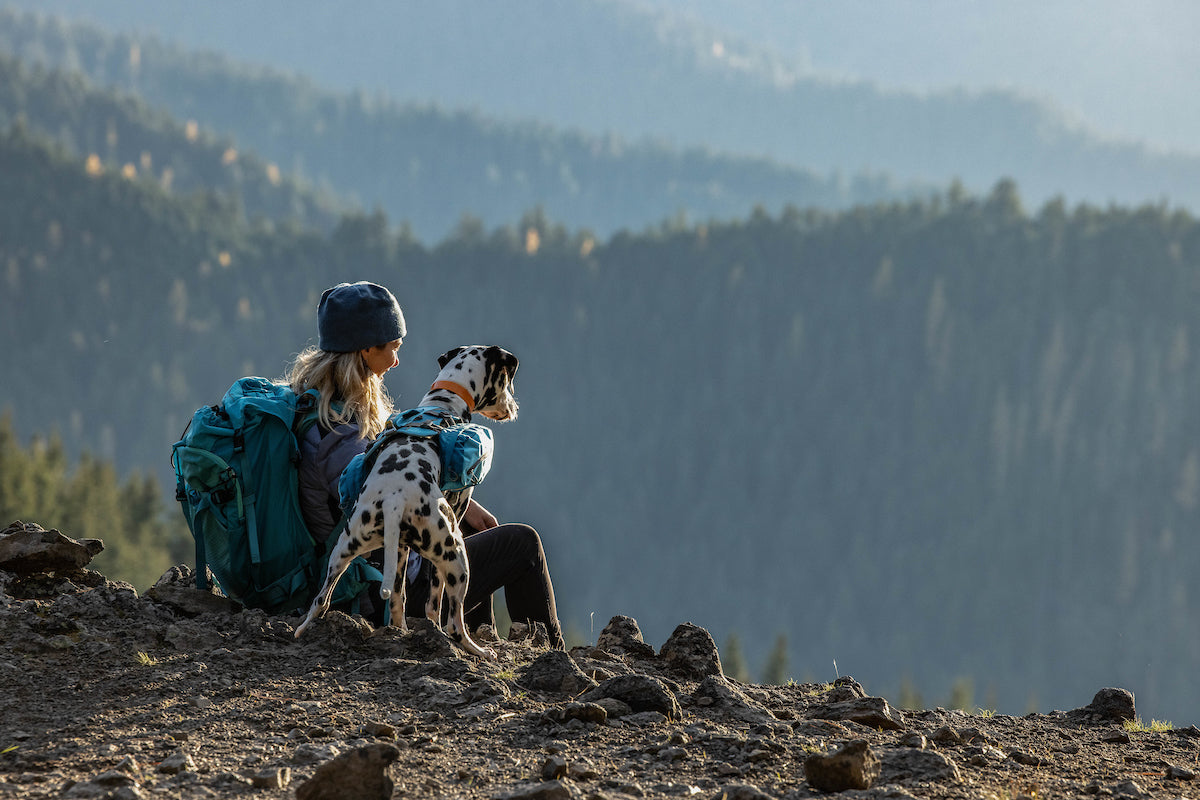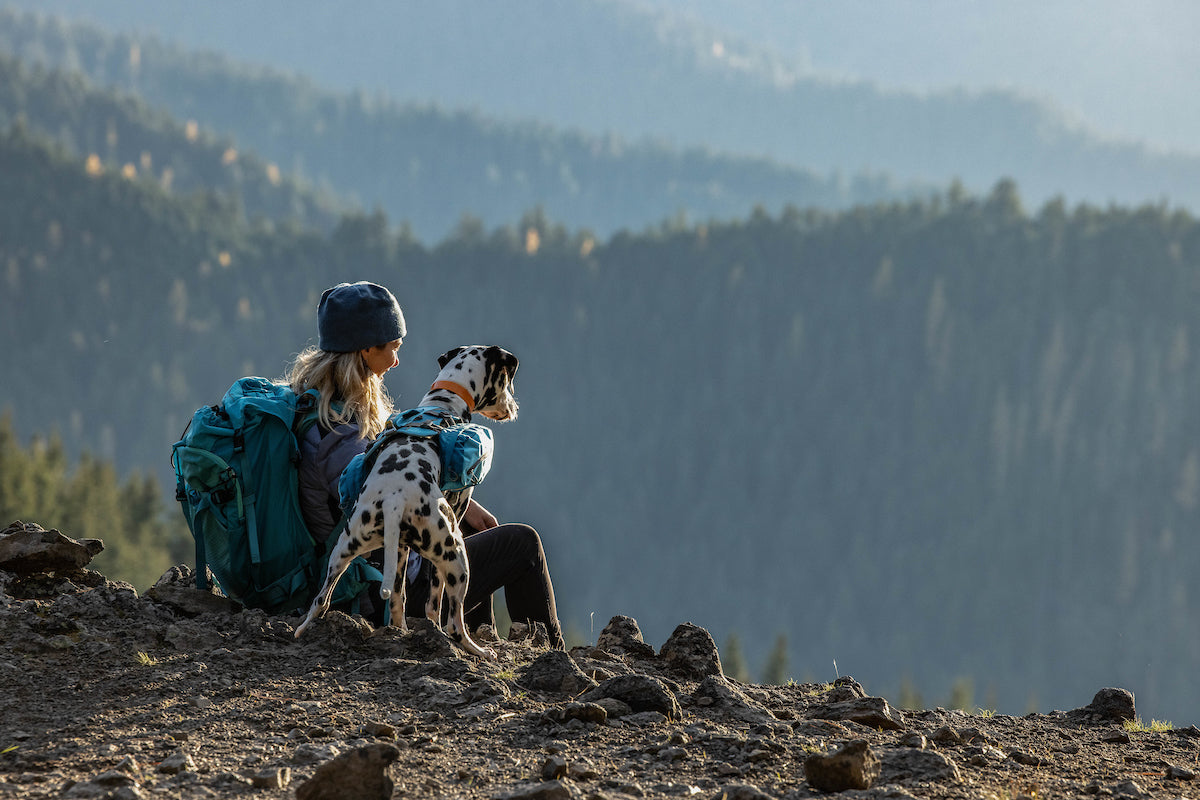 Kurgo
Baxter Pack
Kurgo Baxter Pack is a practical dog backpack for traveling where your dog can carry part of his equipment comfortably and safely by himself.
About the product
Equipment for Joring Activities
Our company philosophy
We are a company that specialises in high quality products for dogs. Our mission is to provide you with the best products so that you and your four-legged friend can have an unforgettable time in nature.
We work with the best brands such as Ruffwear, Non-stop dogwear, Kurgo, Anibio and Hurtta and many more.... These brands are known for their high quality products and their commitment to the safety and well-being of dogs. We have a wide range of products from these brands such as harnesses, leashes, collars, backpacks and much more.
Our product range also includes pull dog sports equipment. Pulling dog sports is a great way for dogs to release their energy and have fun at the same time. We offer everything you need to equip your dog in pulling dog sports.
In addition to our equipment, we also offer a selection of dog snacks. We believe that healthy snacks are just as important as the right equipment. That's why we have a wide range of natural snacks with no artificial additives or preservatives.
With us, you can be sure that all our products are of the highest quality and carefully selected to give your dog the best experience.
Our customer service is very important to us. We are always available to answer any questions you may have and help you choose the right equipment for your dog. We want to make sure you are happy with our products and that you and your dog get the most out of your outdoor experience.
.