Ruffwear Camp Flyer, dog toy
Regular price

Sale price

$36.00

Description

Protects your dog's teeth and gums

The Ruffwear Camp Flyer: a particularly attractive dog toy - Are you often and gladly with your dog on the way and come thereby also frequently past a large meadow or a larger clearing? Then you can take a special kind of toy with you: the popular Ruffwear Camp Flyer, a wonderfully light dog frisbee. You'll both have a lot of fun with it: You'll throw the Frisbee as far as you can, it will spin horizontally in the air, and - if your dog is fast enough - still caught in mid-air. You will see with what joy your four-legged friend rushes after this disc. By the way, the Camp Flyer is particularly soft. This protects the teeth and gums of your little hunter. He retrieves the disc, brings it to you, and then the wonderful game starts all over again.

Very light and very flexible

The Ruffwear Camp Flyer is so elastic that it always returns to its old shape when you or your pet squeezes it. This dog toy can easily be taken on trips because it takes up very little space and weighs very little. Especially on a camping trip it should not be missing. If it falls into the water once, this is not a big deal, because the disc is sealed waterproof. And that's not all: it can also be used as a drinking bowl on the road. It comes in eye-catching Red Sumac and Lichen Green colors, so it's easy to see if you throw it far. Most dogs love playing Frisbee and the speed it brings. It gives your dog the exercise he needs and the two of you play together for quite a while. This is exactly what every four-legged friend craves.
Key Features
Dimensions
Care
Shipping & Return

✓ We ship to 33 countries

✓ Climate neutral shipping (DHL / Post.at / GLS)

✓ Easy return (EU)

✓ 60-day right to cancellation (EU)
Share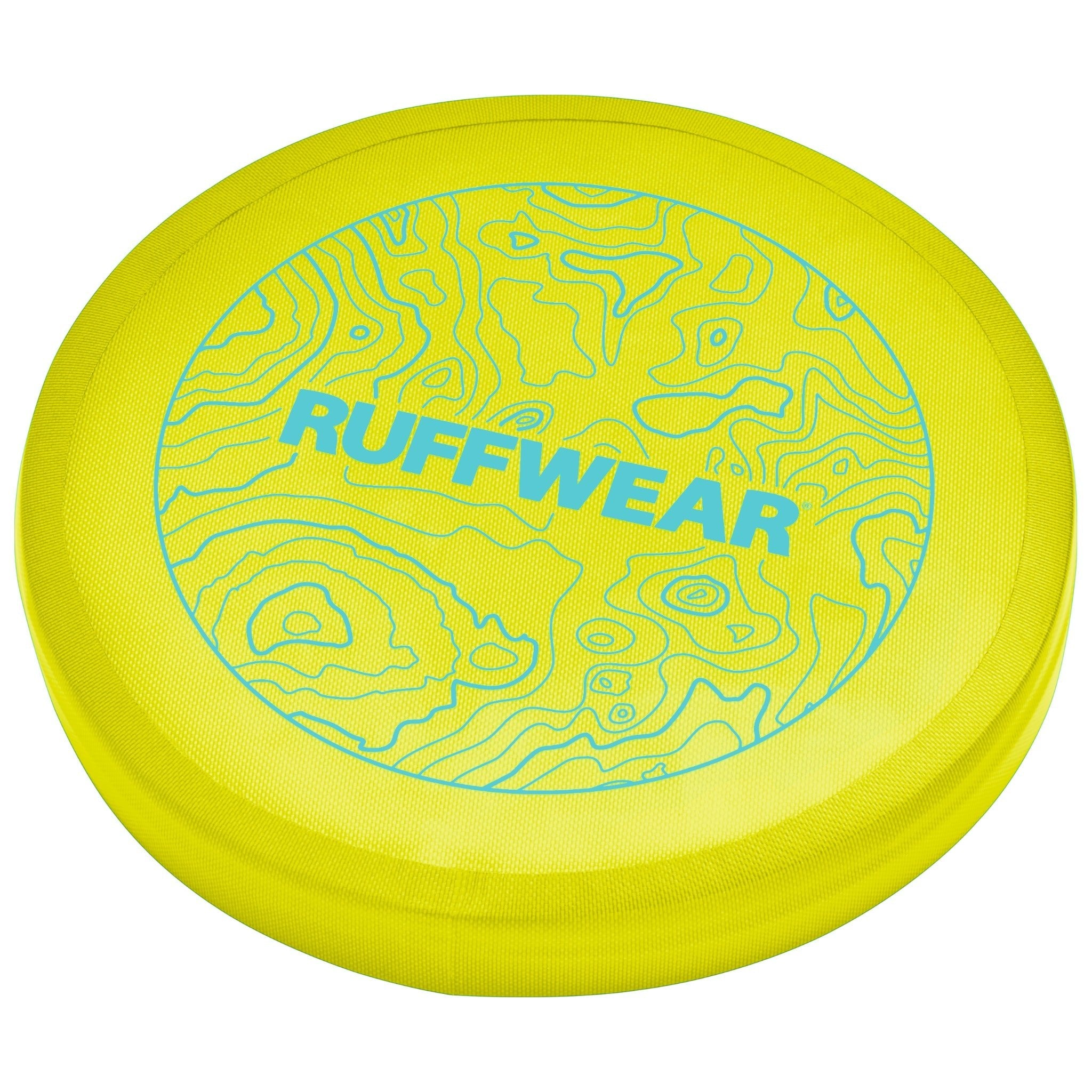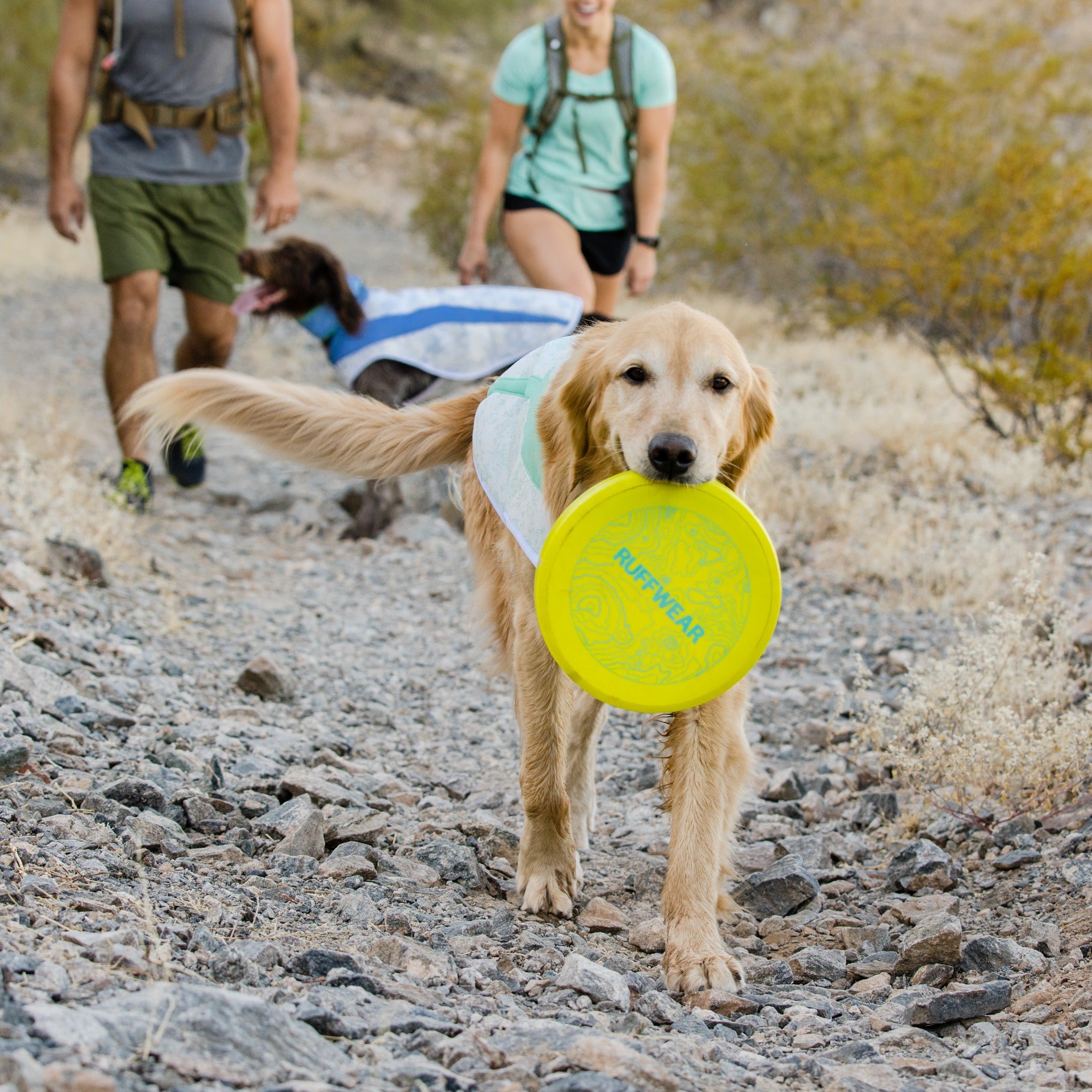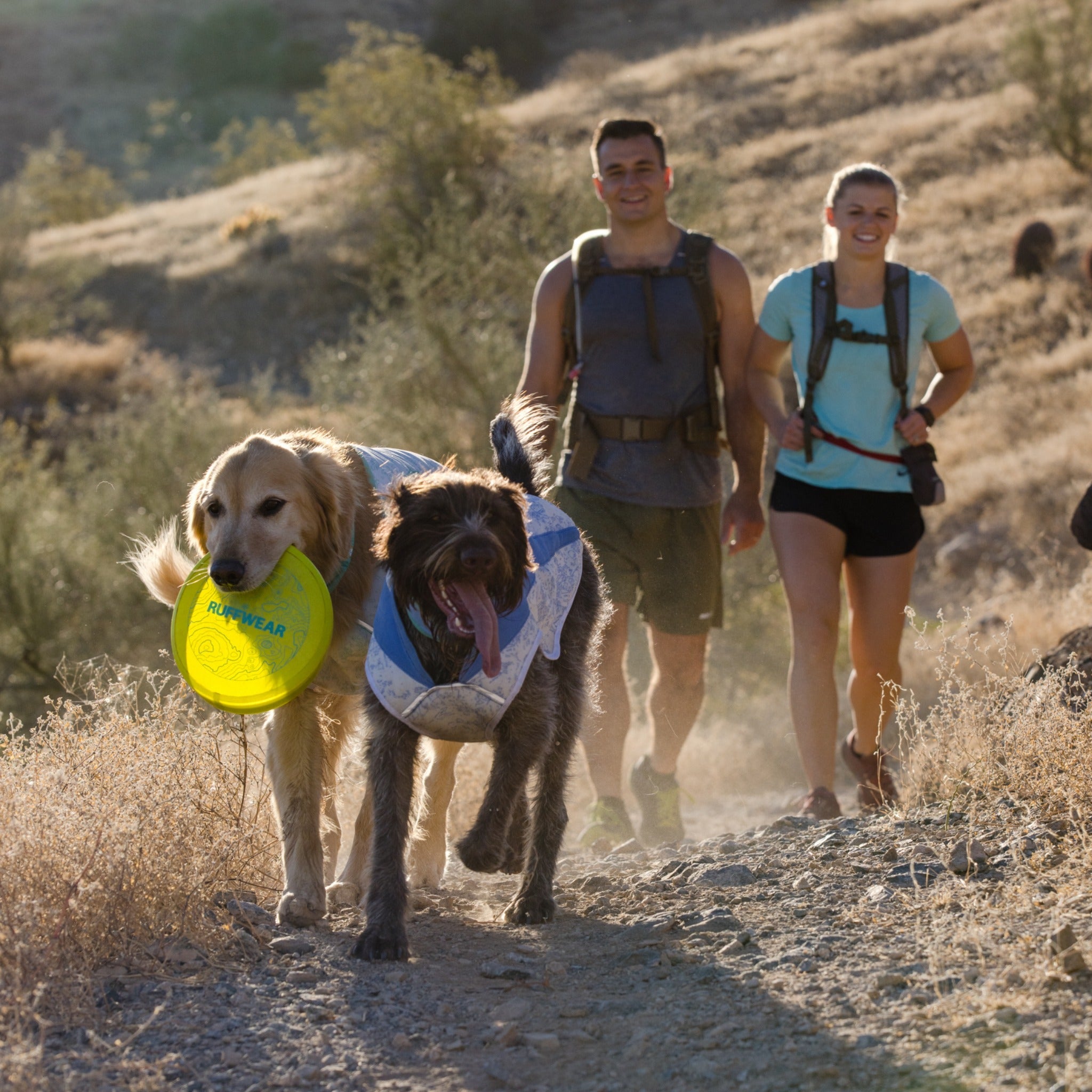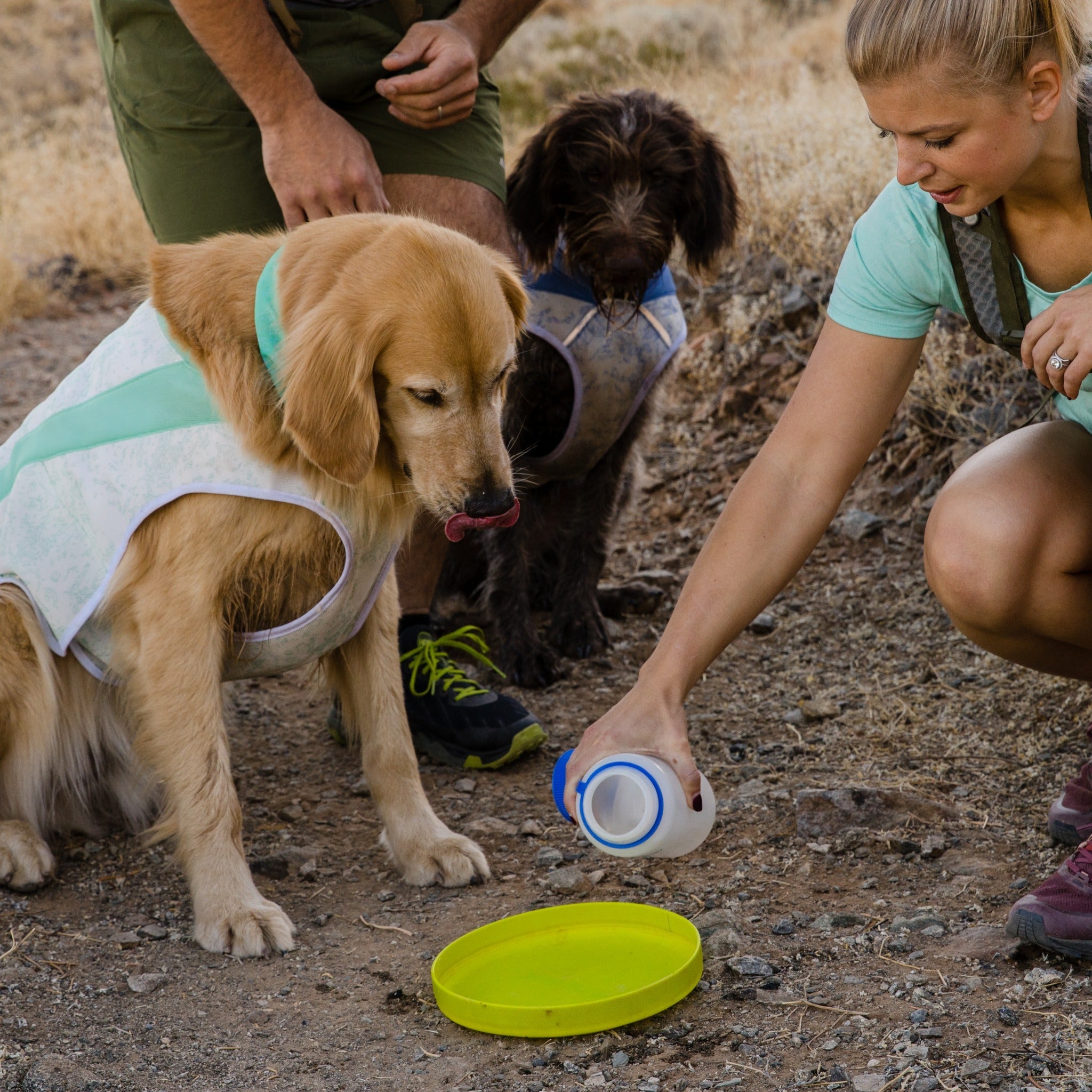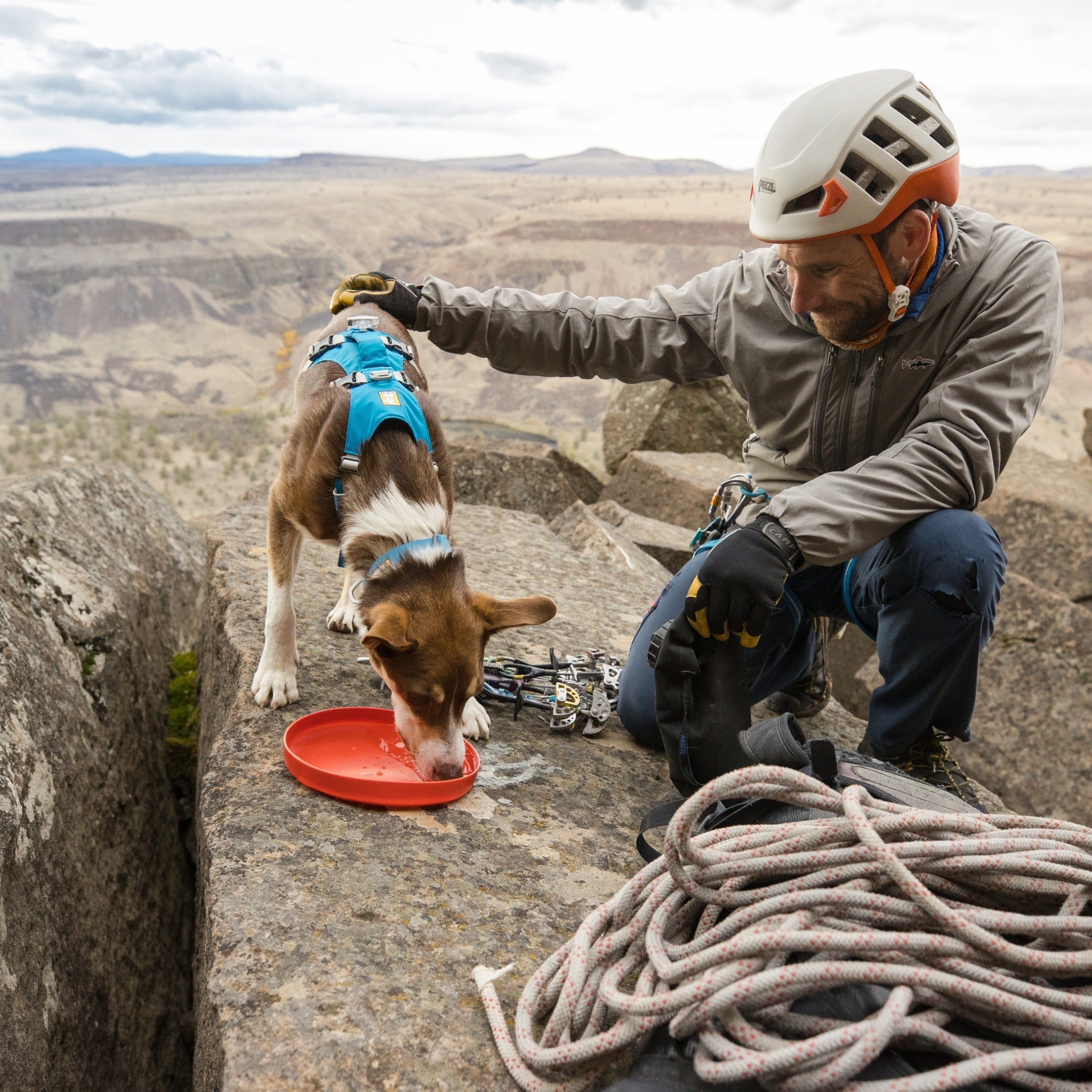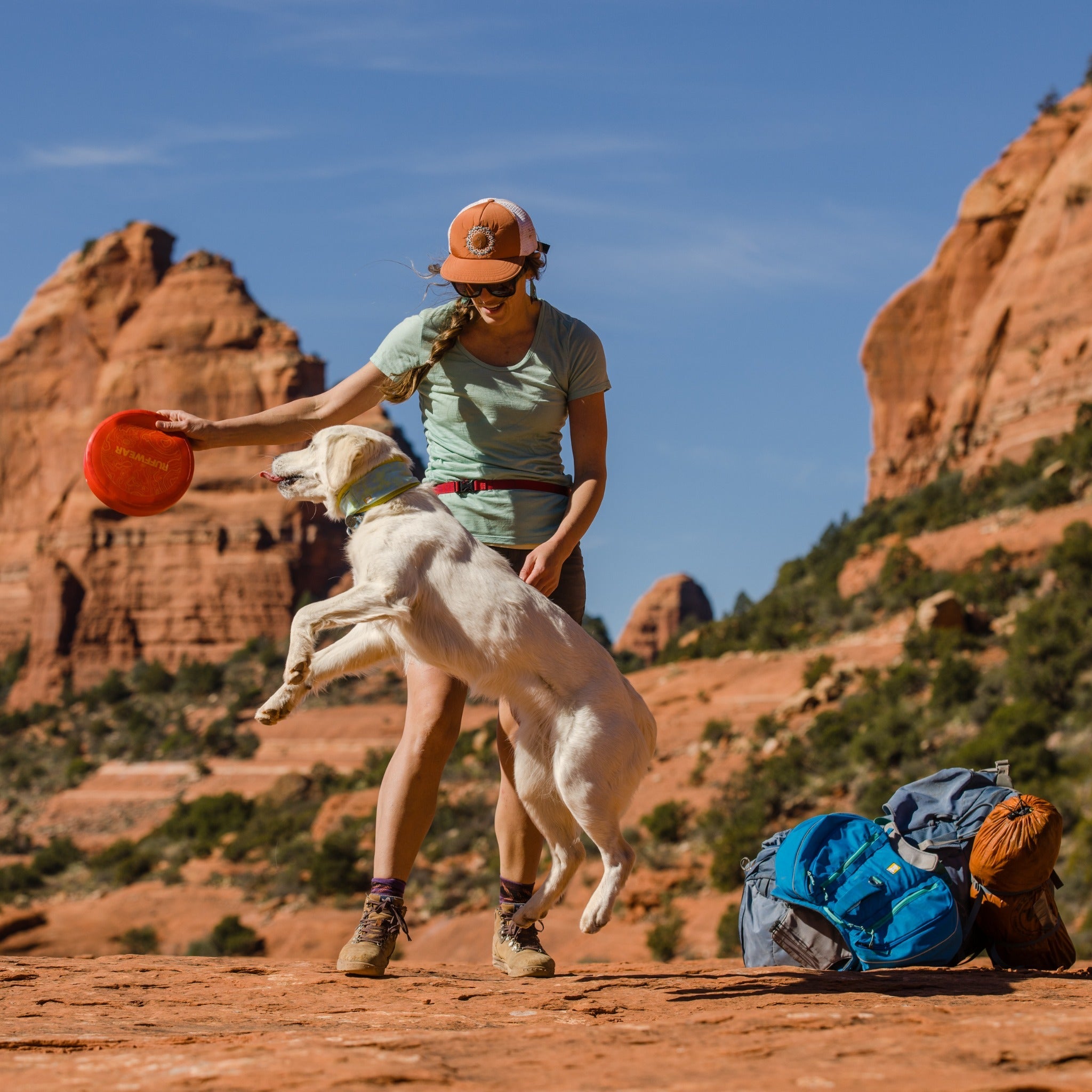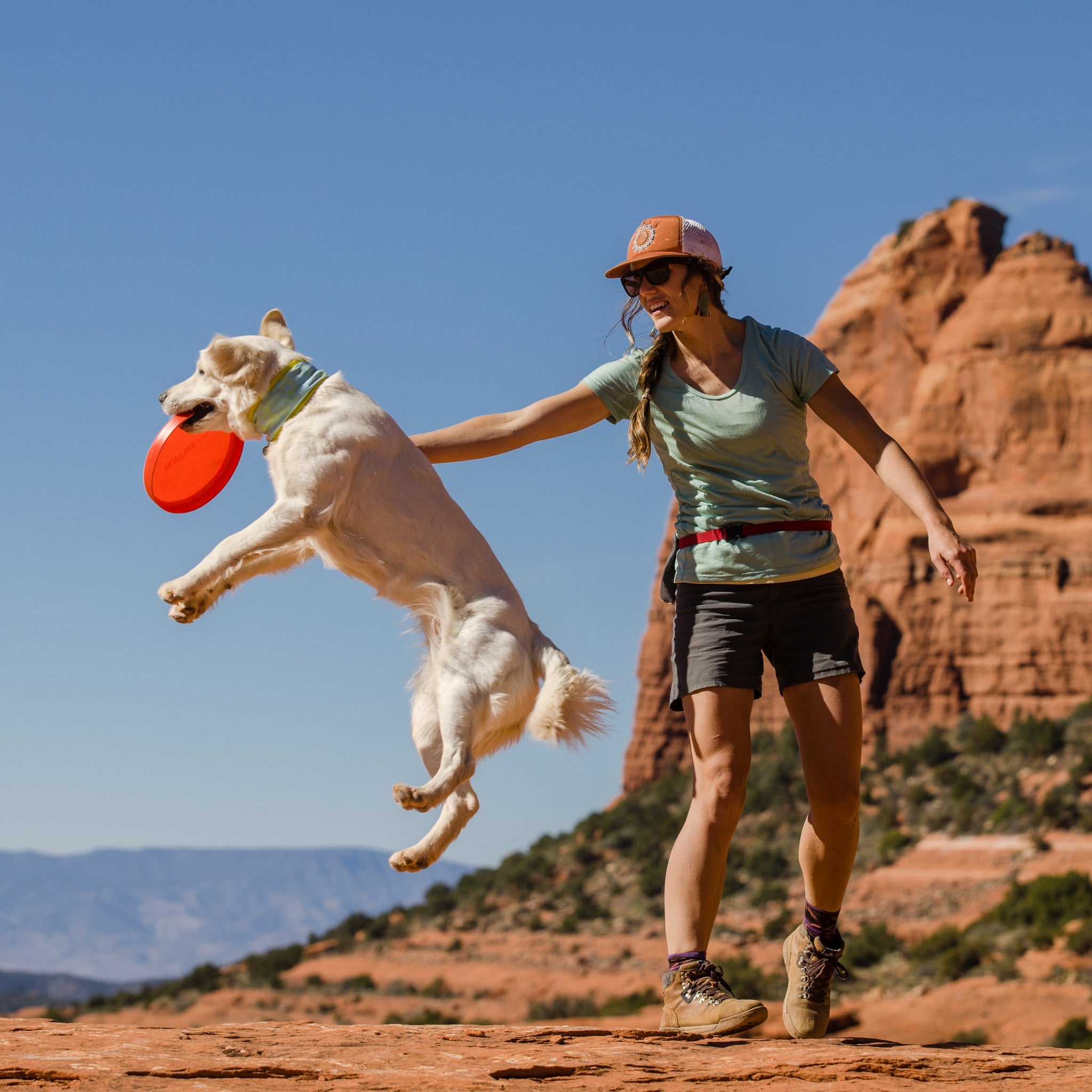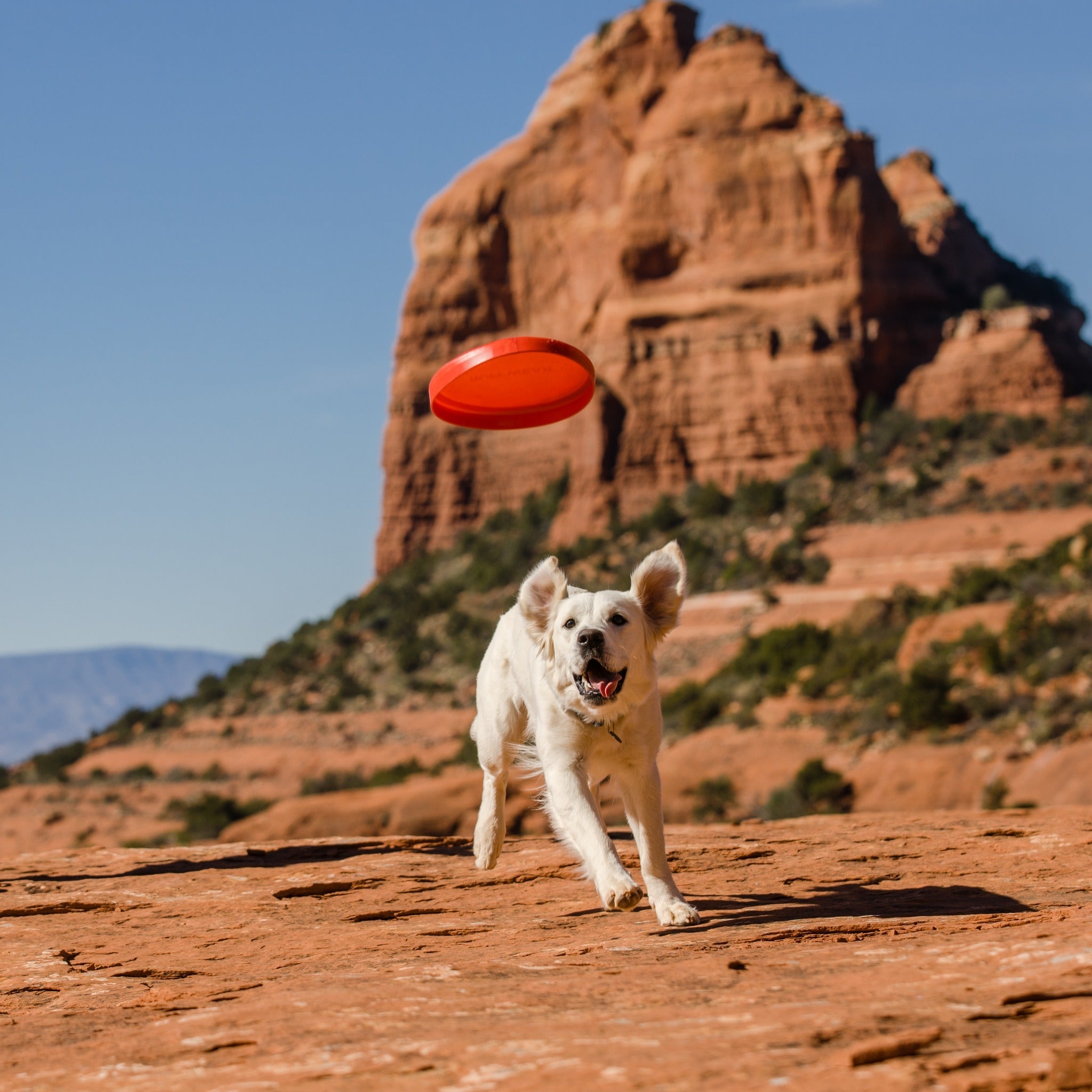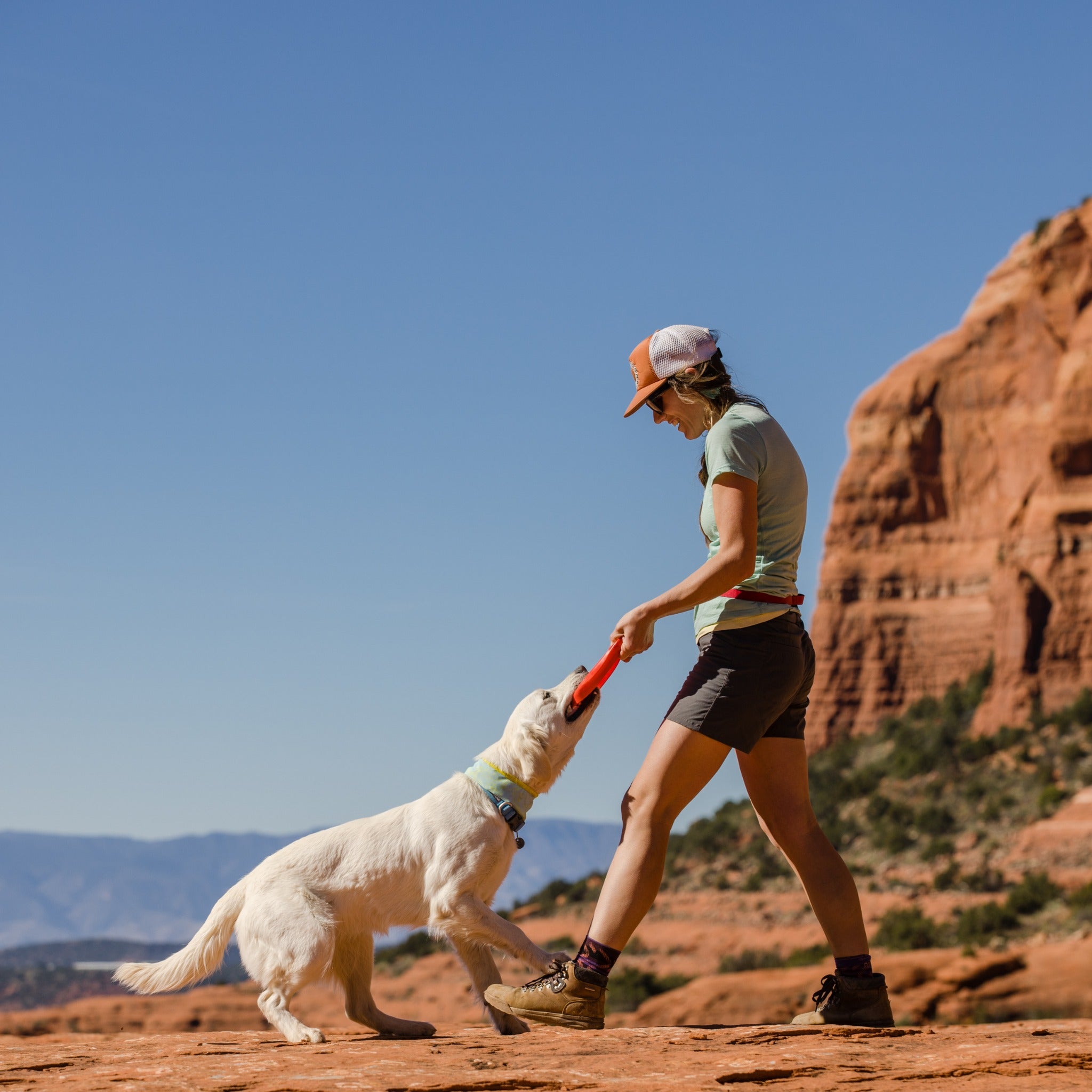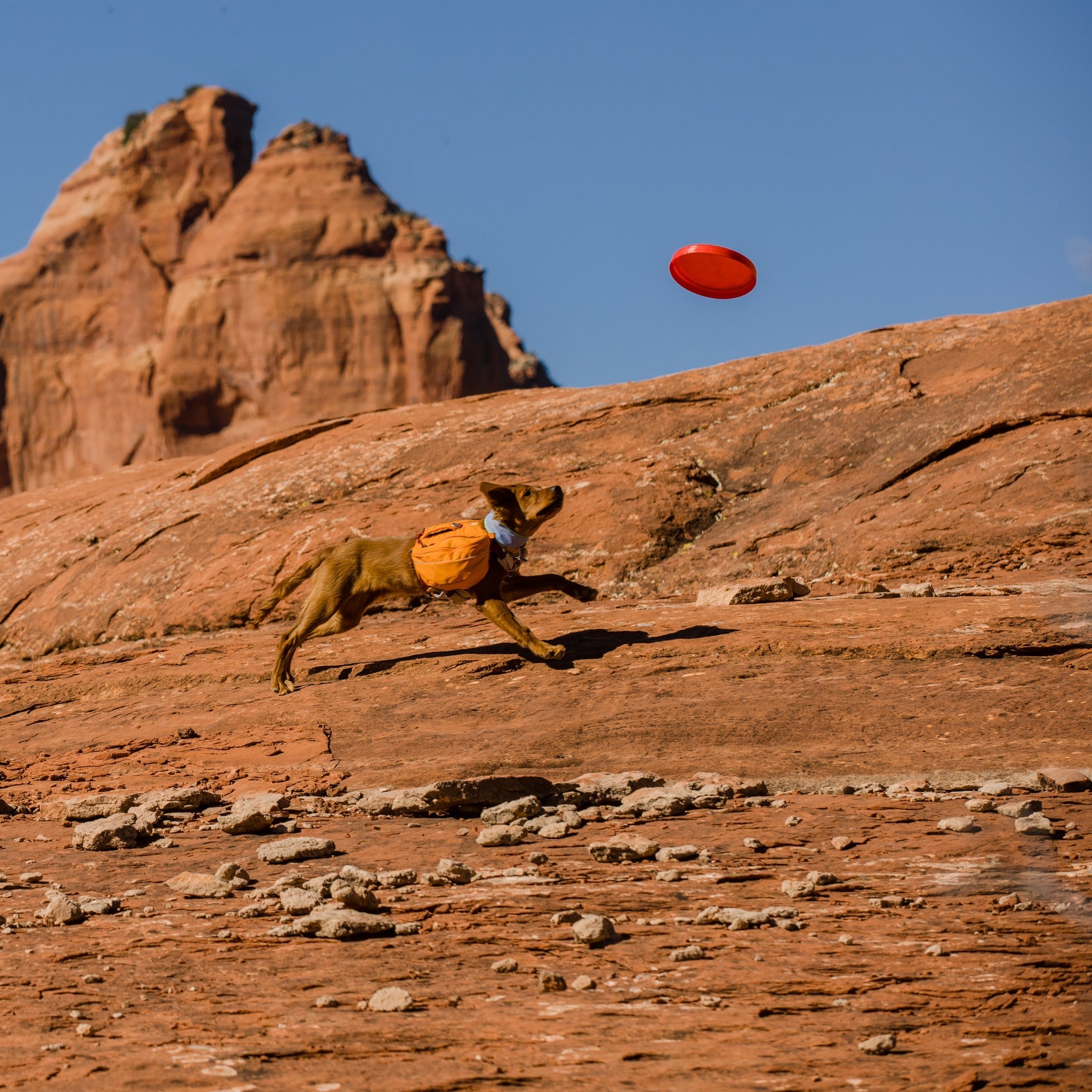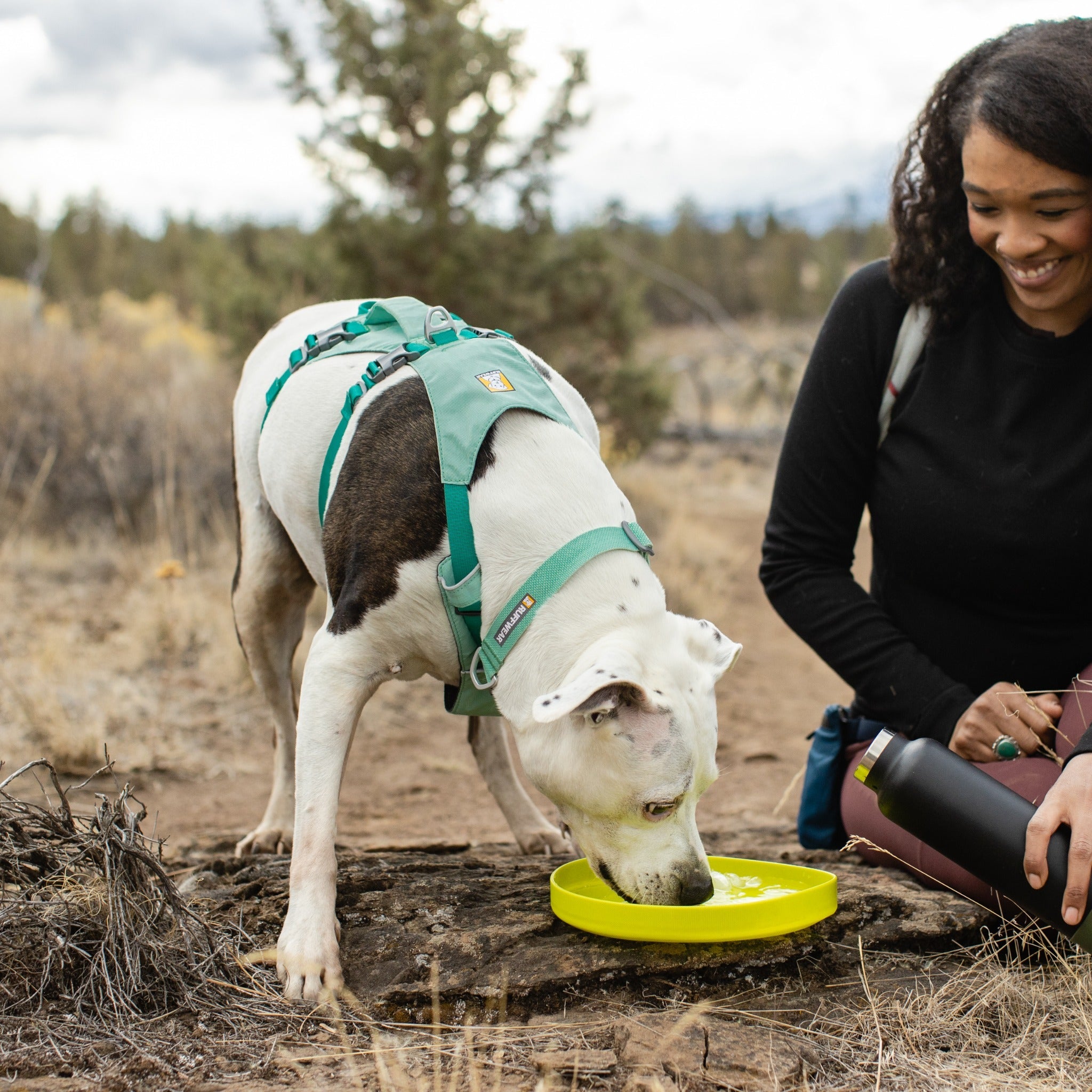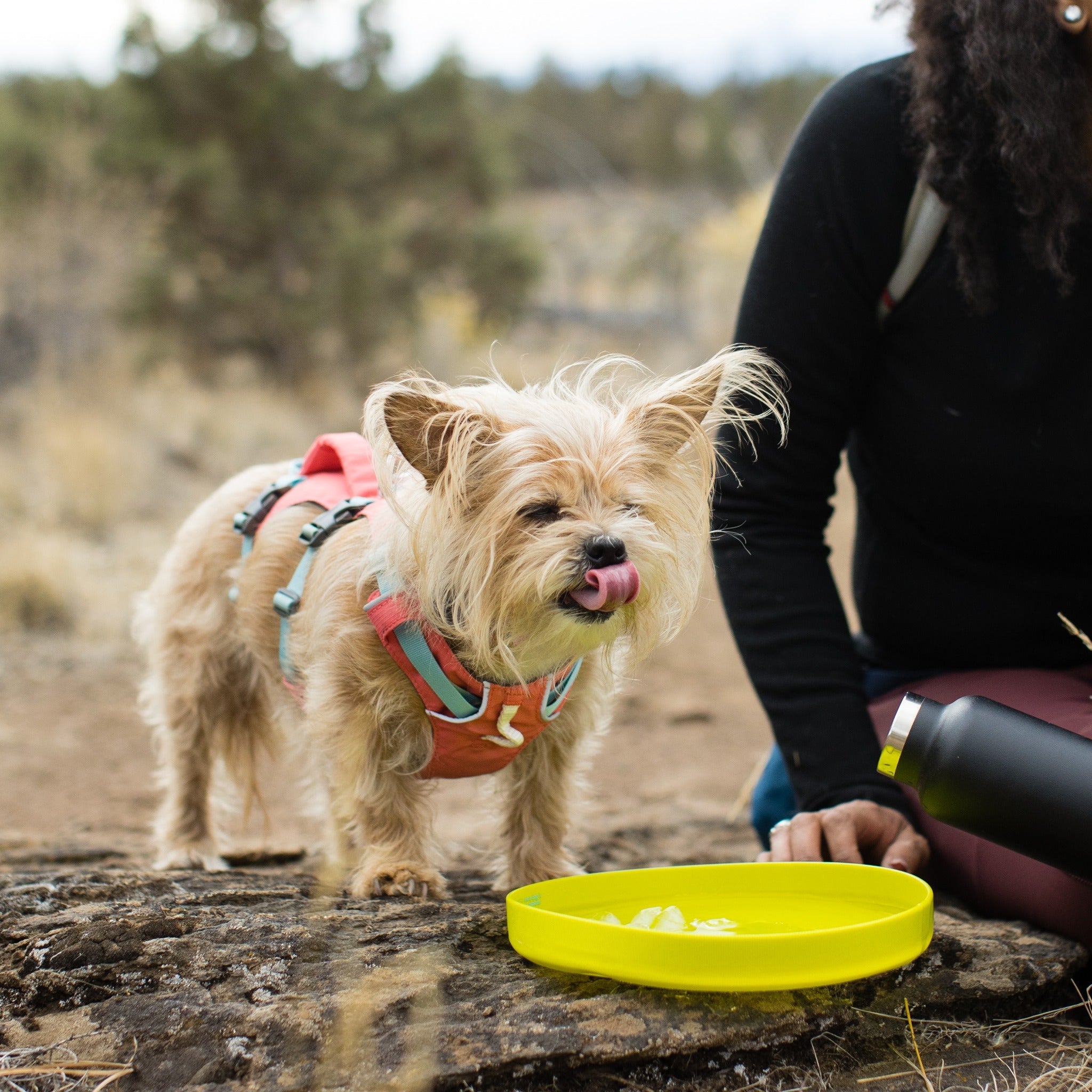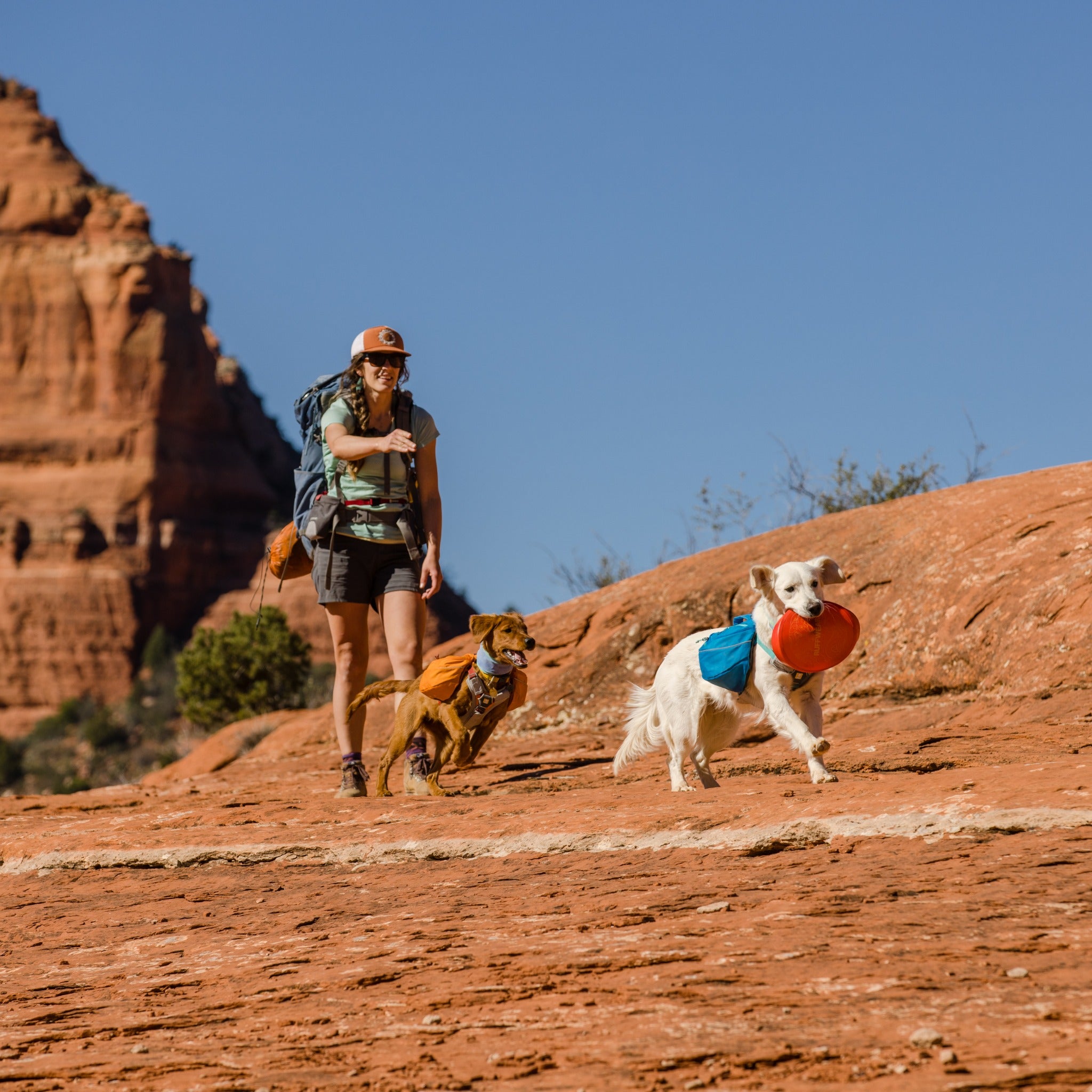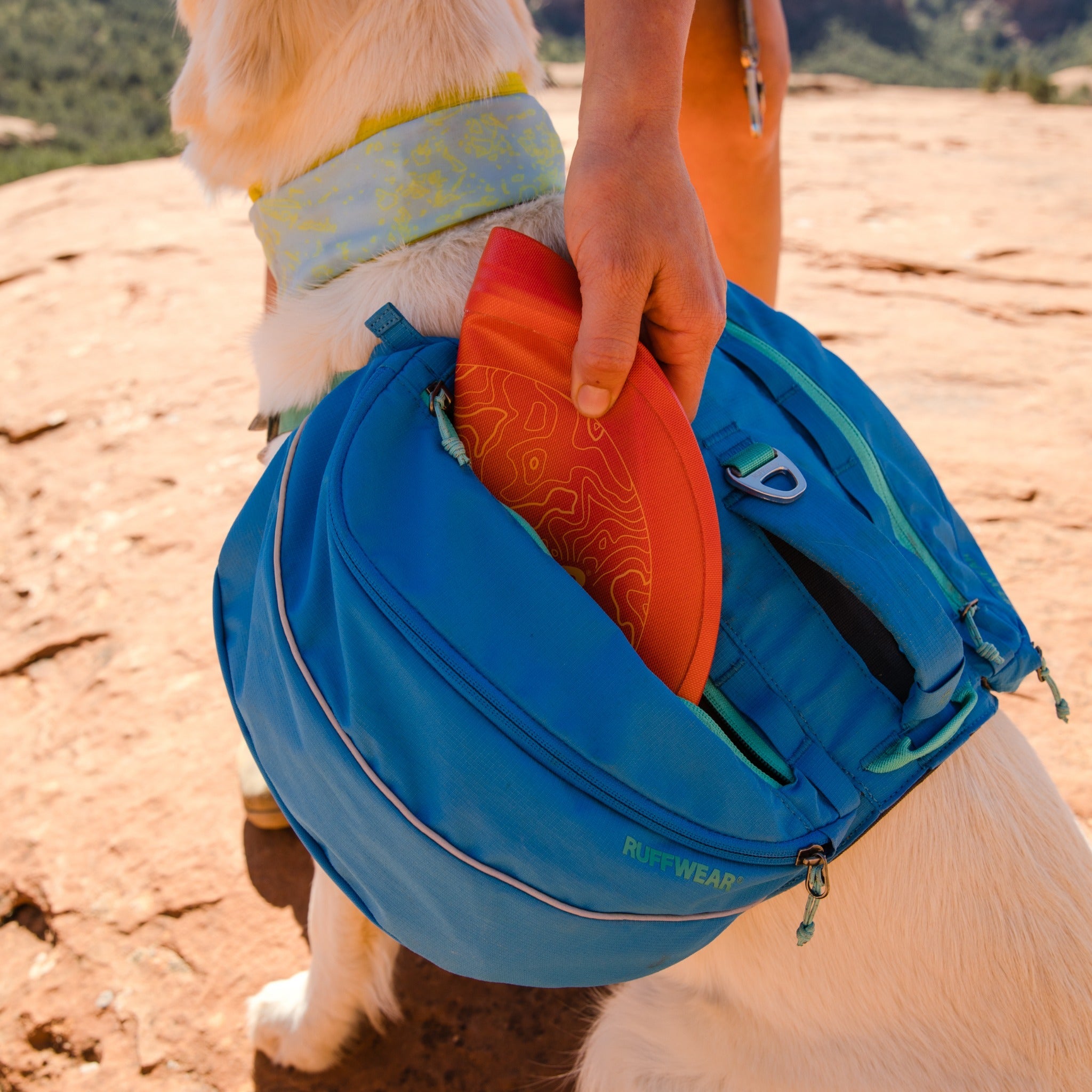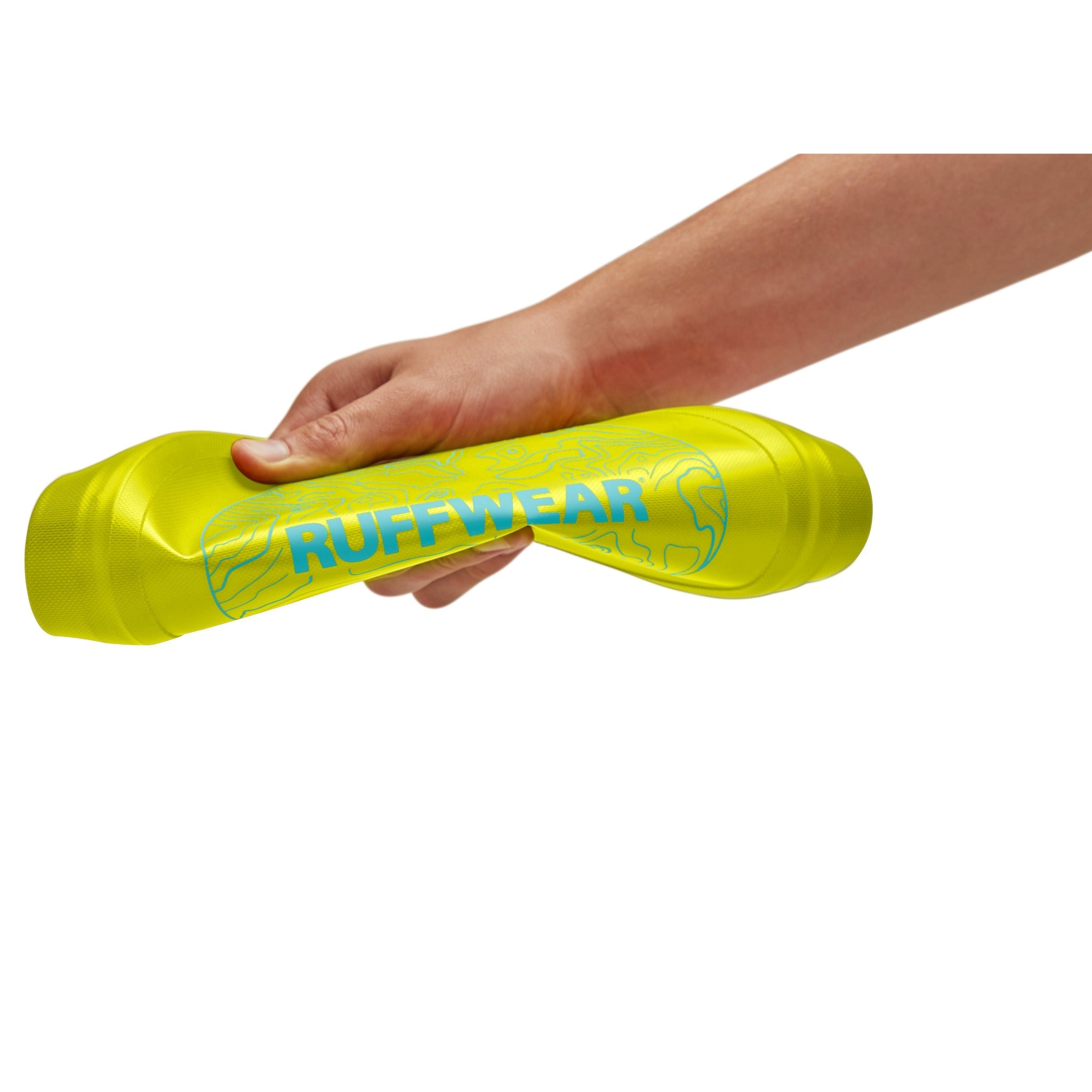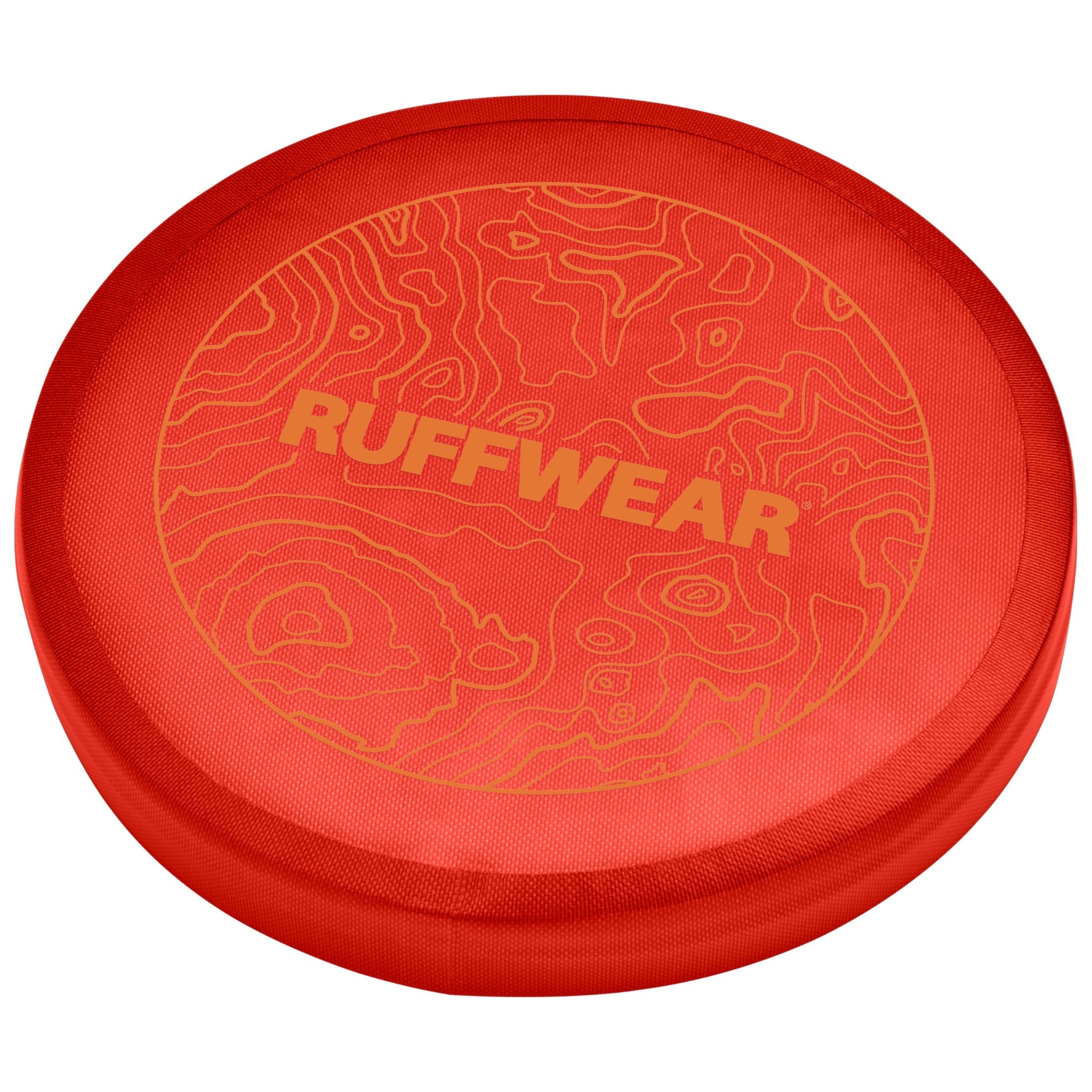 Münsterländer
Alles bestens, super Spielzeug
Aussie Jojo
Getestet und für sehr gut befunden (Y)
³Information on the authenticity of customer reviews

Each consumer review is checked for authenticity prior to publication to ensure that reviews only come from consumers who have actually purchased/used the reviewed products. The verification is carried out either by manual verification in the form of a comparison of the rating with the order history of the merchandise management system in order to make a previous product purchase a necessary condition for publication or by sending individualized links to consumers after completion of an online order that lead to an online rating form and ensure that access to the rating function is only granted to consumers who have actually purchased a product.