So that you know who we are
With Woofshack, we want to share our enthusiasm for functional dog gear and help other dog owners get the most out of their time together with their faithful companions. We are convinced that high-quality equipment makes all the difference - be it in terms of comfort, safety or durability.
In our store, we therefore offer a carefully selected range of products that meet precisely these requirements. We pay particular attention to functionality, fit, design and quality. Because only in this way can we ensure that our customers and their dogs are equally enthusiastic. As the founders of Woofshack, we personally stand behind every single product in our range: we test all items ourselves with our dogs and only include those products in our range that we are truly convinced of.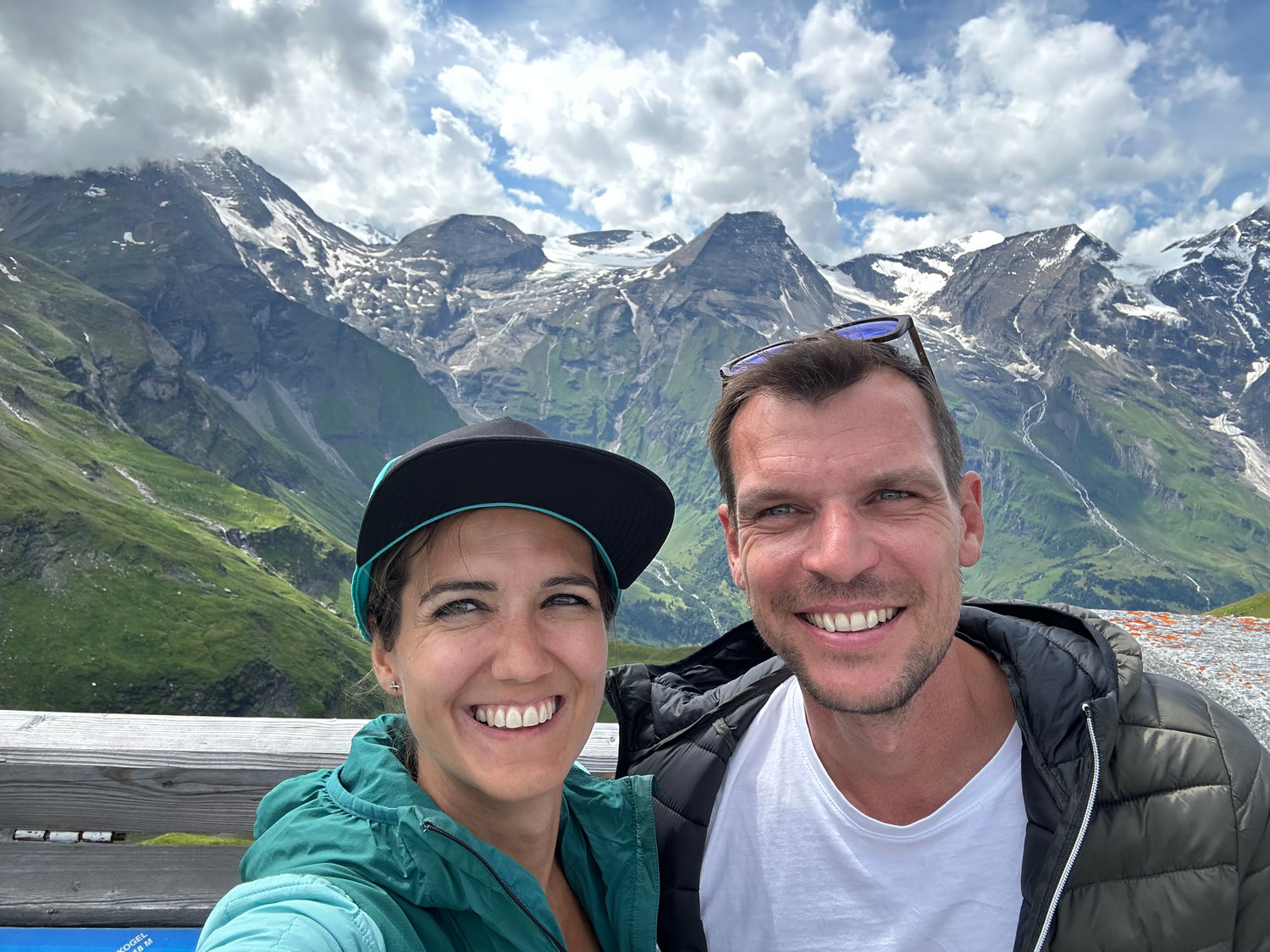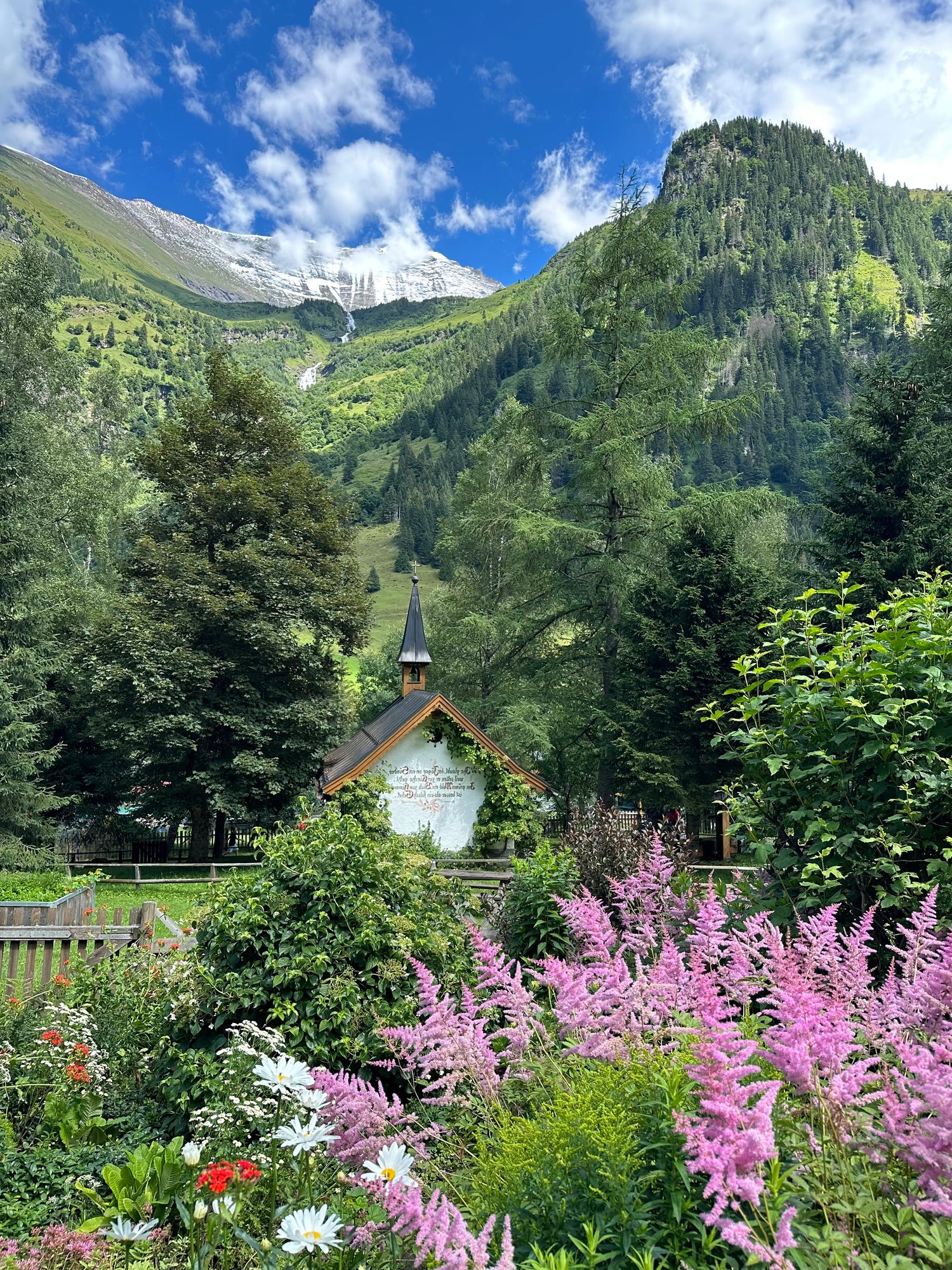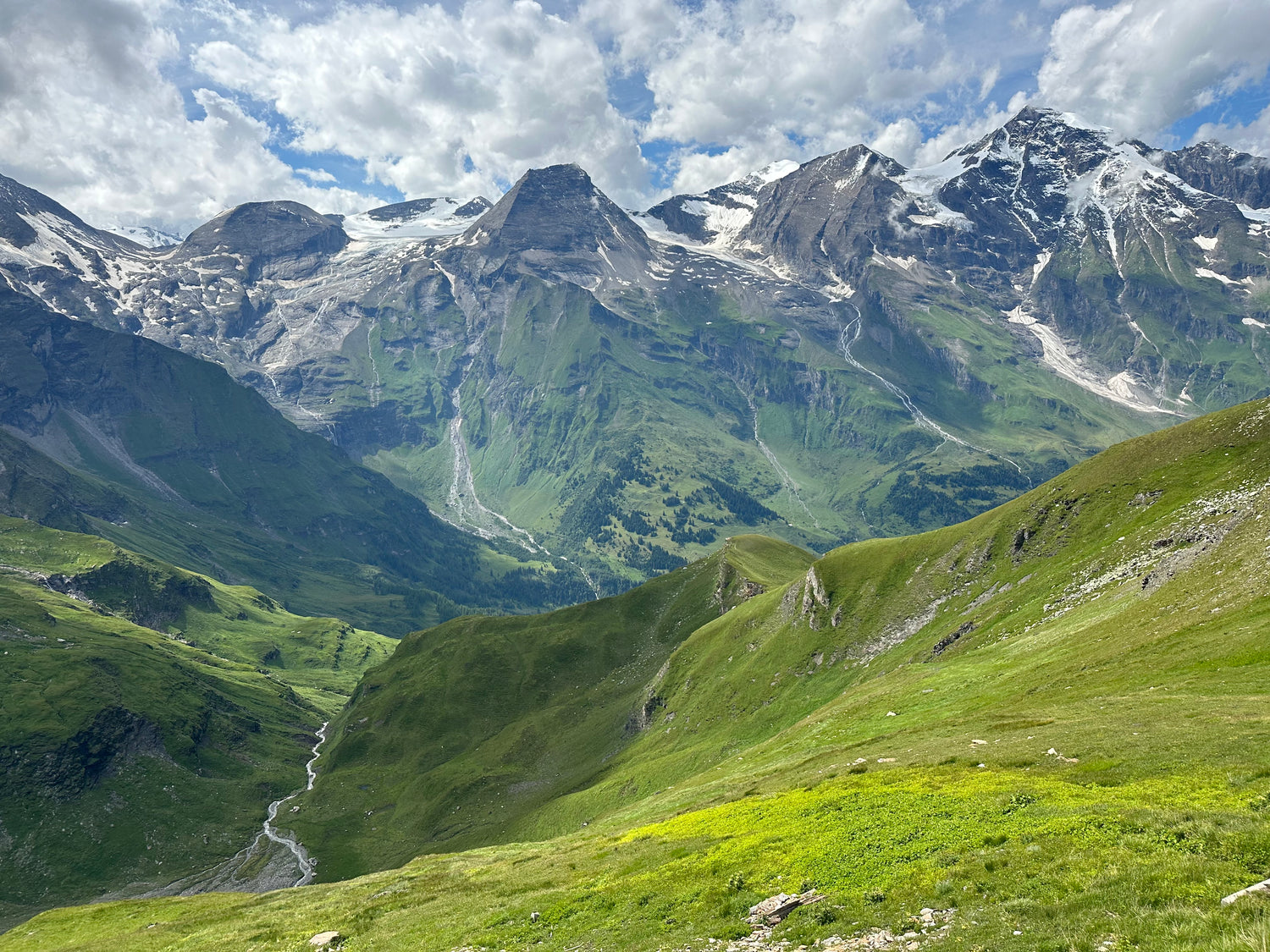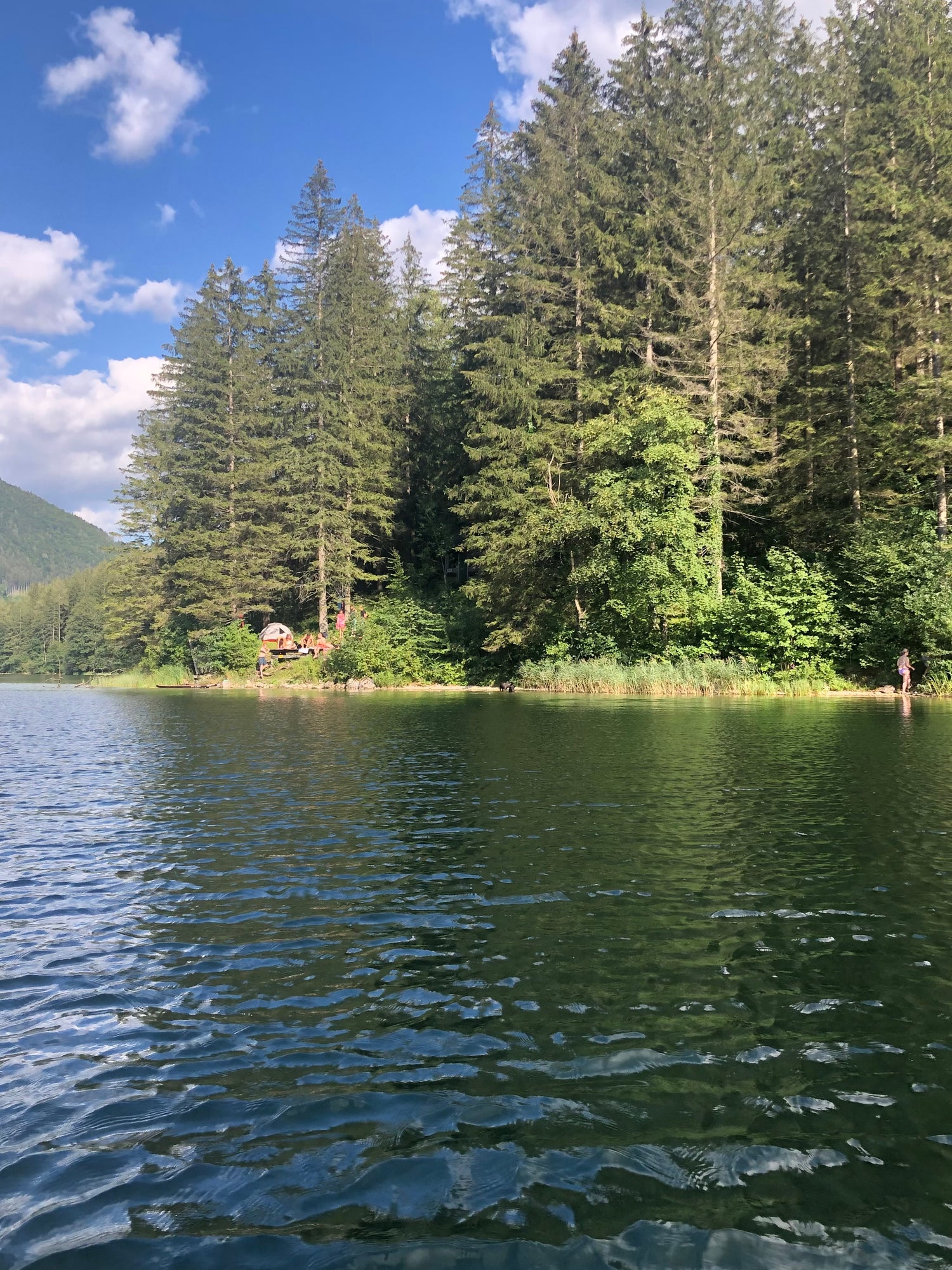 It's time to inspire.

Our goal is not only to offer first-class dog equipment, but also to inspire: We want to show what possibilities open up when you get active and explore nature together with your dog. For this, we like to share our own experiences and give tips around the topic of dogs & outdoor. At Woofshack, we believe that a happy dog's life goes hand in hand with a happy owner. That's why we're committed to providing you with not only top-notch products, but also outstanding customer service. With thousands of satisfied customers and fast shipping, you can be sure you'll find exactly what you're looking for.
Every plastic bottle you save.

Another reason so many customers choose Woofshack is our commitment to sustainability. We're proud to offer a growing selection of eco-friendly products - from dog leashes and harnesses made from recycled materials like PET plastic bottles to eco-friendly dog coats. So you can be sure that your purchase from us will not only benefit your dog, but also the environment.
You matter.

An essential part of our company philosophy is personal advice. We want to make sure that every customer finds exactly what he is looking for and needs. We are always available as experts to answer your questions and help you choose the right product for your dog. Whether you have questions about the size of a harness or need us to help you put together a complete set of gear, we're always here for you. We look forward to supporting you and your four-legged friend on your adventures together!

Conny & Roman
Founder Woofshack
Your dog deserves the best: find it with us!