Outward Hound Fun Slo Feeder Dog Bowl
Regular price

Sale price

$24.00
Hurry, only 1 item left in stock!

Description

Protects the digestive system

The Outward Hound Fun Feeder is a practical slow feeder dog bowl for everyday use. The great advantage of this specially shaped bowl is that it helps your dog to eat up to 10x slower and thus eat better. If you have a dog that hastily gobbles down everything that comes in front of his nose or has problems with overweight, the Fun Feeder can help in the future. From the Outward Hound Fun Feeder, your dog can gradually work out his food and thus spare his digestive system. It is made of sturdy plastic and has a soft rubber base that is gentle on your floor. The bowl is easy to clean and is available in a variety of colors and maze patterns. The slow feeder dog bowl is also available in two sizes and holds approximately 226g (approximately 2 cups) or 452g of dry food (approximately 4 cups).

Already sold over 1 million times

The Outward Hound Fun Feeder is a popular slow feeder that has already been sold over 1 million times. The reason for this is its unique shape and function. The Fun Feeder Slo Bowl looks like a regular food bowl, but has a special internal structure that slows down eating, helping dogs eat healthier. The Outward Hound Fun Feeder is a smart way to teach your dog to eat slower. By pulling food out of the various grooves, corners and curves, your pet is forced to eat slower, therefore this bowl can also prevent obesity. It also stimulates your dog's intestinal muscles to aid in digestion. The available sizes range from medium to large, so you can make the right choice for your breed. In addition, the plastic material is BPA-free, food safe and of course non-toxic, so you don't have to worry if your dog licks it for a long time.
Key Features
Dimensions
Care
Shipping & Return

✓ We ship to 33 countries

✓ Climate neutral shipping (DHL / Post.at / GLS)

✓ Easy return (EU)

✓ 60-day right to cancellation (EU)
Share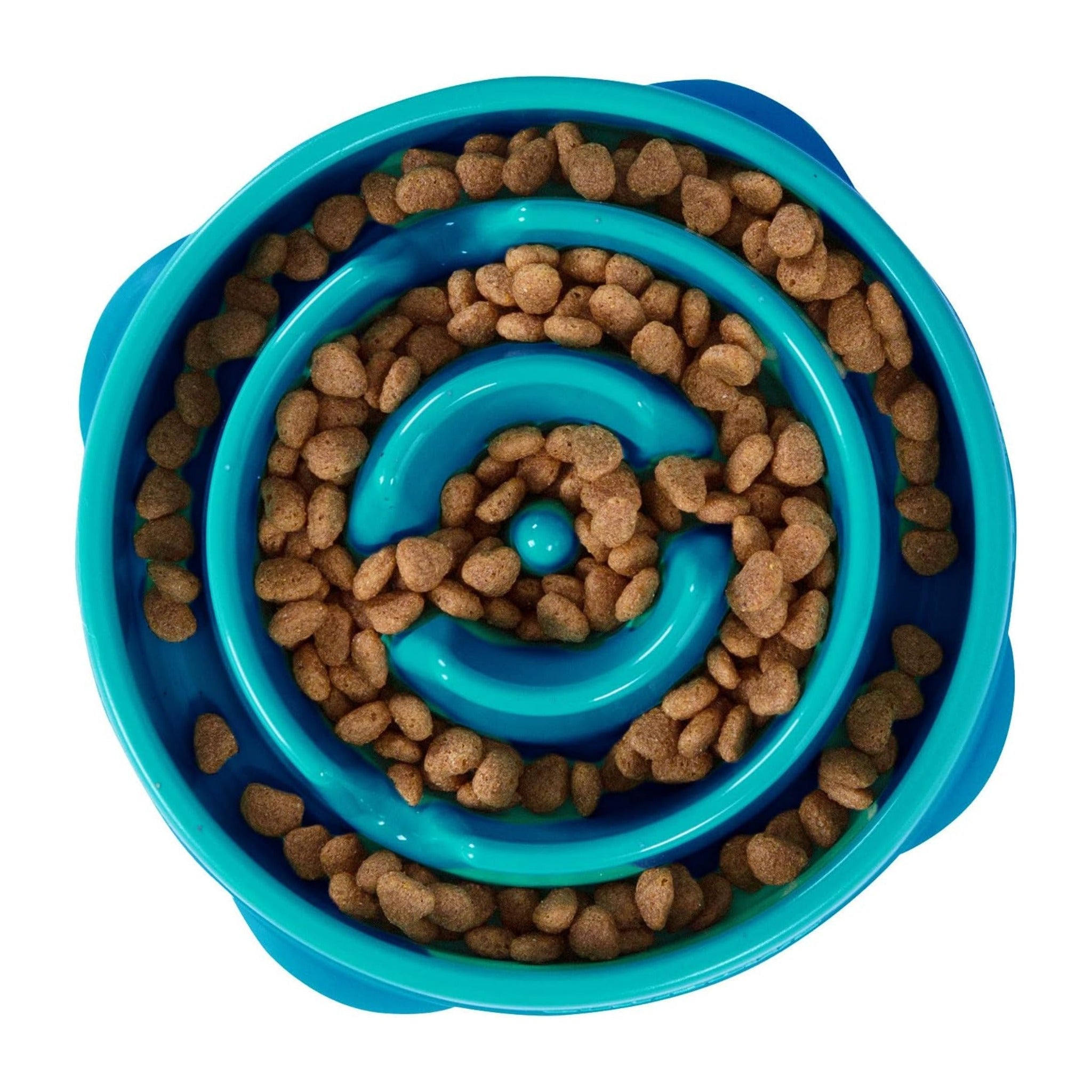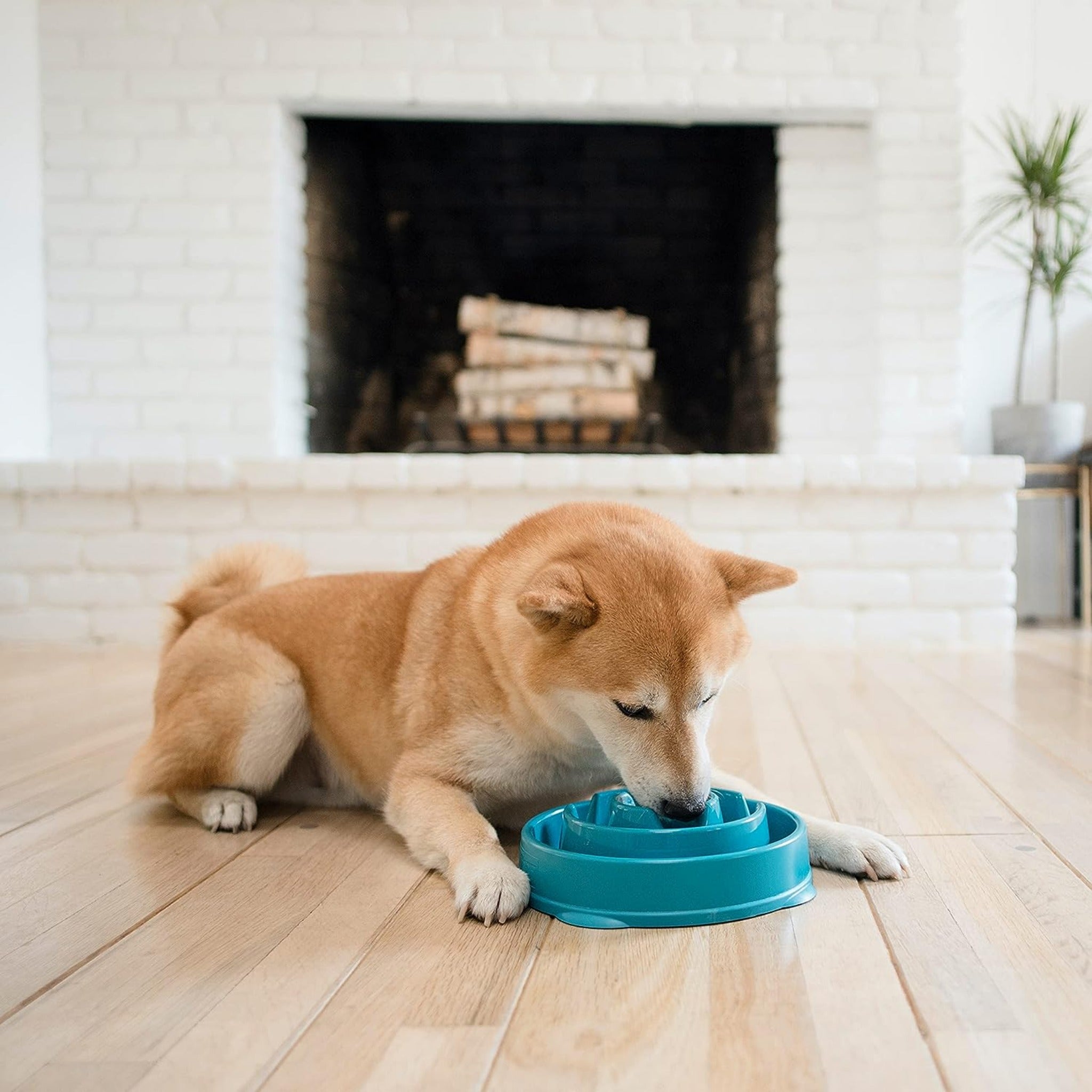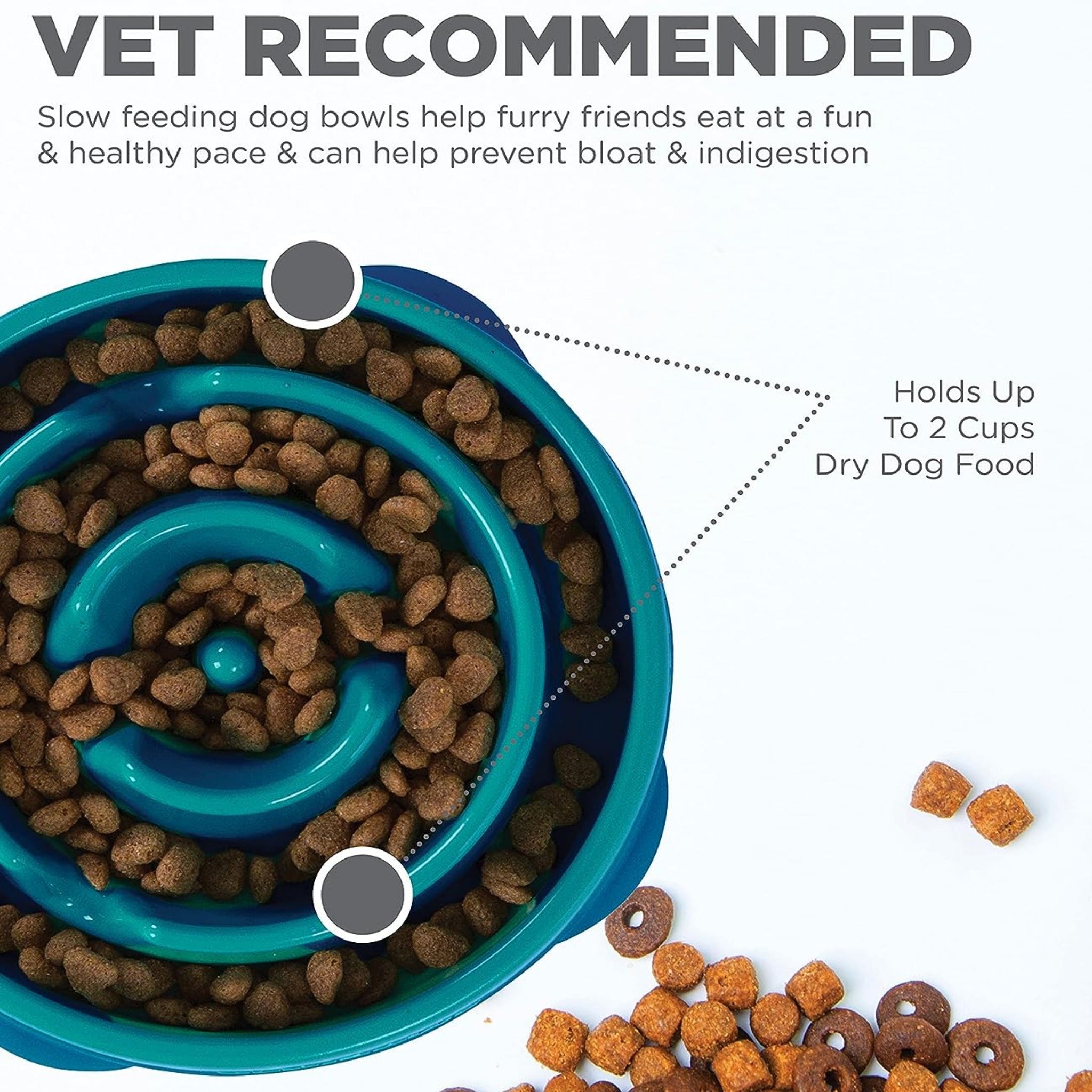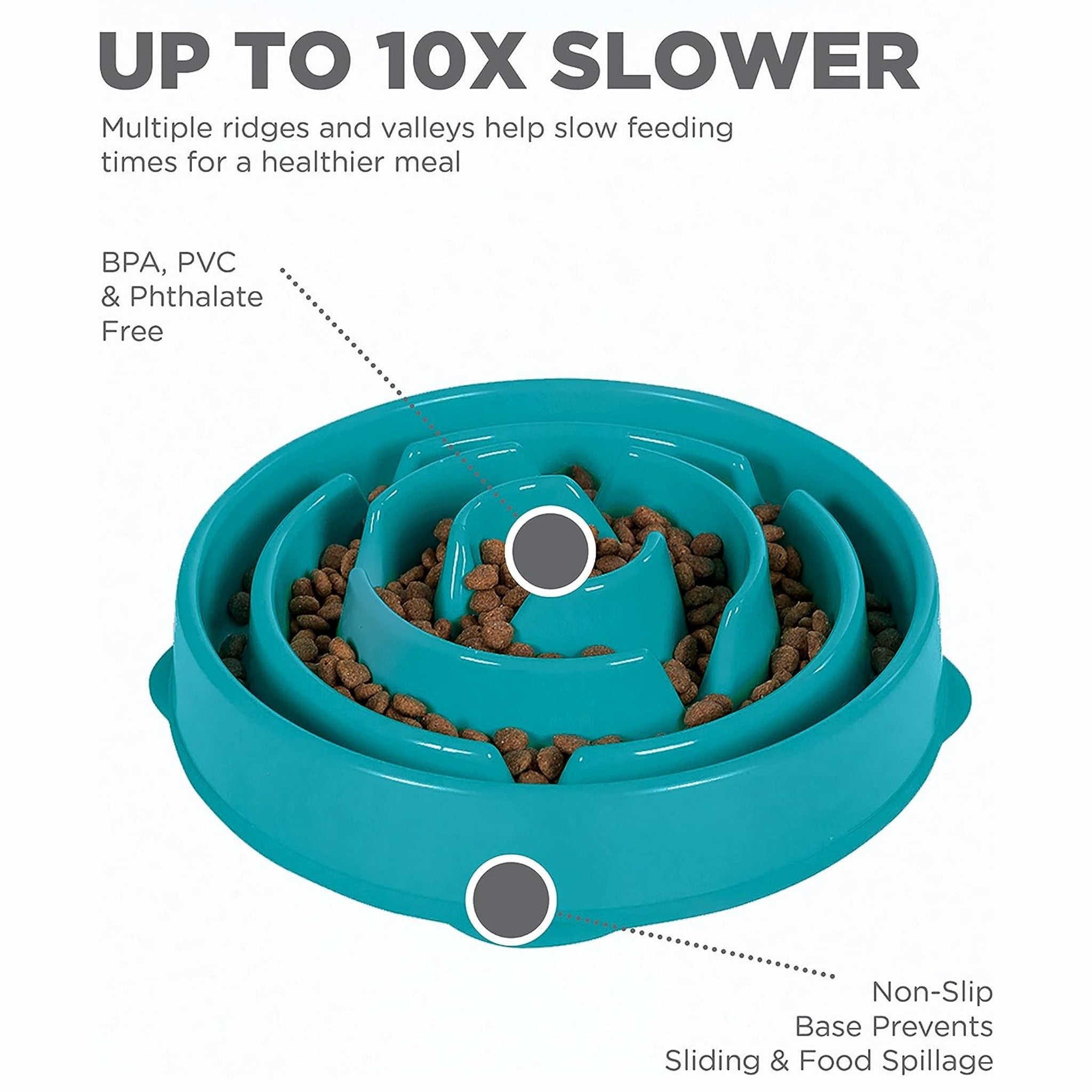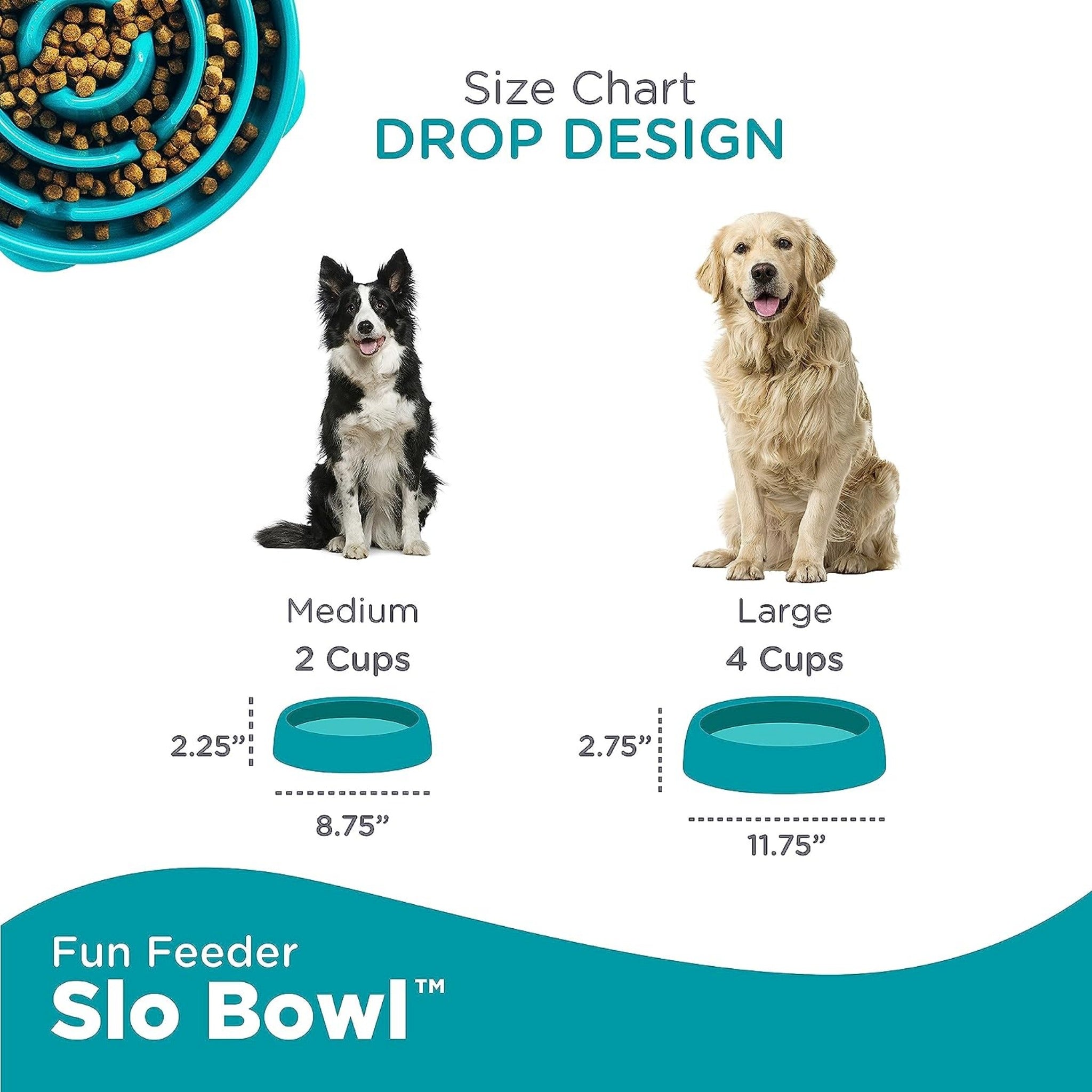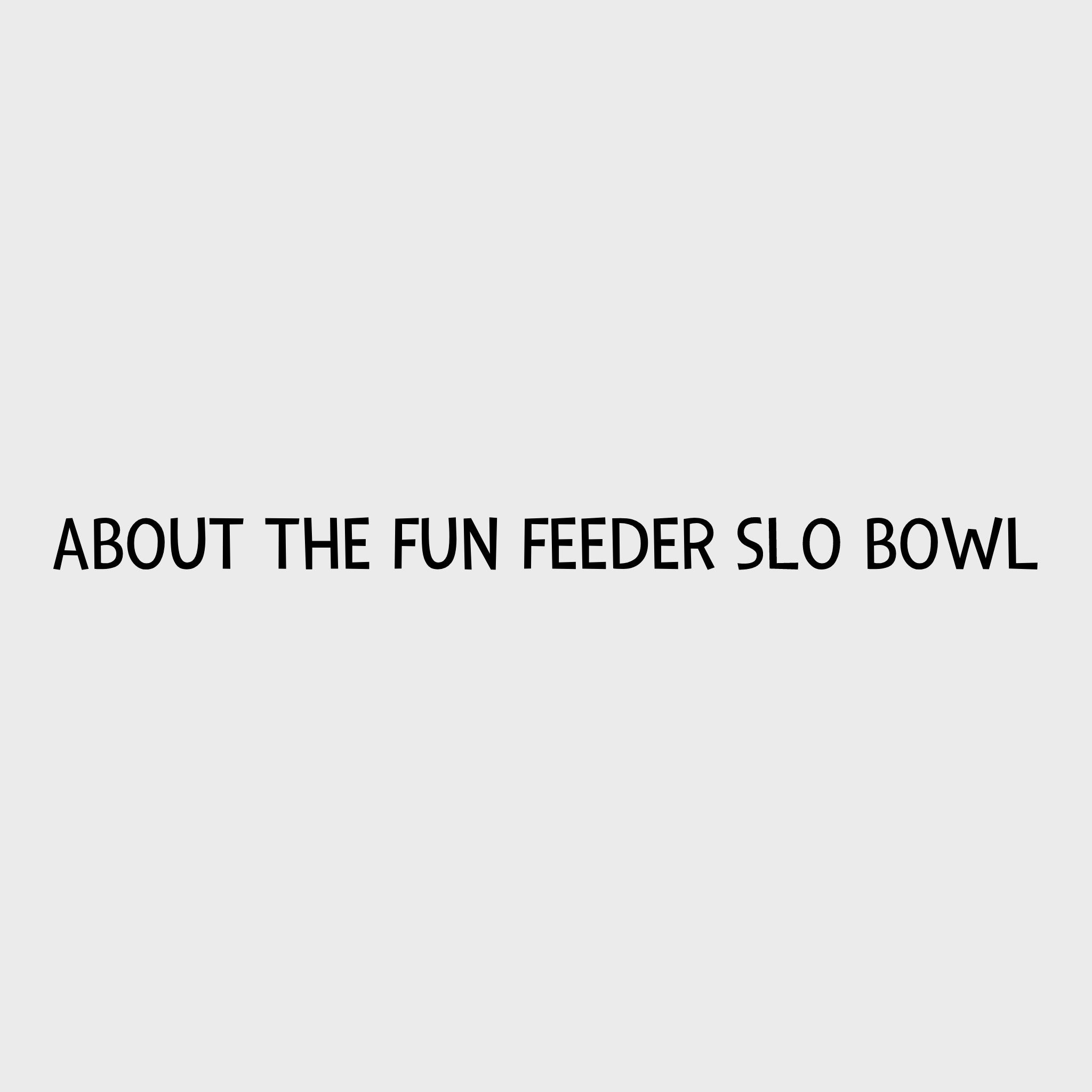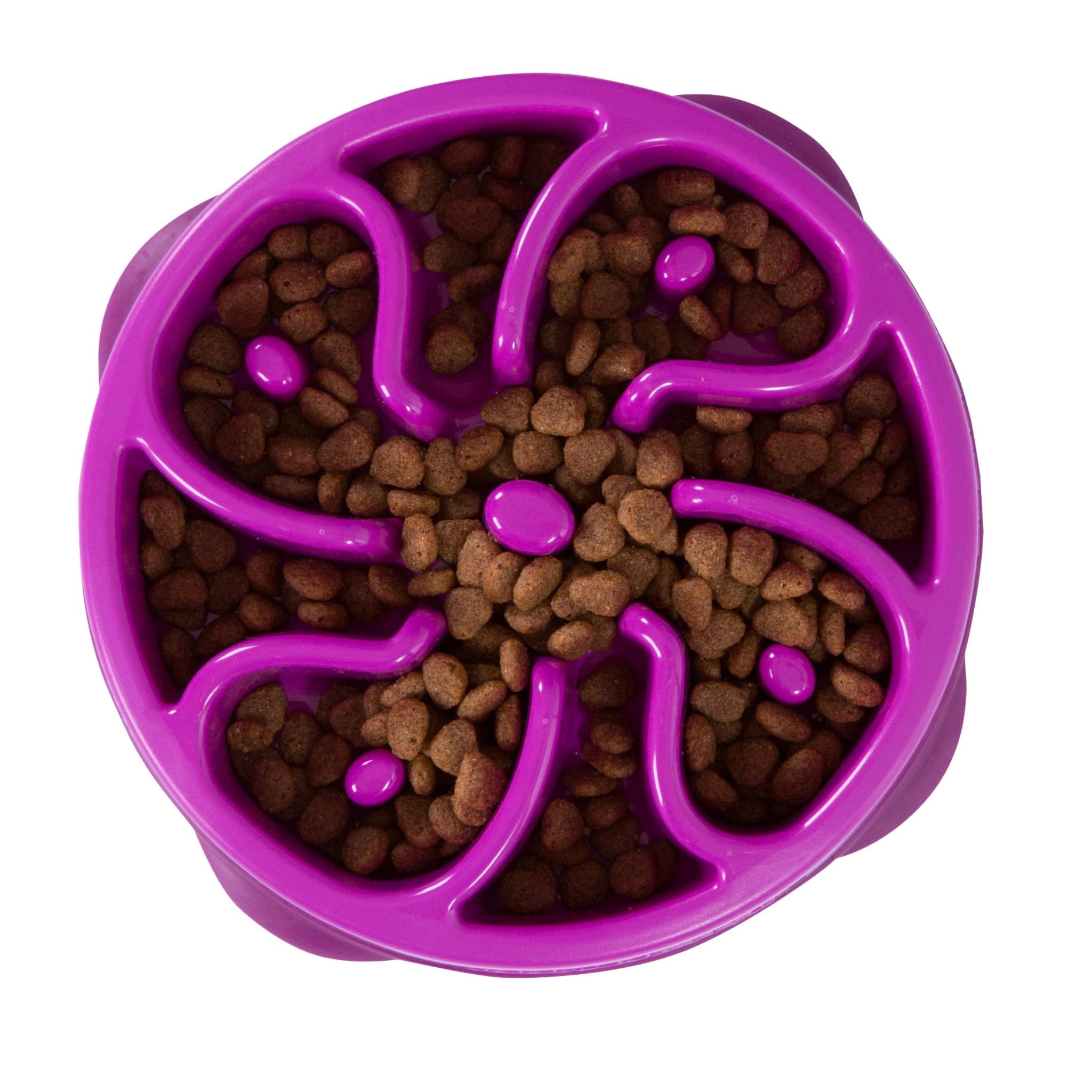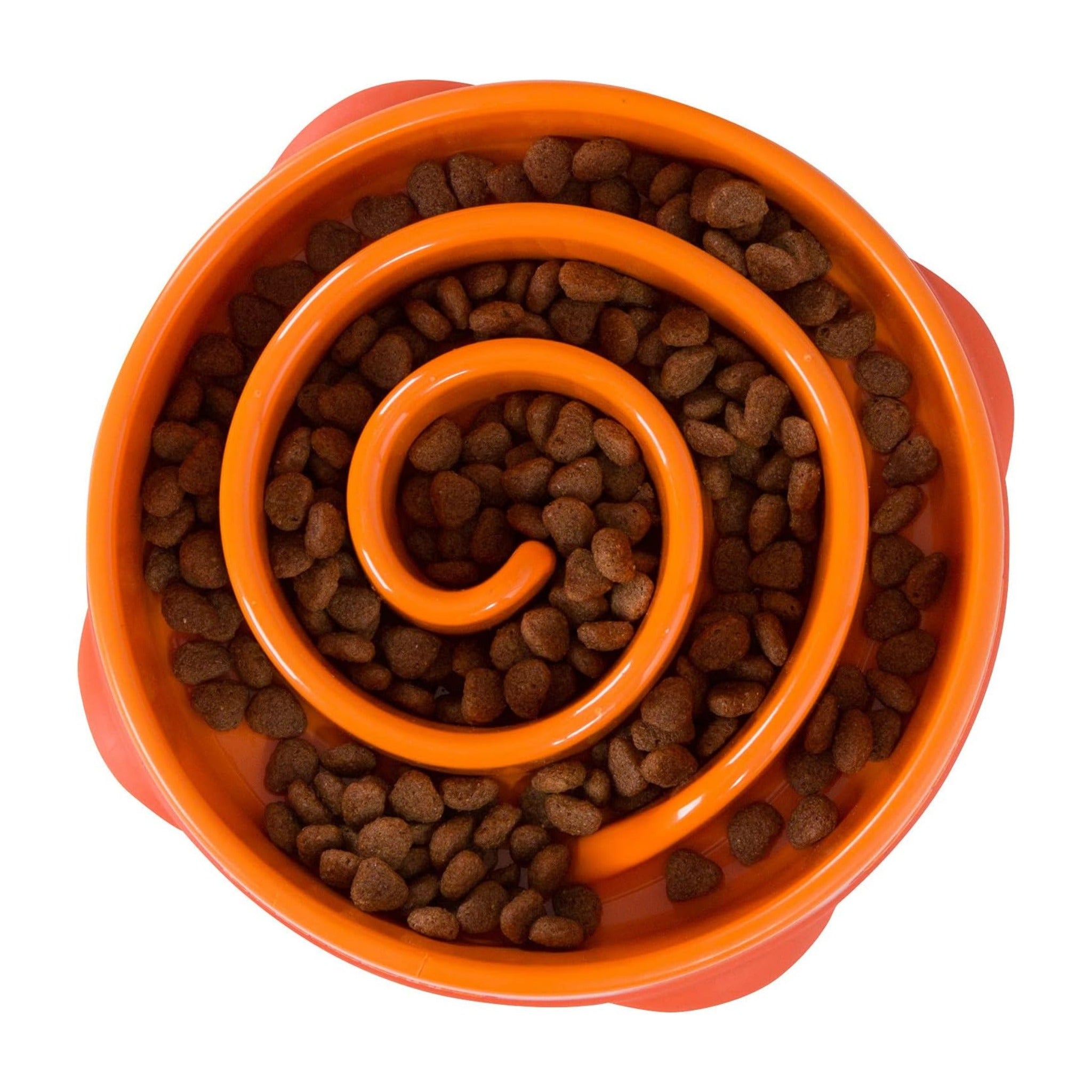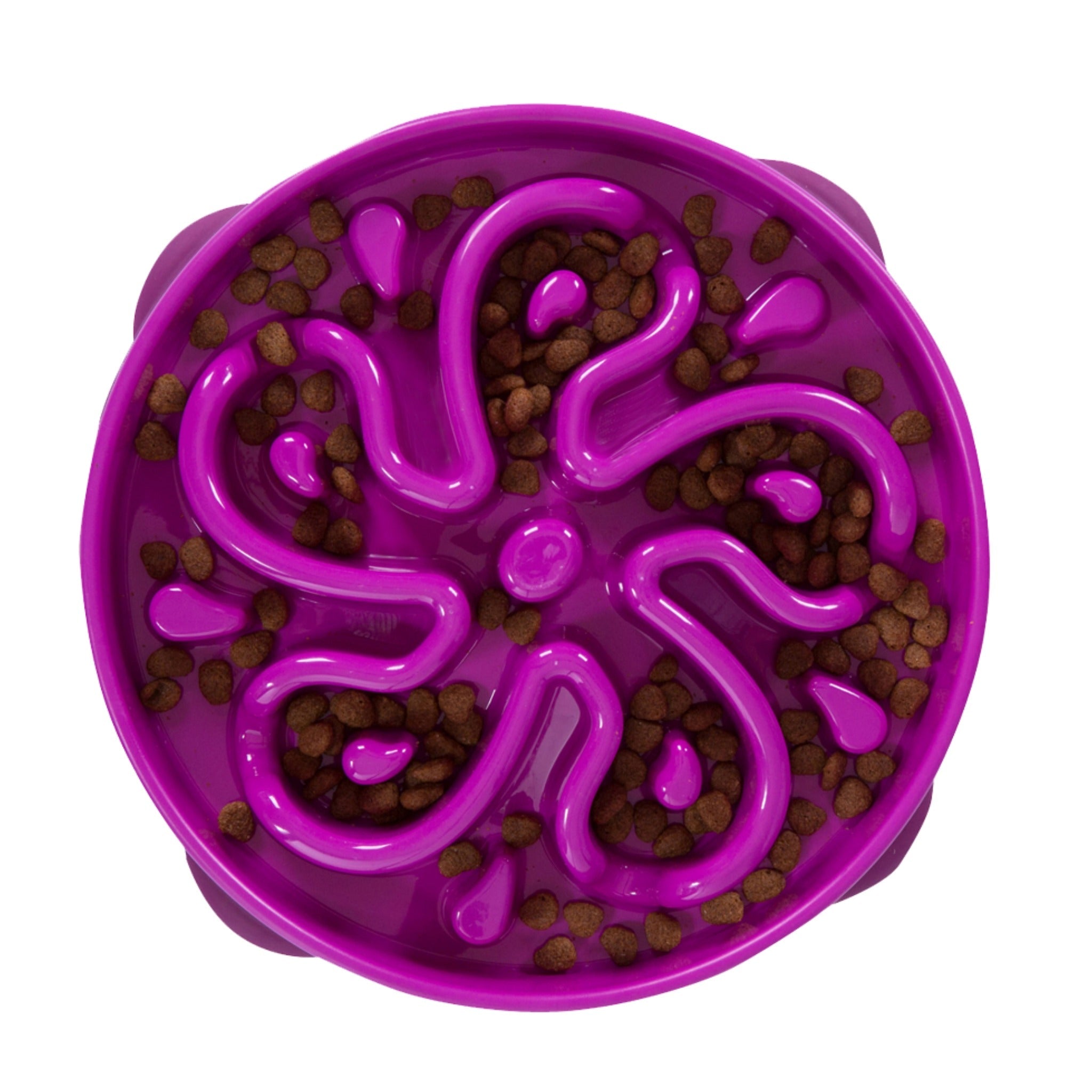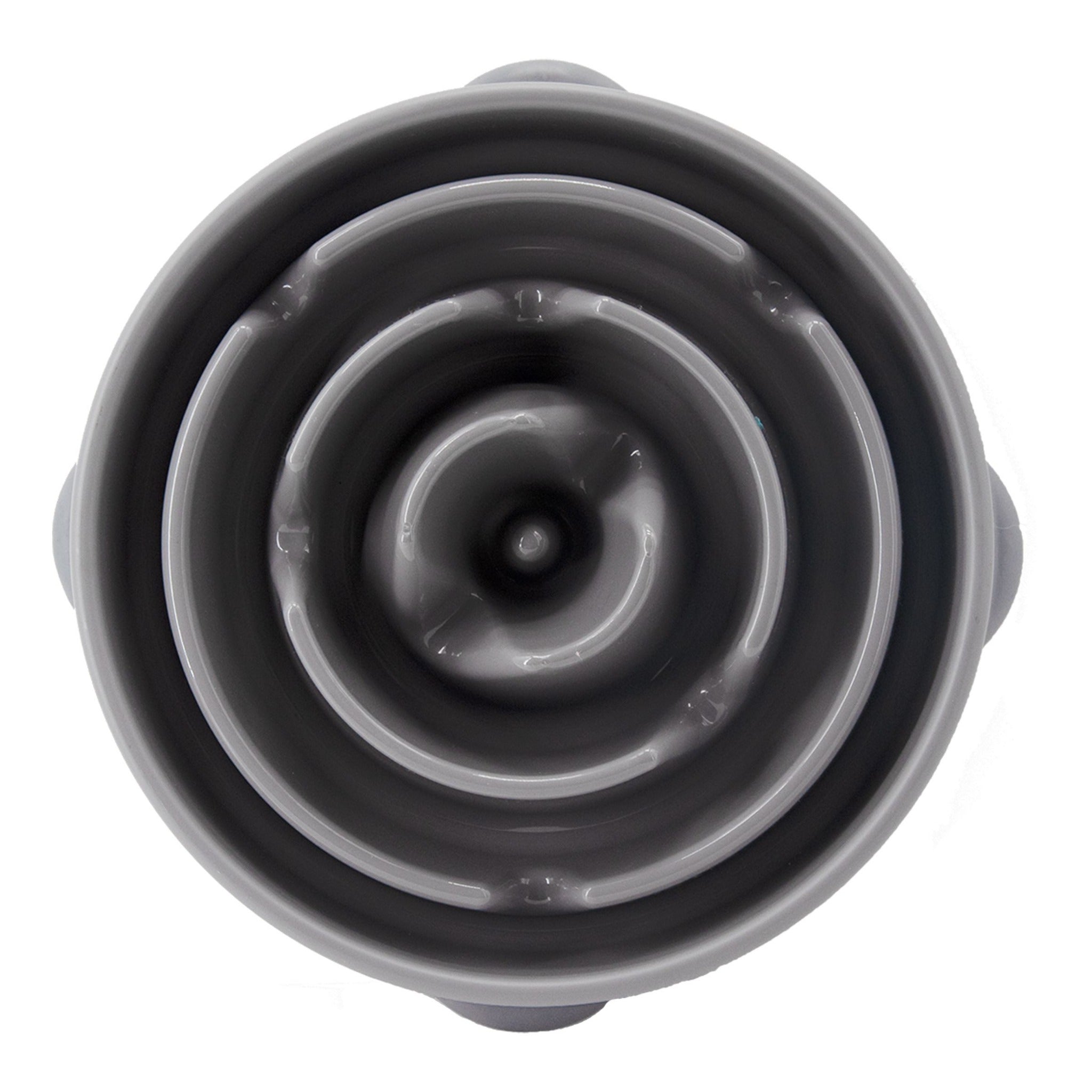 ³Information on the authenticity of customer reviews

Each consumer review is checked for authenticity prior to publication to ensure that reviews only come from consumers who have actually purchased/used the reviewed products. The verification is carried out either by manual verification in the form of a comparison of the rating with the order history of the merchandise management system in order to make a previous product purchase a necessary condition for publication or by sending individualized links to consumers after completion of an online order that lead to an online rating form and ensure that access to the rating function is only granted to consumers who have actually purchased a product.