Nina Ottosson Dog Worker - Composite, Intelligence Toy
Regular price

Sale price

$34.00
Hurry, only 1 item left in stock!

Description

Level 3: Advanced interactive intelligence toy

The Nina Ottosson Dog Worker is the ideal toy for active dogs. This intelligence toy is ideal for any dog that enjoys a mental challenge. The Dog Worker is a tool that will help your dog develop his mental skills. With this toy, you can stimulate your dog's senses and provide more activity in everyday life. It will help your pet to exercise his brain and provide meaningful employment. The toy is made of a mixture of high-quality plastic and wood and is very durable. It gives your dog the opportunity to follow his natural instincts and exercise mentally. The Nina Ottosson Dog Worker Composite is the perfect toy for dogs who enjoy a challenge. It requires him to complete three tasks to search for the rewards in the toy's hidden compartments: turn the fin-shaped flaps, push the blocks to other positions and turn the disc in the center. Your dog will love earning his treats, and you'll love watching him play!

Sharpens attention span and concentration skills

The Dog Worker by Nina Ottosson is a Level 3 interactive dog intelligence toy that will help your four-legged friend develop and expand his skills. It is an exciting puzzle that challenges your best friend to sharpen his attention span and concentration skills. The toy is made of high-quality and safe materials and is absolutely harmless for your four-legged darling. It offers your dog a great challenge where he will be rewarded when he solves the task. Of course, this dog toy is also easy to clean. You can rinse it with water or wipe it with a damp cloth. This intelligence toy is the perfect toy for any dog owner who wants to do something good for his dog. The toy strengthens your dog's intelligence and boosts his mental abilities. The Dog Worker is very versatile and offers your dog many opportunities to train and develop his intelligence. This dog intelligence toy is absolutely exciting from the beginning to the end of the task.
Key Features
Dimensions
Care
Shipping & Return

✓ We ship to 33 countries

✓ Climate neutral shipping (DHL / Post.at / GLS)

✓ Easy return (EU)

✓ 60-day right to cancellation (EU)
Share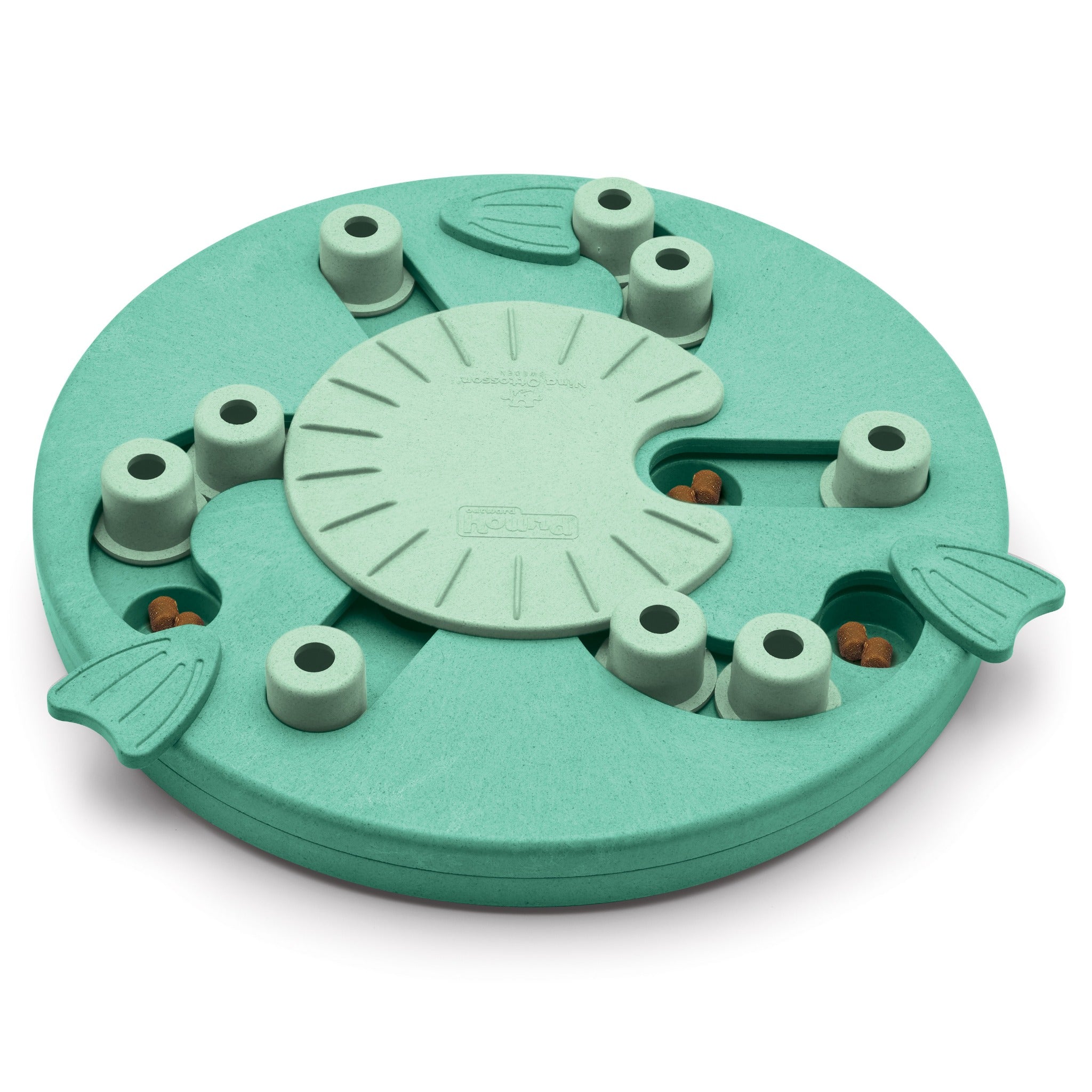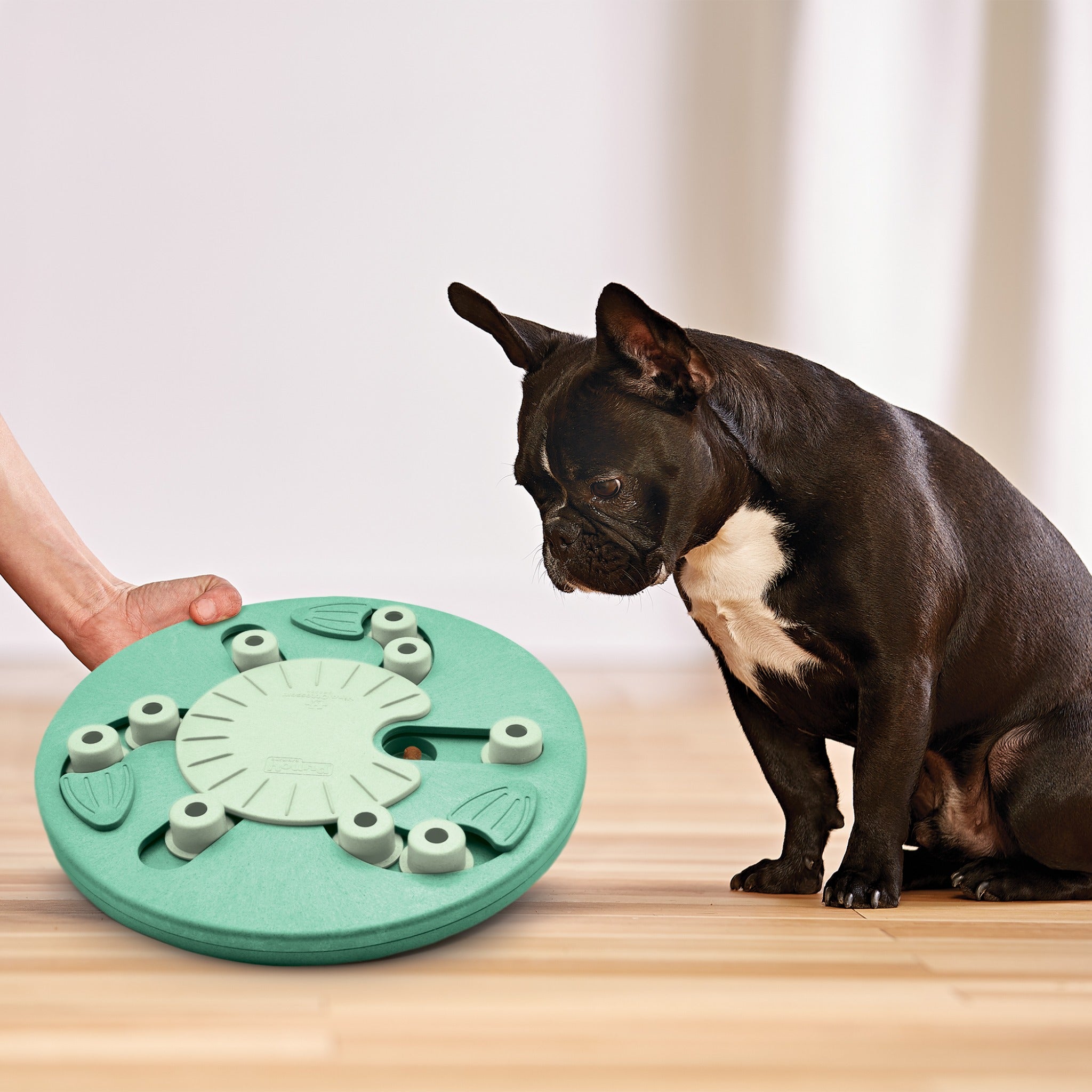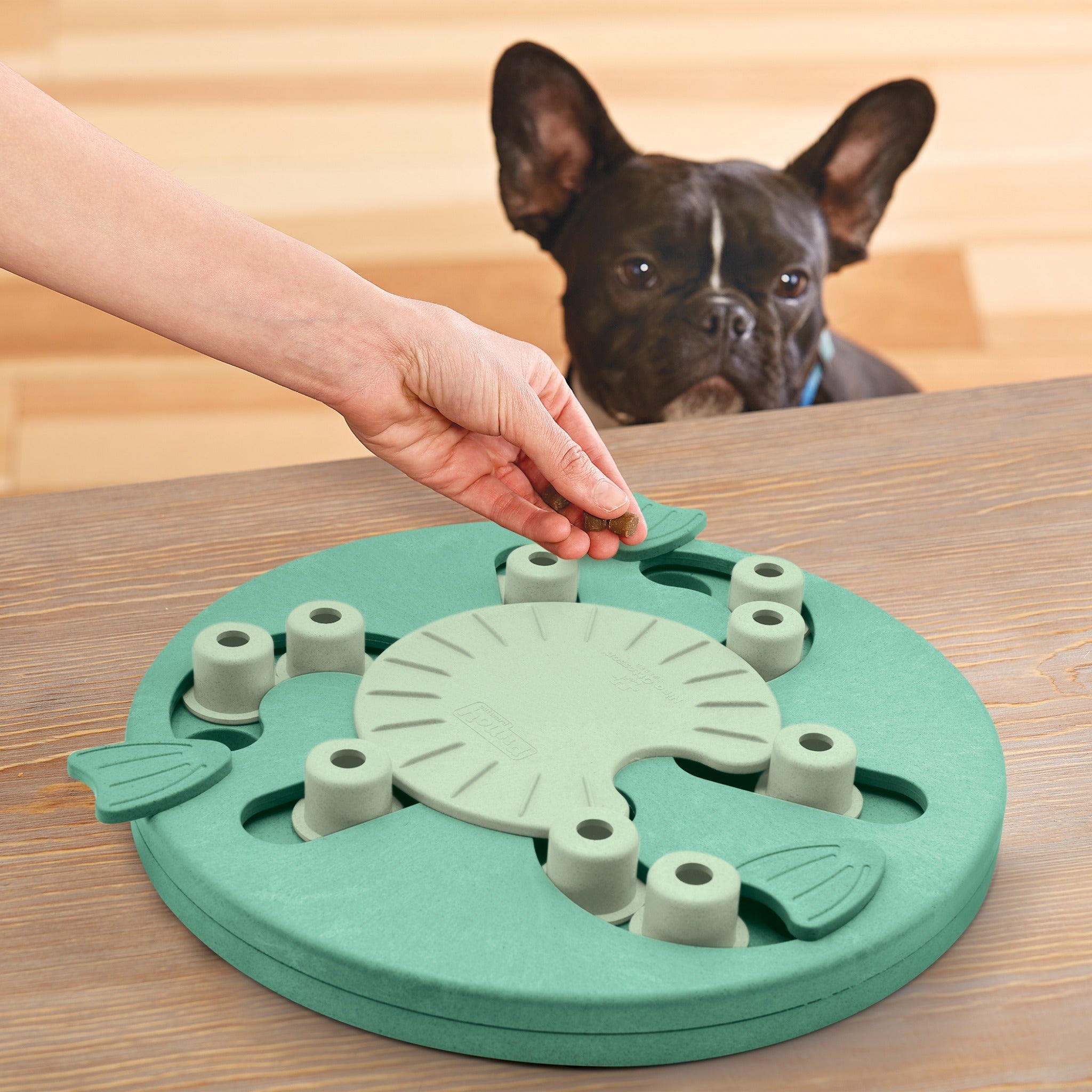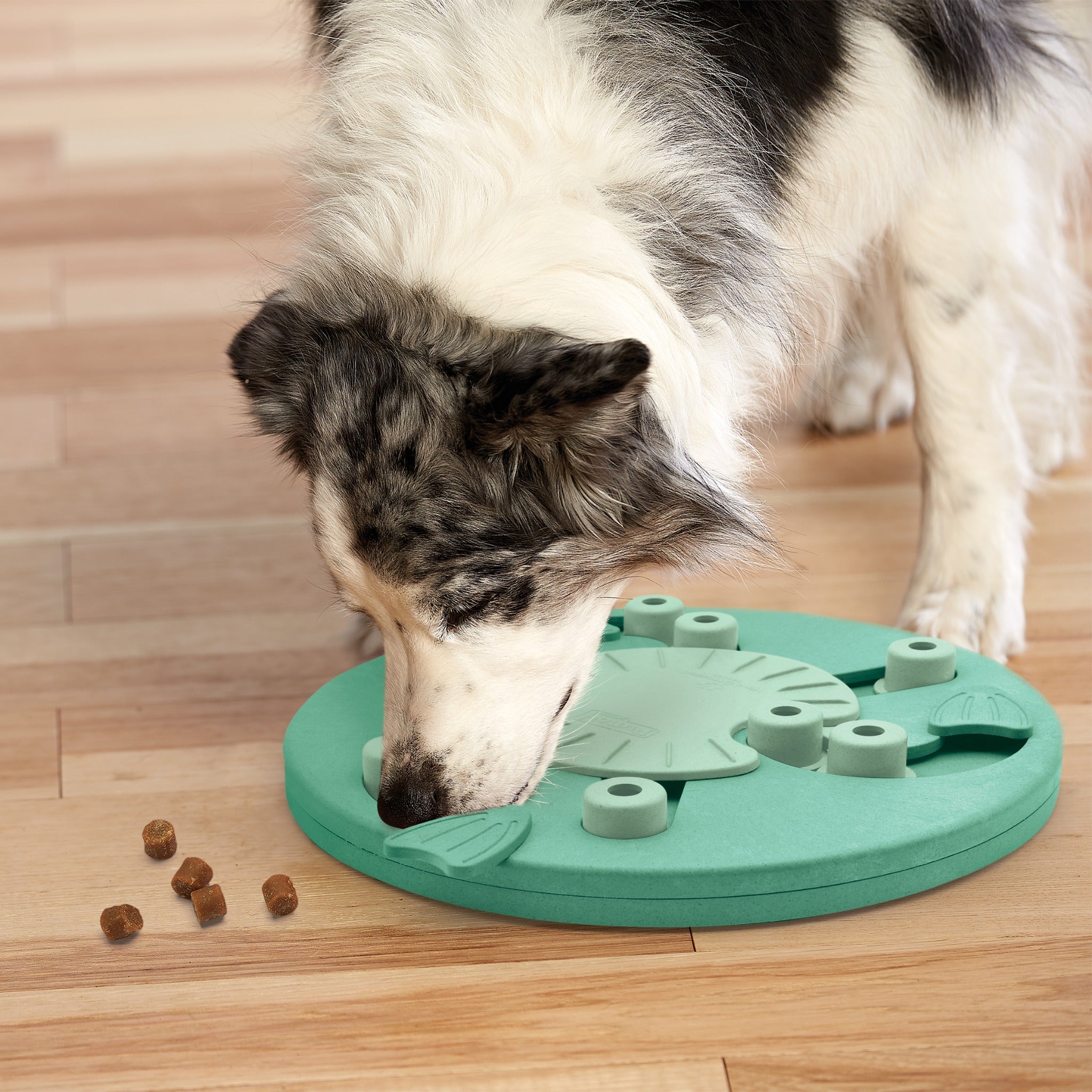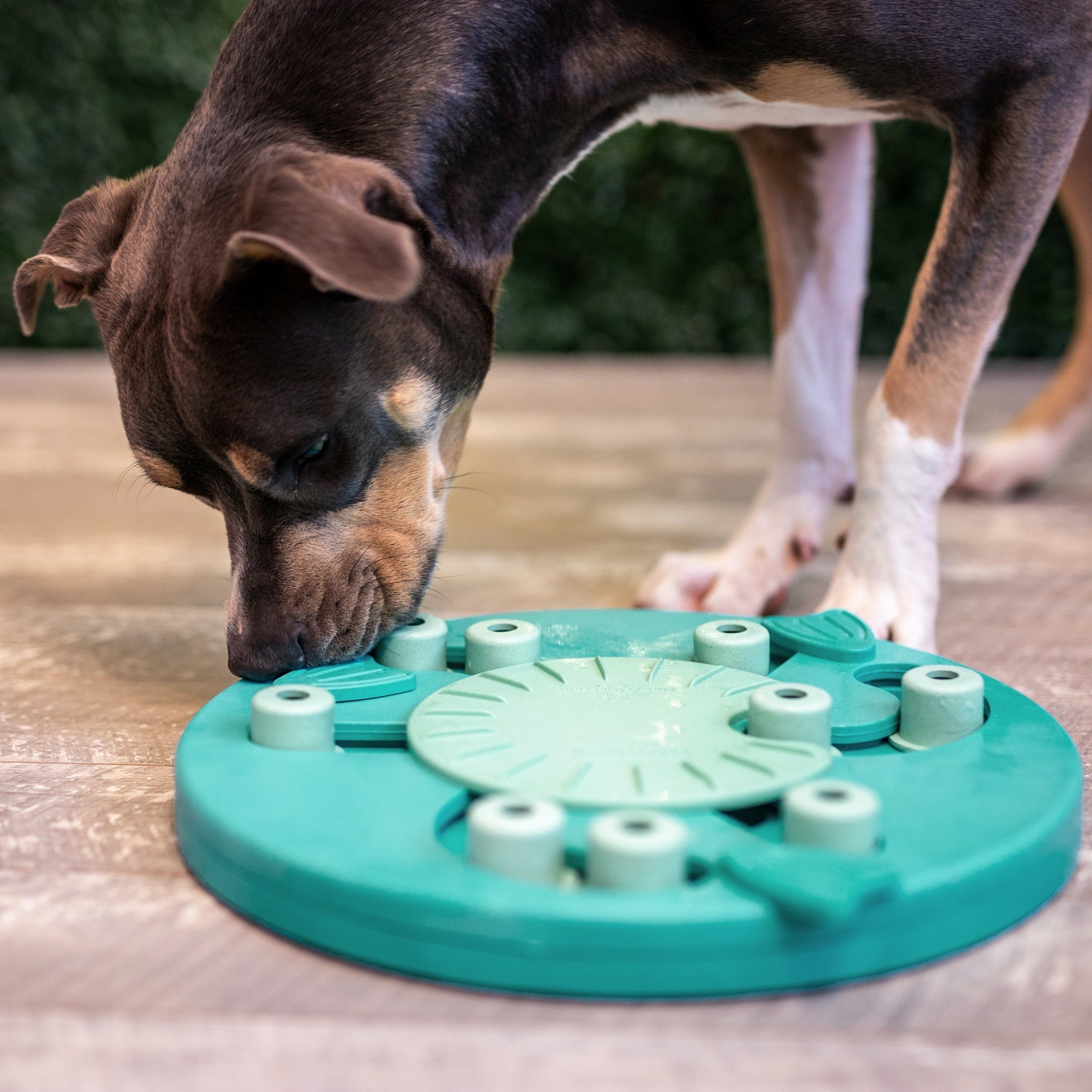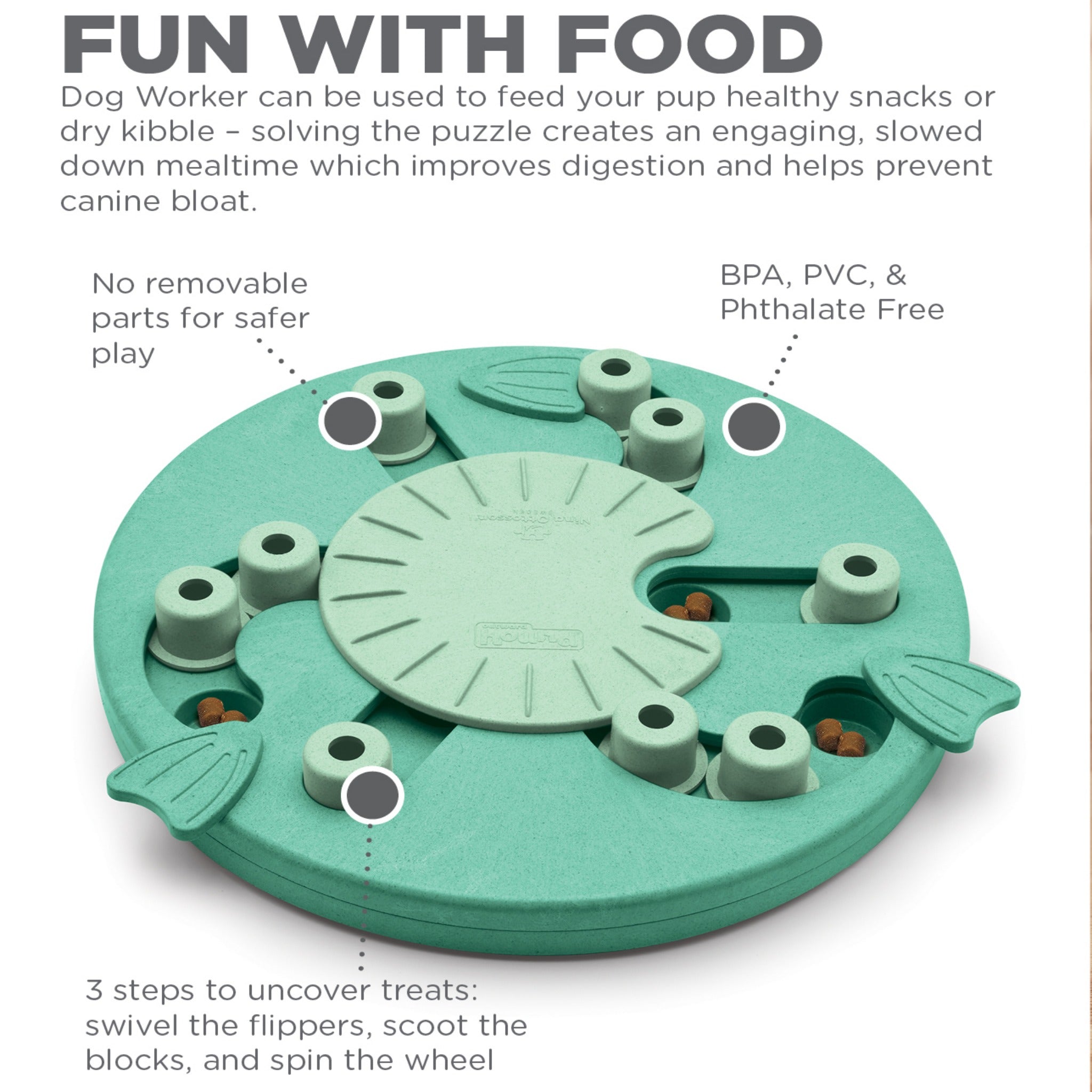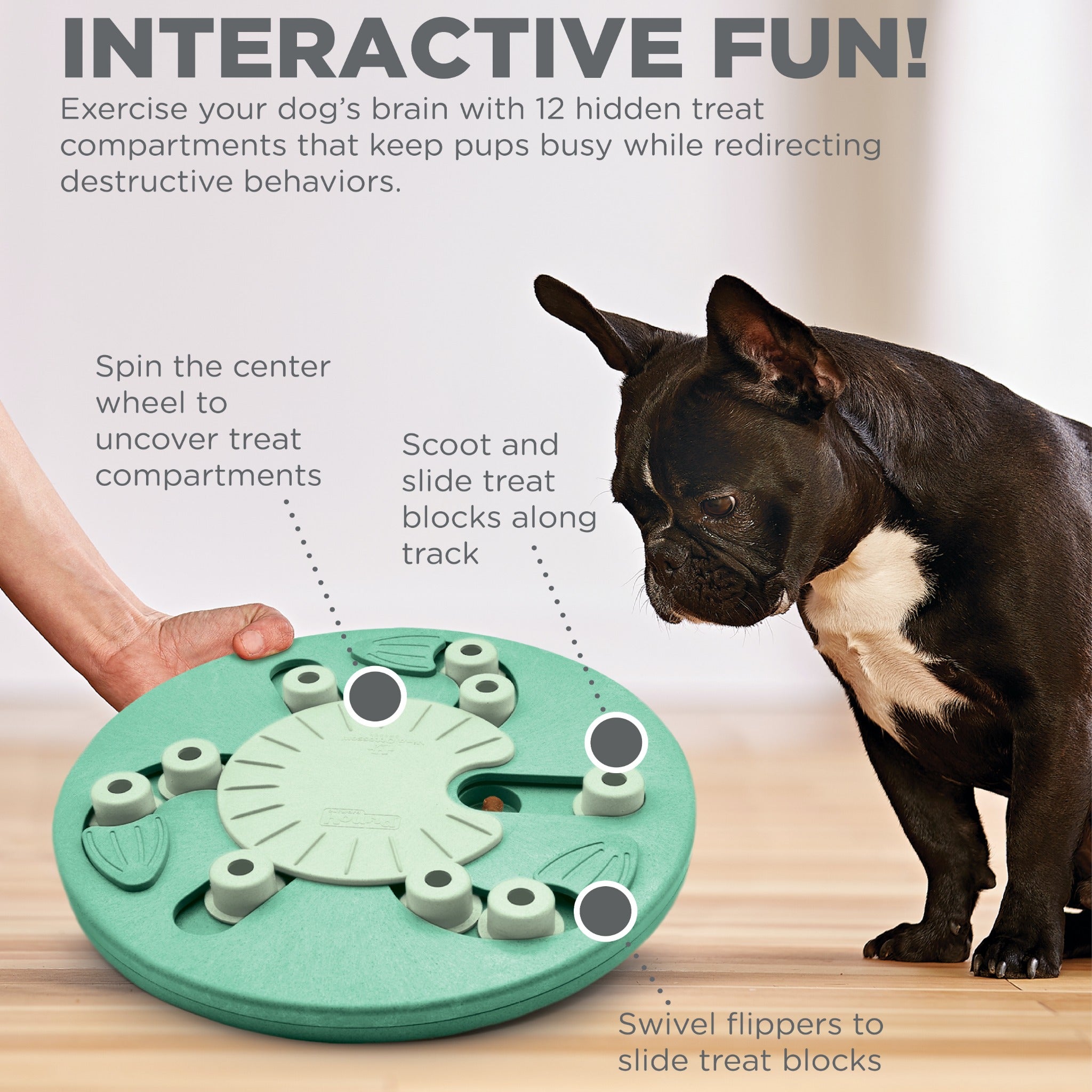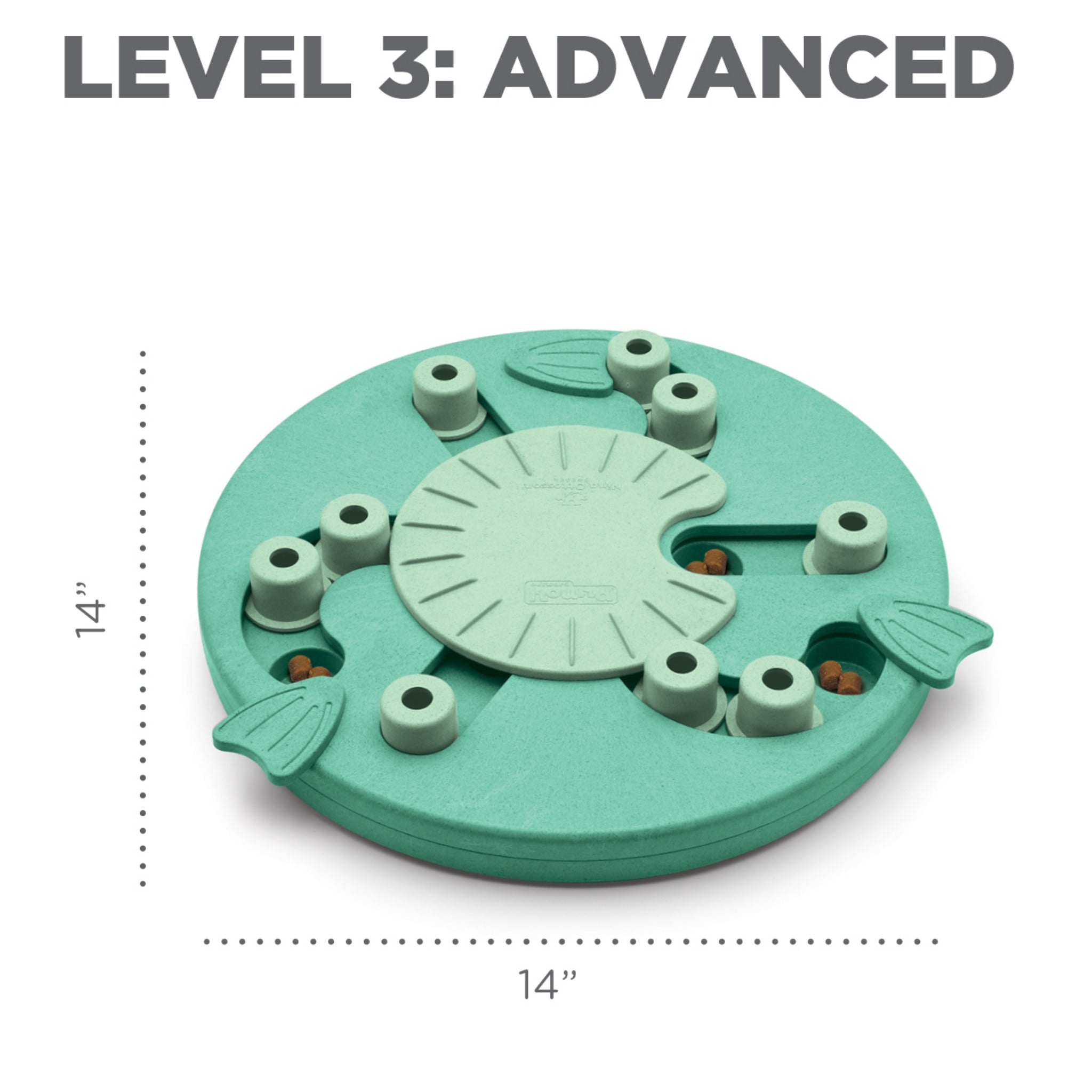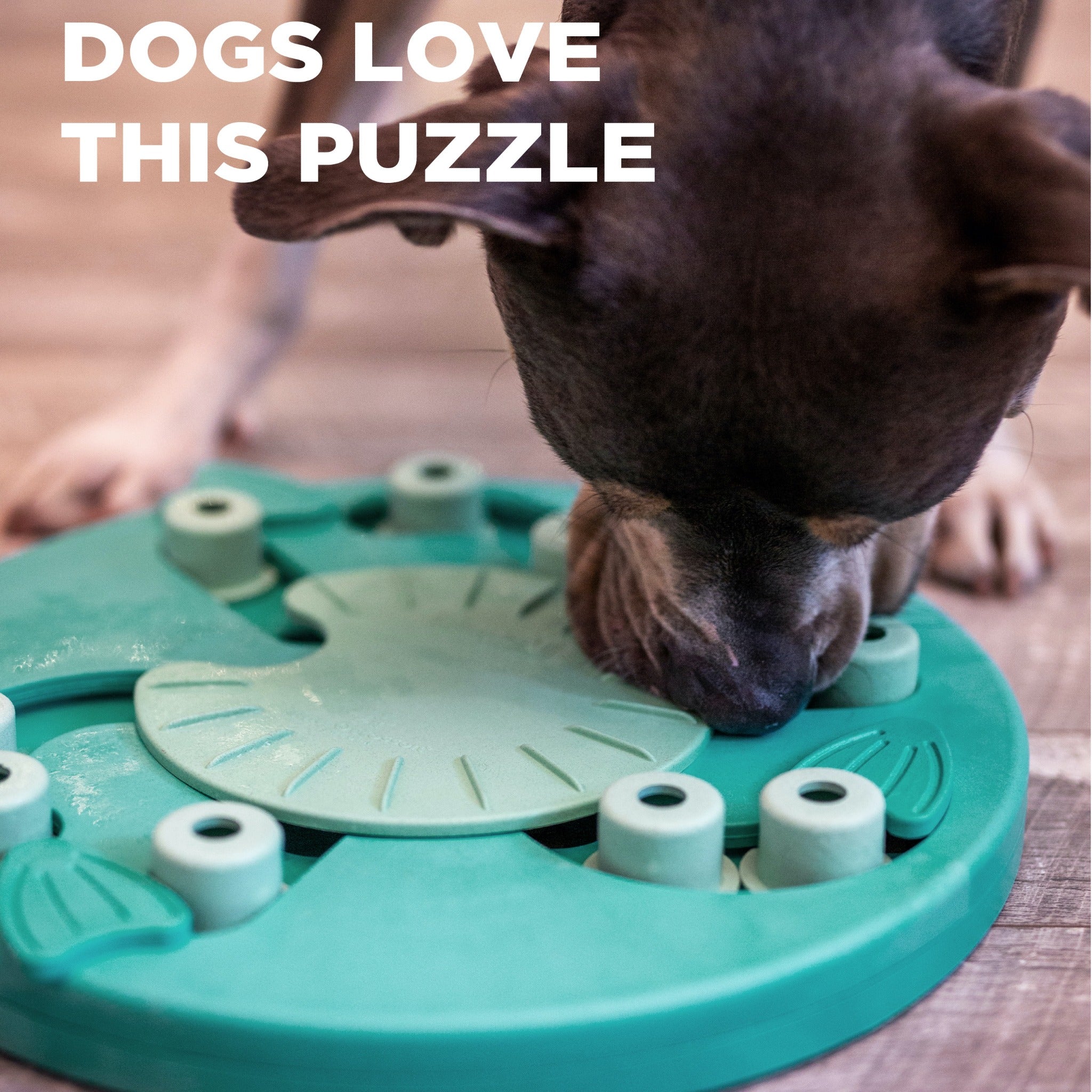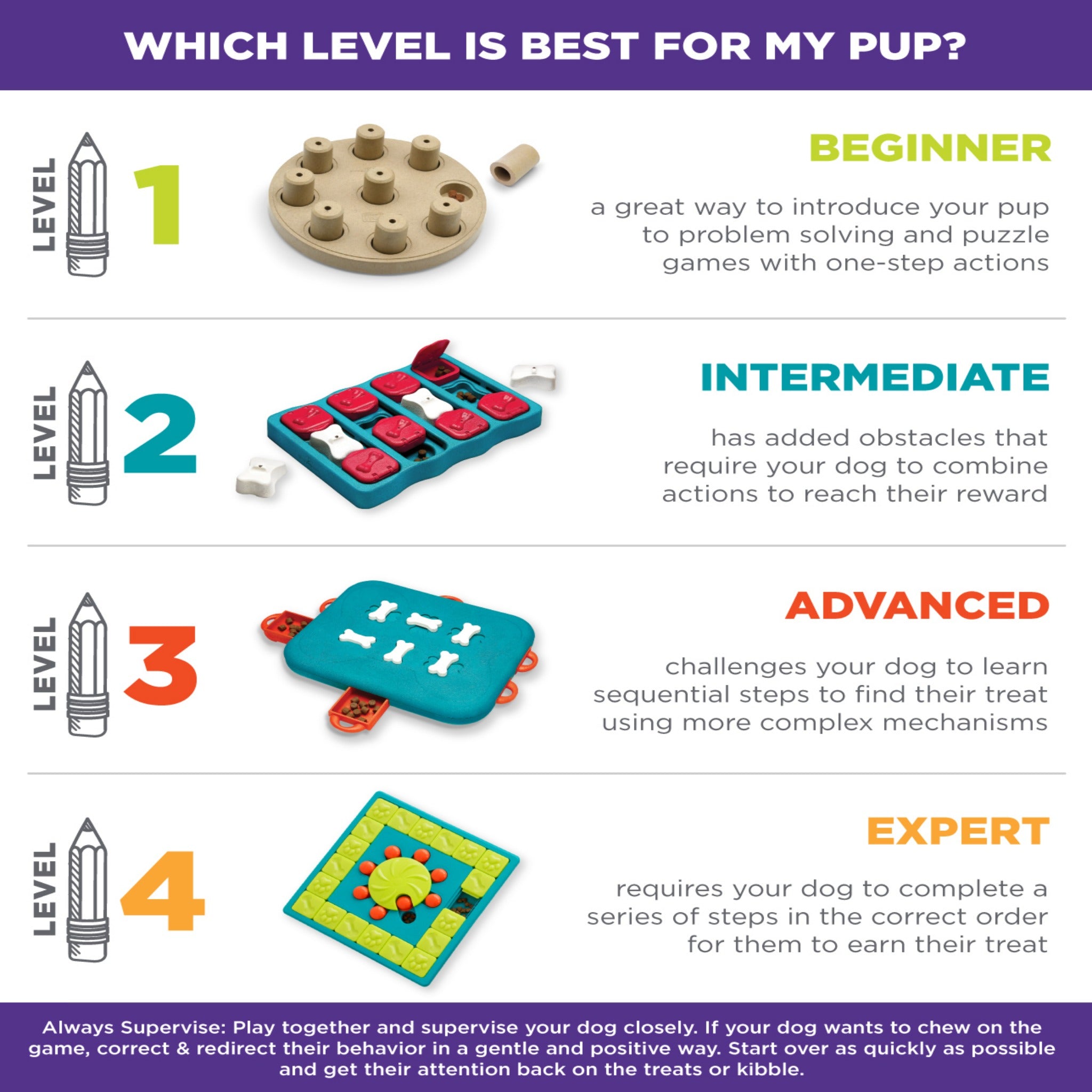 ³Information on the authenticity of customer reviews

Each consumer review is checked for authenticity prior to publication to ensure that reviews only come from consumers who have actually purchased/used the reviewed products. The verification is carried out either by manual verification in the form of a comparison of the rating with the order history of the merchandise management system in order to make a previous product purchase a necessary condition for publication or by sending individualized links to consumers after completion of an online order that lead to an online rating form and ensure that access to the rating function is only granted to consumers who have actually purchased a product.